Osprey Chat
A chat forum for discussion of ospreys, and a winter home for migratory osprey fanatics.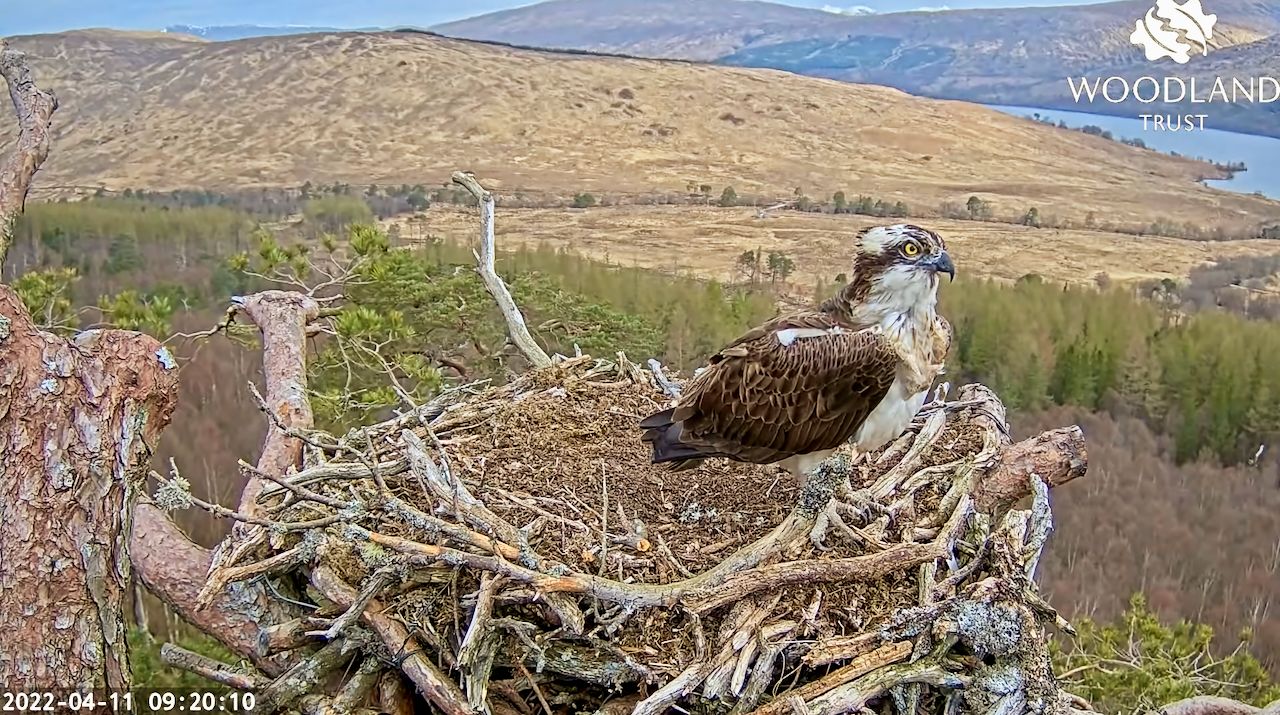 Just as our favourite ospreys take wing and migrate in the autumn, the community who chat at the Woodland Trust's Loch Arkaig osprey cam must also migrate.
So, here is our winter home. A place to perch, and shoot the raptor breeze, between diving for our own fish, of course…
🥚
We are breeding season mode. Observations about Louis and Loch Arkaig's two streamed nests should go to the
Woodland Trust page
. Discussion about other nests still welcome here.
---