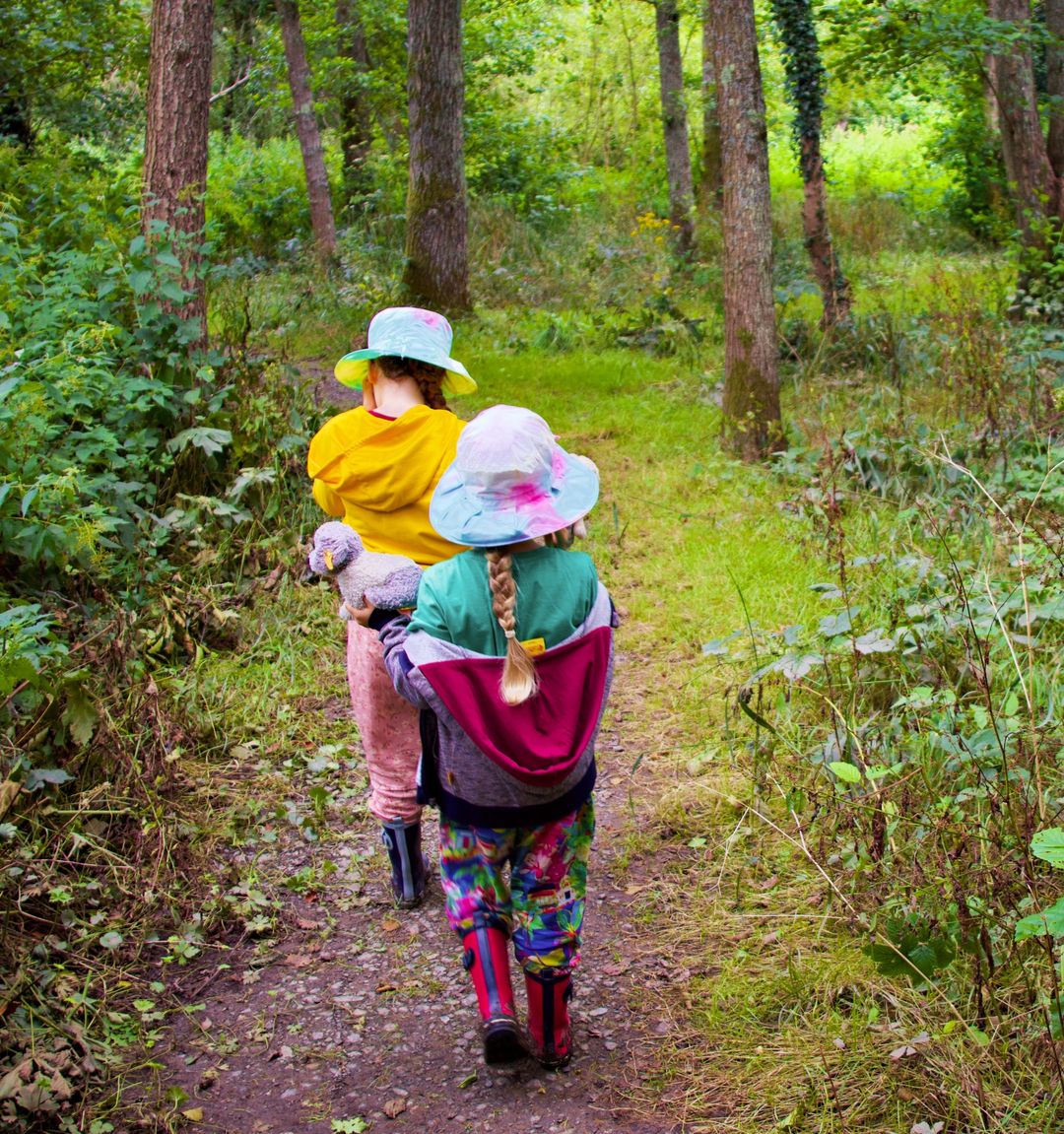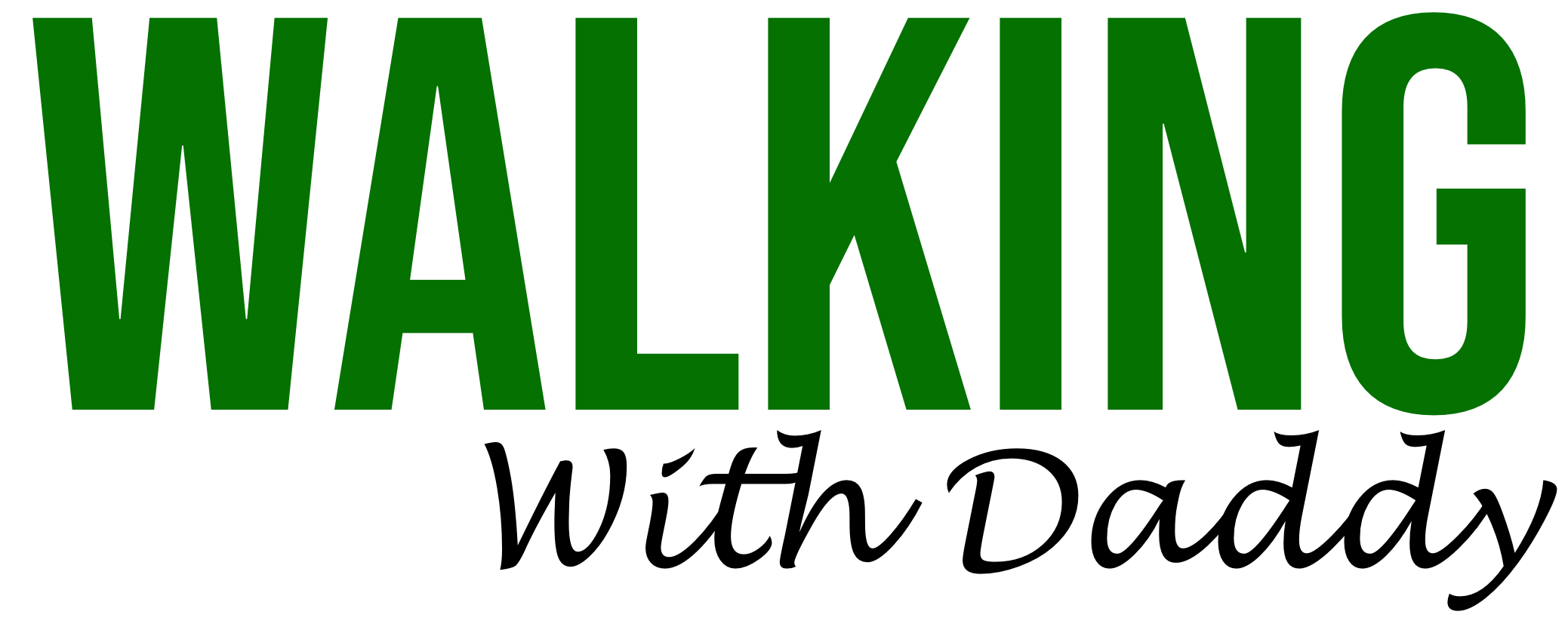 Welcome to Walking With Daddy, a site about nature, the great outdoors and sharing those things with your family.
It's written by the father of two primary school age children, and explores the whole family's attempts to escape the screen and forge a healthy relationship with the outdoors.
The harsh economic winds buffeting many of us are hitting nature-friendly businesses hard. It's time to start making choices.
The strange case of the death of two translocated sea eagles, and the MP who doesn't want this crime investigated.
Once again, we're deprived of time outdoors. But it's not lockdown to blame, it's infection…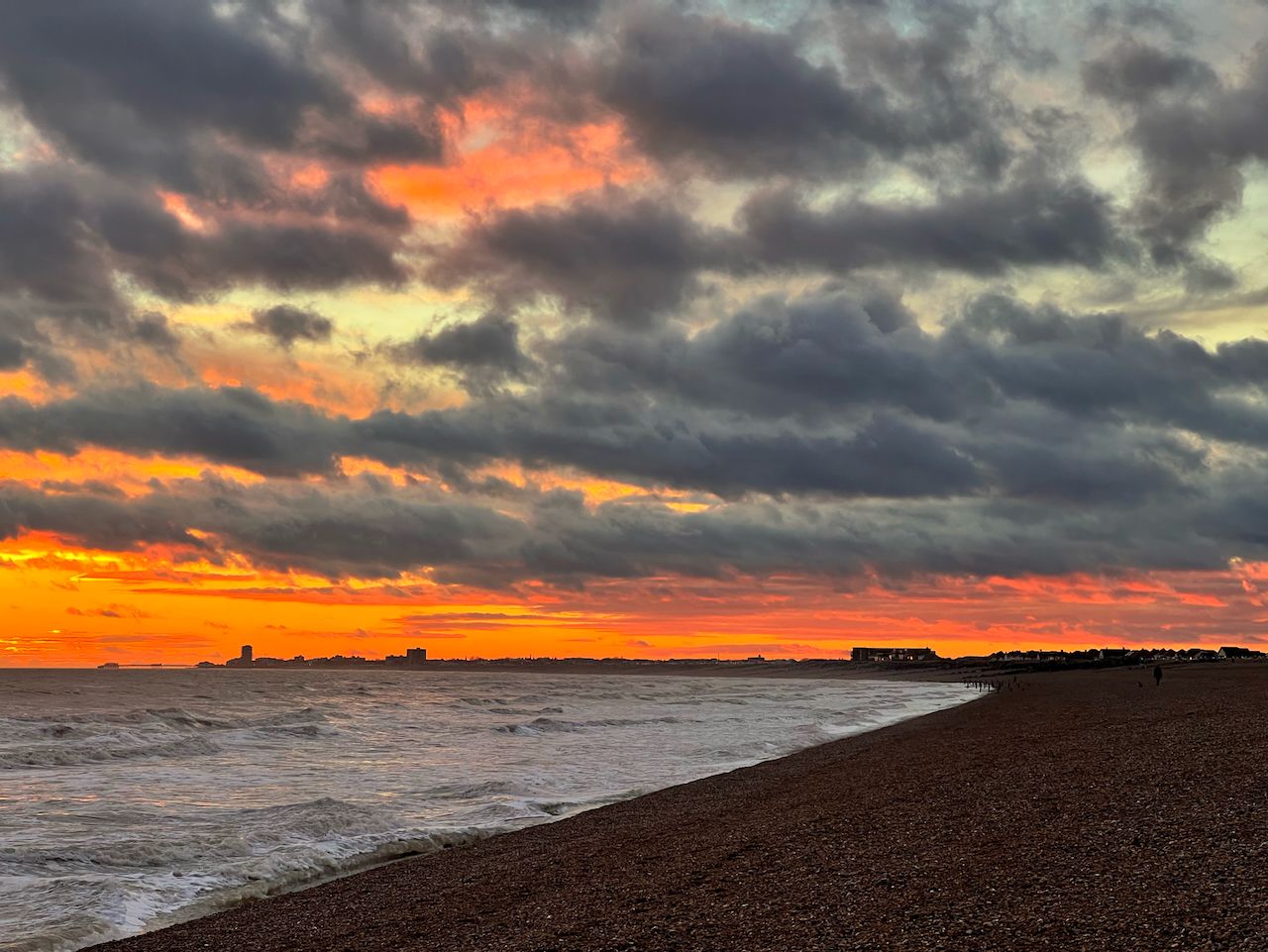 Spring seems to be finally here, so after a nice day in the sunshine, why not retreat to your favourite chair, and catch up on some of the best nature writing and viewing?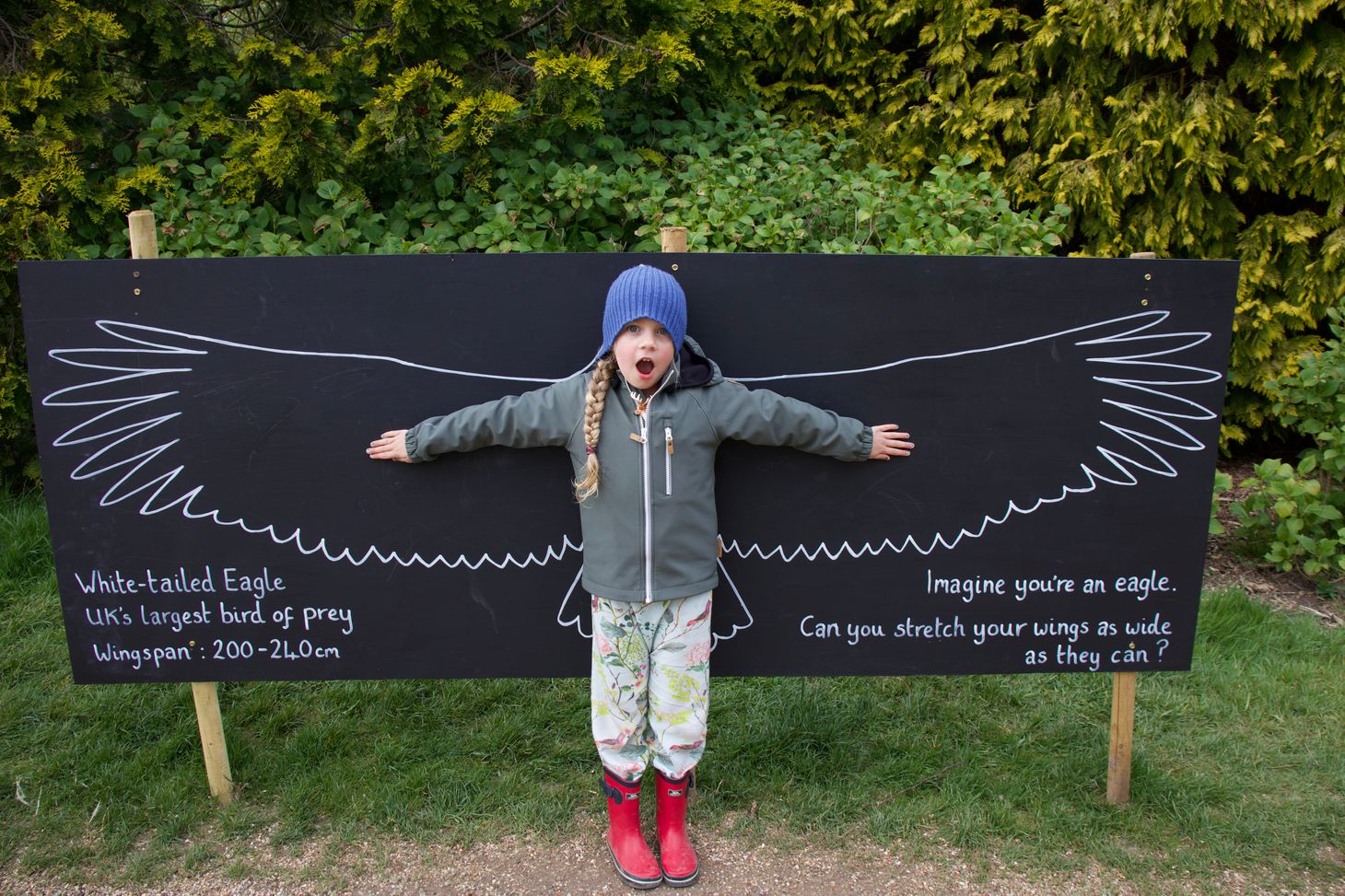 Walking With Daddy Newsletter
Join the newsletter to receive the latest updates in your inbox.