Walking With Daddy is a blog about the great outdoors, the climate crisis and raising the next generation to understand about the role that nature plays in their lives.
It's written by a 40-something father of two girls, living on the south coast, not terribly far from Brighton.
Please subscribe to get updates via email - or follow us on social media. Thanks for reading!
---
Osprey Chat
This site is also host to the winter home of the Loch Arkaig nest-watching community. During the months when the Woodland Trust livestream chat isn't available, that community is welcome to discuss things here!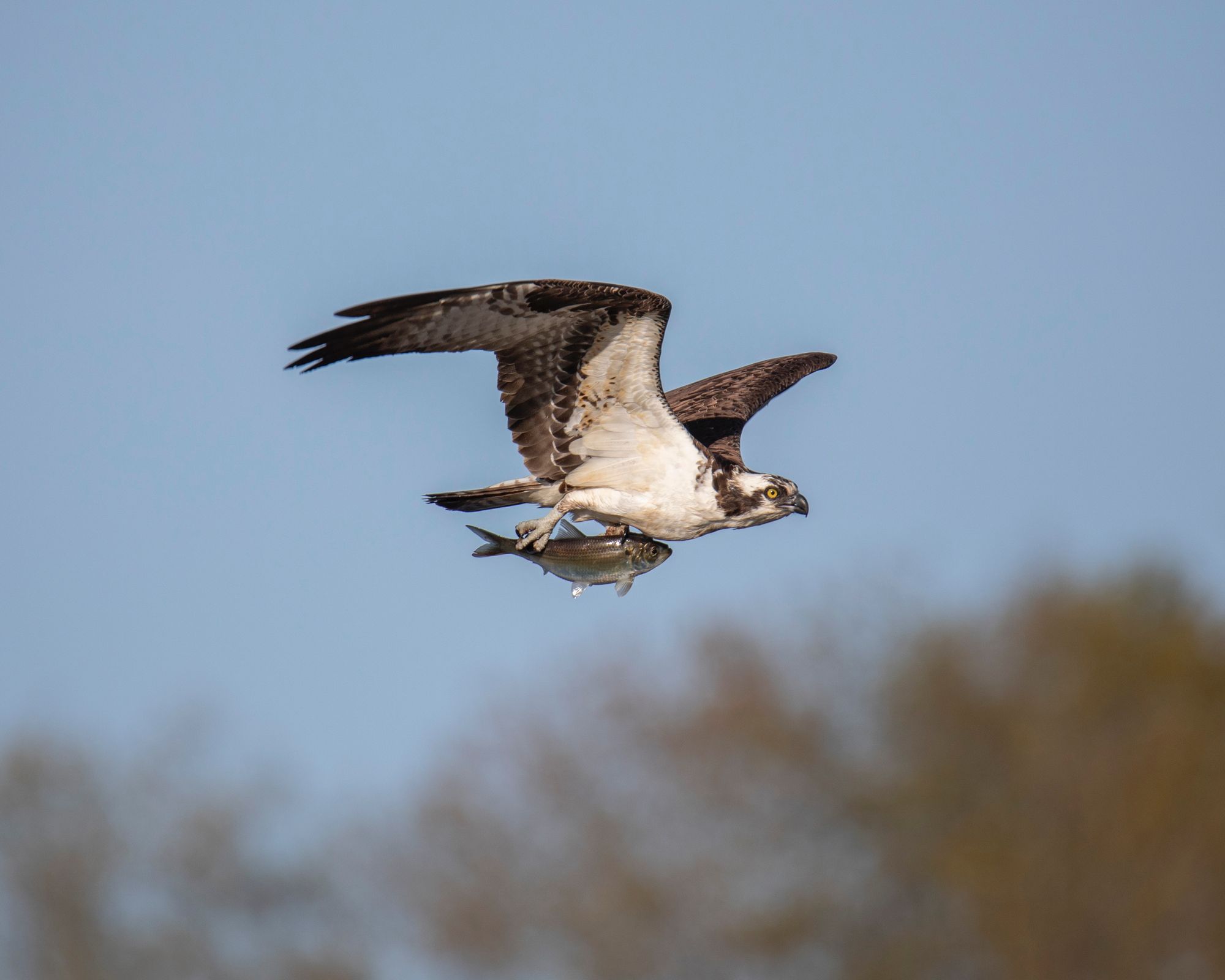 ---
Key posts