reviews
Reviews of books, movies and TV shows about nature and the countryside.
When a book about silence isn't really about an absence of audible noise, you know you're being led on a quest by Erling Kagge towards something more personal and revelatory than you expected.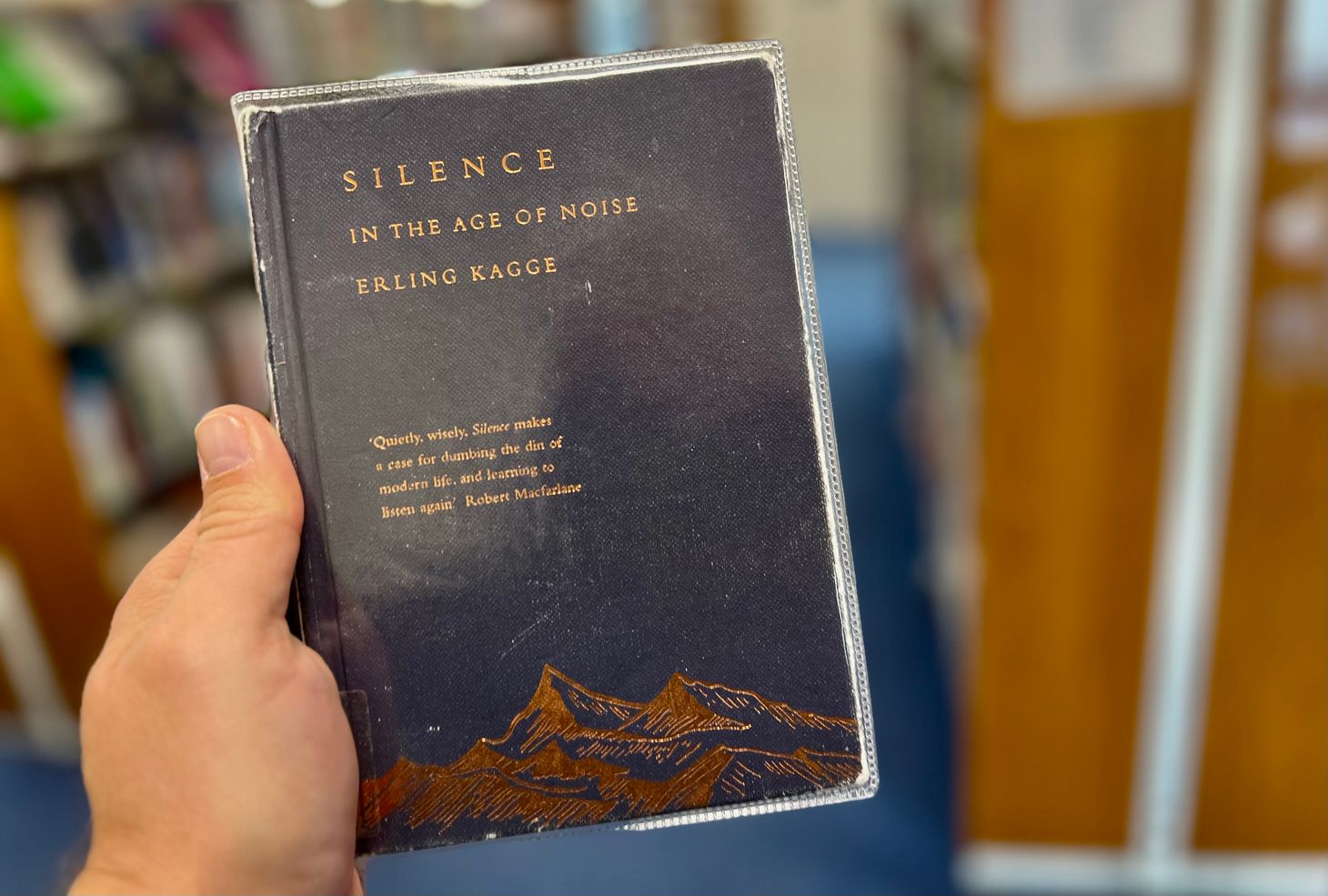 It's an older book, but the perfect antidote for those suffering empty nest syndrome.