A New Year, a new lockdown and back to home schooling
We're heading back to lockdown - so I'm building something to help parents keep their children connected with nature.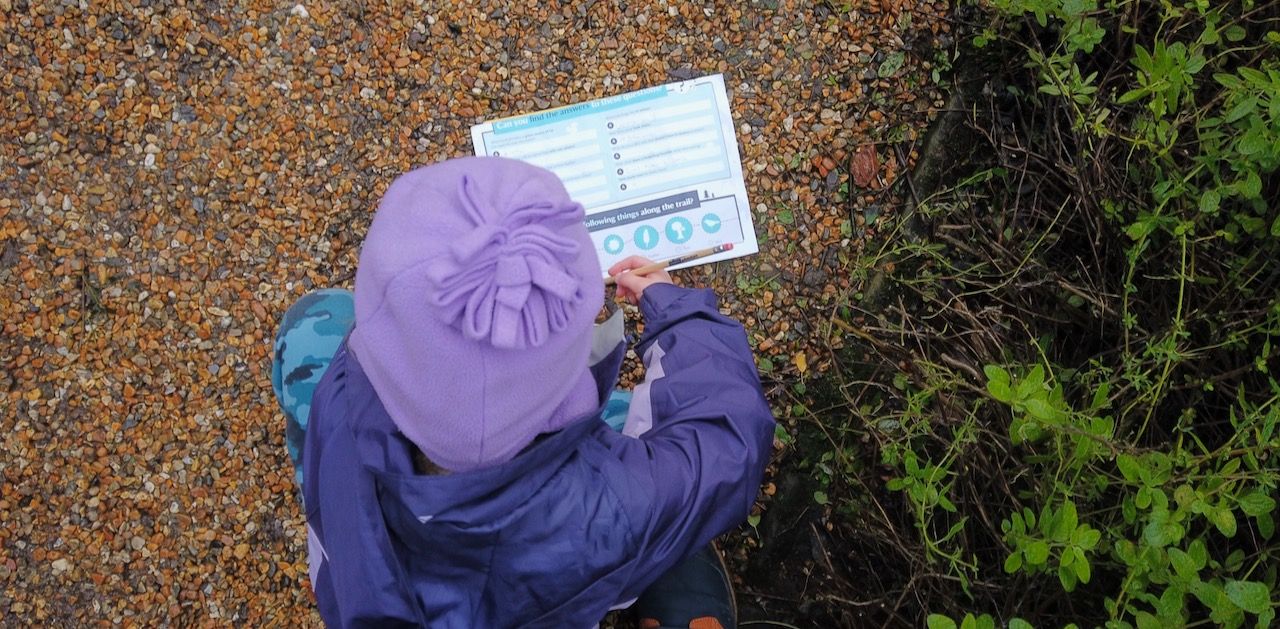 Happy New Year!
Here, in the UK at least, things are looking rather dark. COVID19 is on the rise, Scotland has already announced a full lockdown for the whole of January, and it looks like England will follow suit this evening.
And, yes, my daughters will not be going back to school tomorrow. Their school will only be open for the children of key workers and the vulnerable, so it's back to homeschooling…
Happily, it looks like our school will be doing more to support us this time out, so I might actually be able to get a little more work done without burning the midnight oil too much. But I do want to take advantage of this latest — and hopefully last — lockdown to spend some more time with my girls.
And yes, I want to insert a little wild learning into their home schooling.
Wild Home School
And so, I present the very first Walking With Daddy spin-off: Wild Home School.
This will be a daily email with videos and links to resources that will help primary children learn more about the natural world. I'm gathering these resources already for my own use, and it makes sense to offer the fruits of it to others.
Here's a handy sign-up form, if you're interested.
Completely free, and an unsubscribe is only a single click away.
Please do feel free to pass this on to any parents you know who might be interested.
Best wishes
All the best to you all in the month to come. Stay safe, and stay healthy.
Look for more regular Walking With Daddy posts in the coming days!
Walking With Daddy Newsletter
Join the newsletter to receive the latest updates in your inbox.
Comments