Litterpickers whose plastic components are made from NHS disposable masks? Brilliant idea! Here's how they work in use.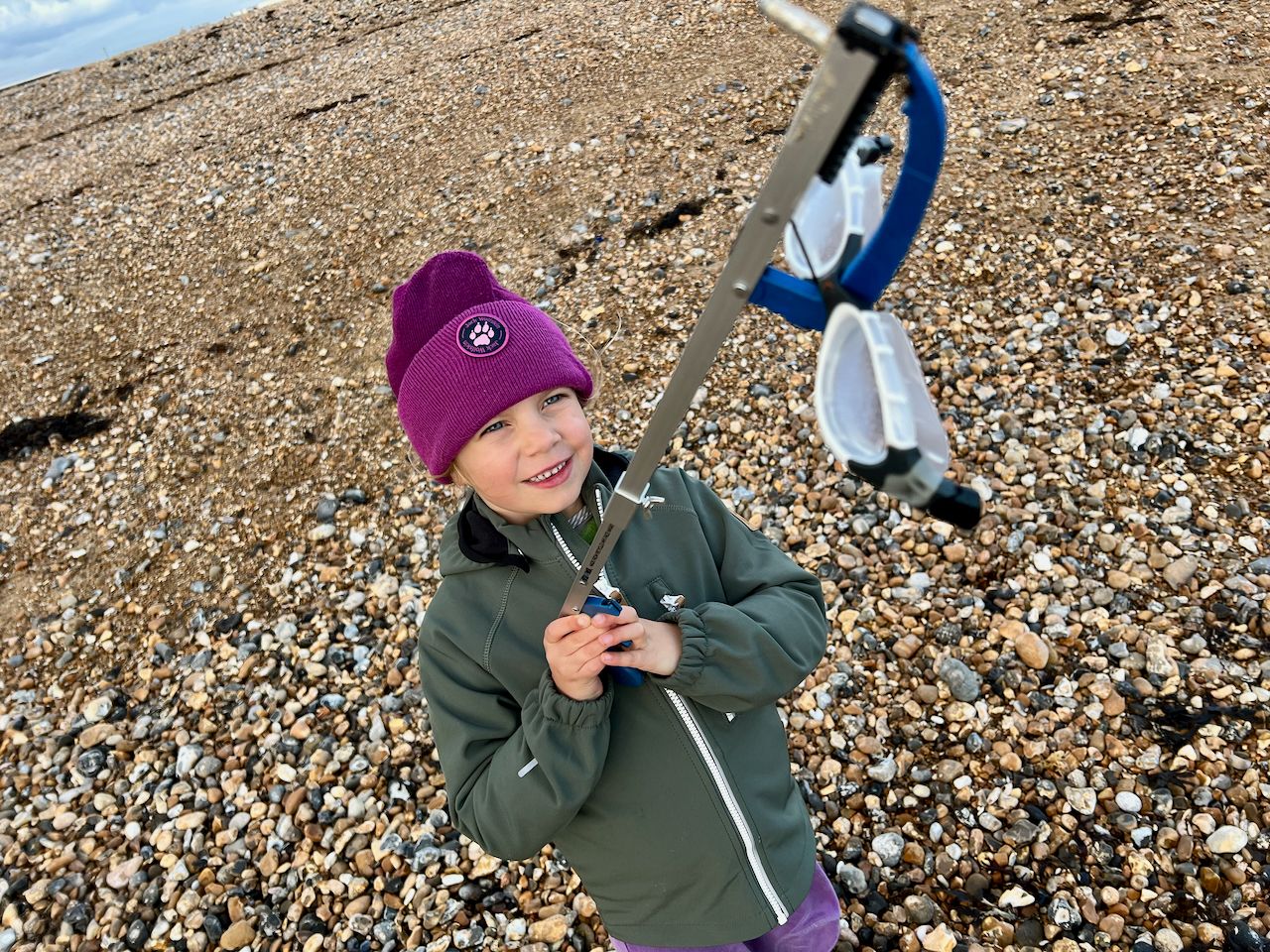 Insights into who is polluting our oceans — and who is dealing with the consequences. And other outdoors links.
This is no time to be a fair weather beach cleaner…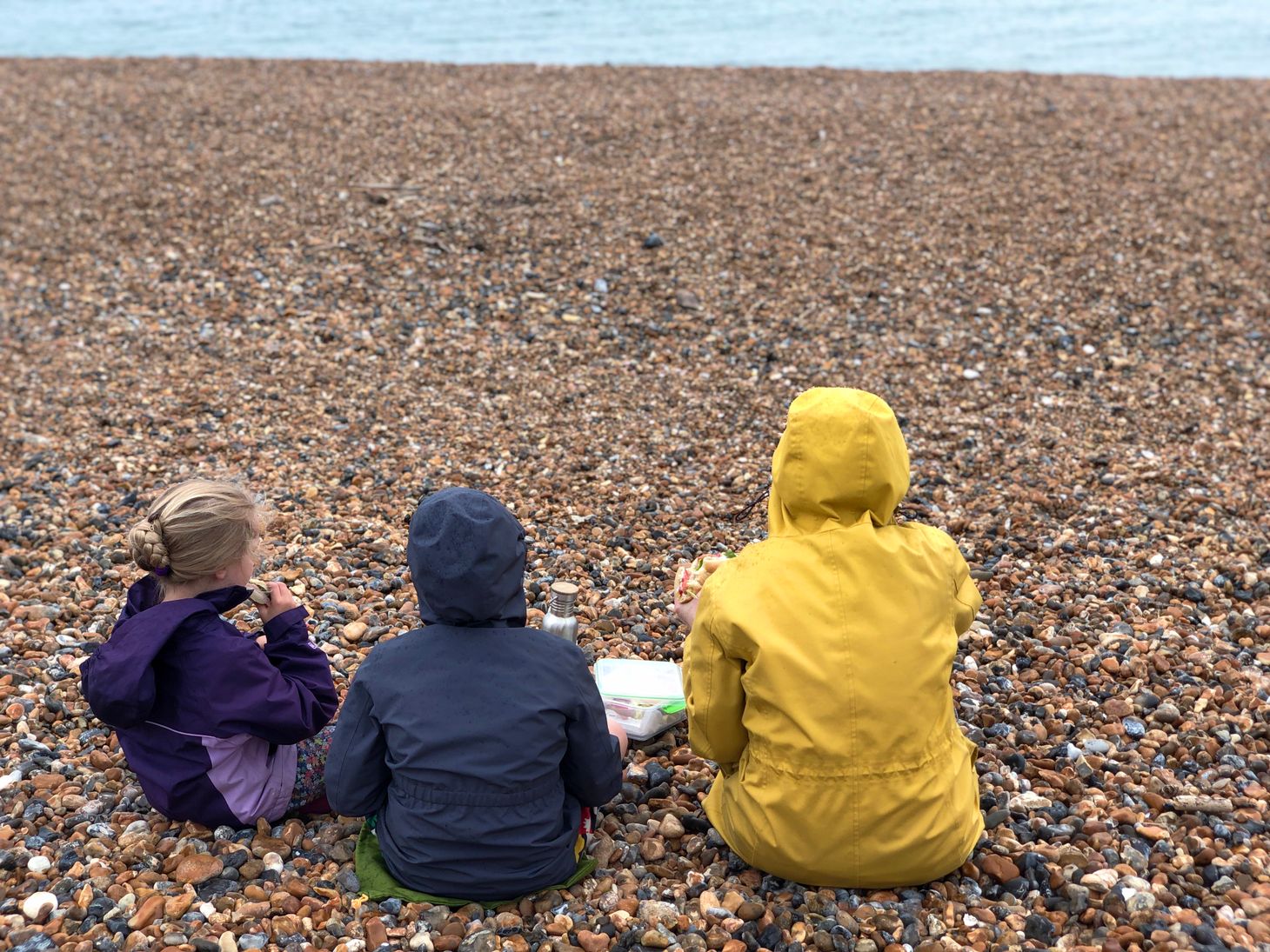 2021's season five of the Loch Arkaig Ospreys has not gone the way anyone was expecting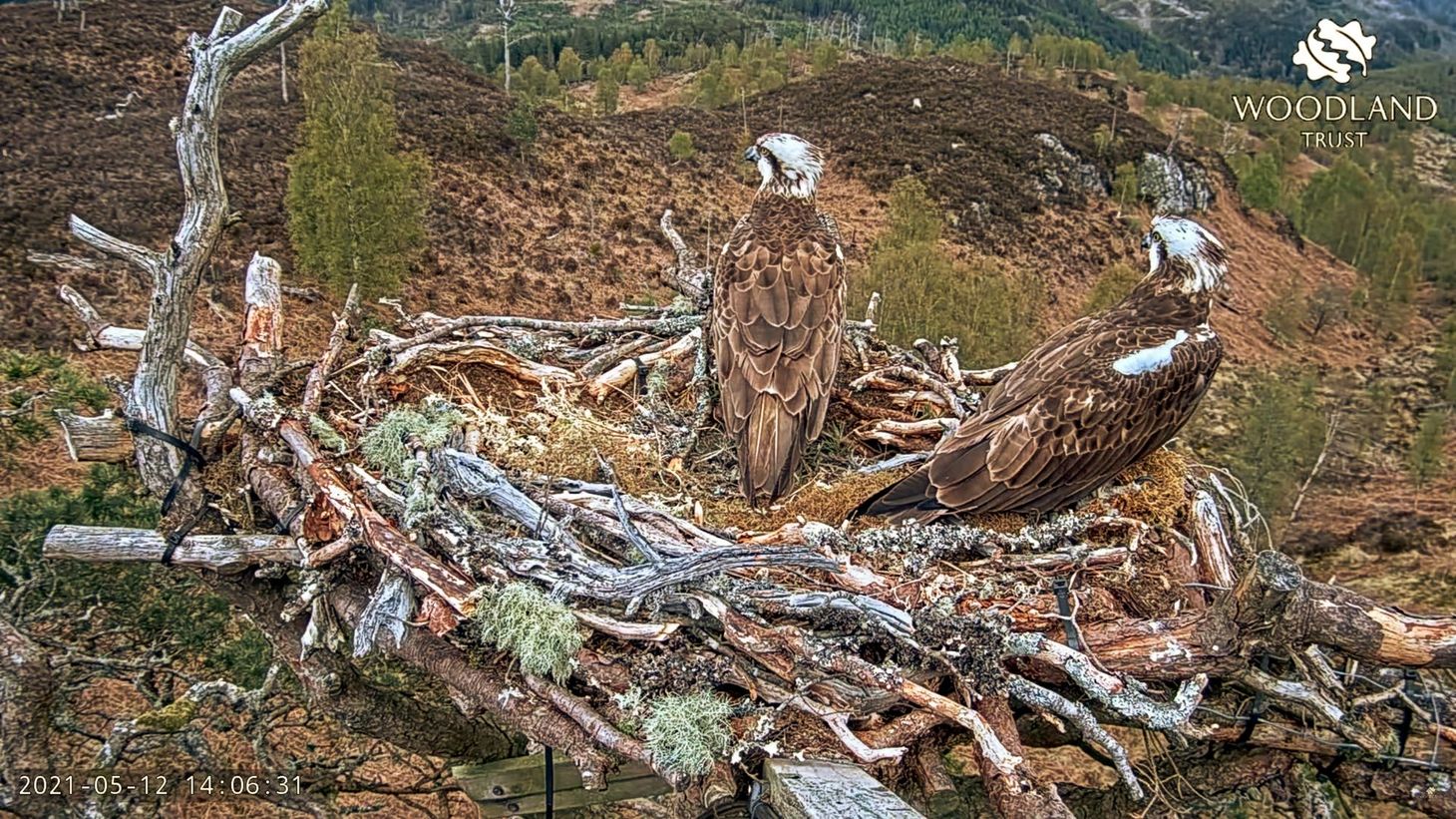 Some great nature-centric watching and reading to round out your weekend.
Another selection of reading and viewing from around the web for your weekend pleasure.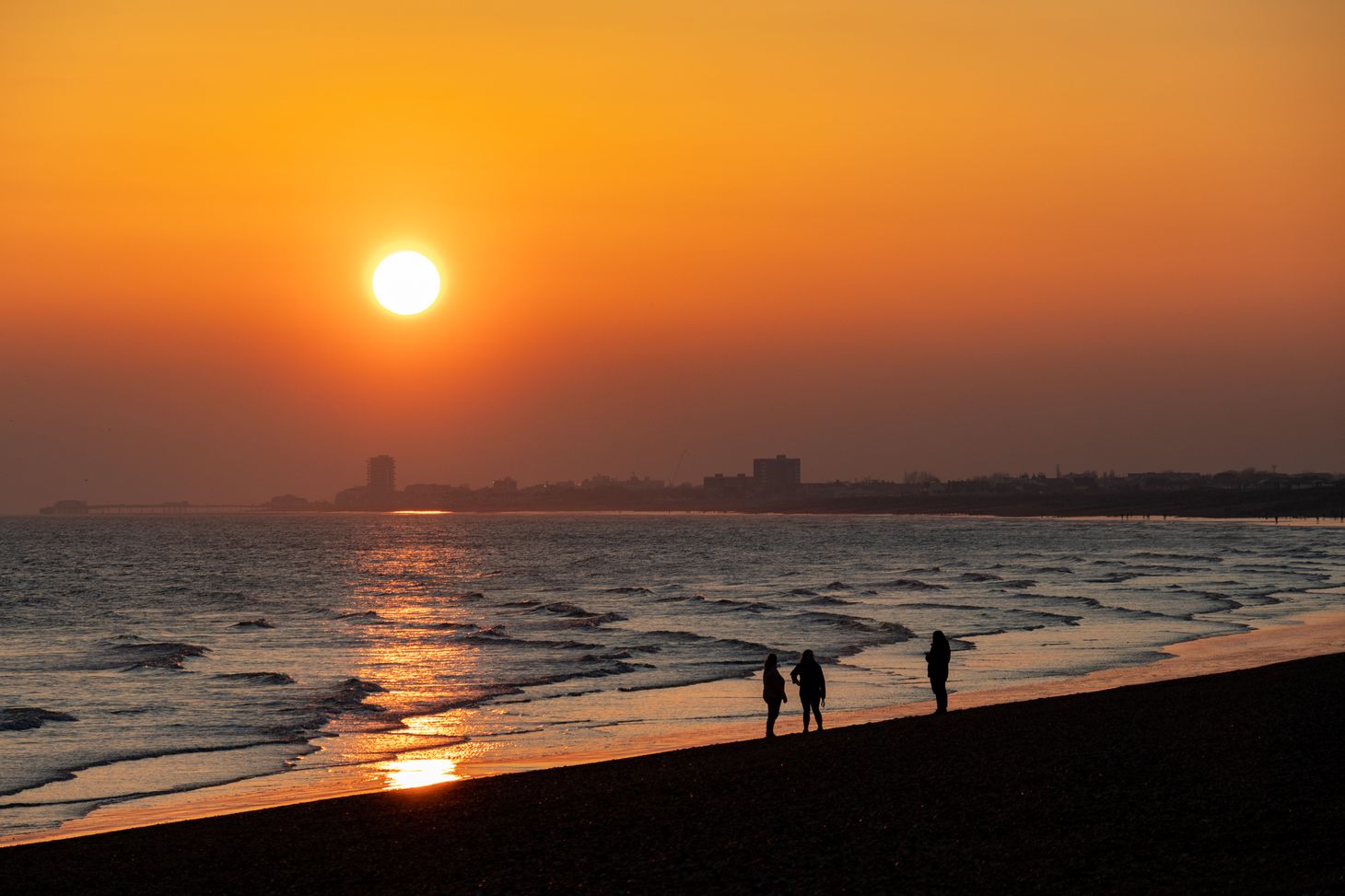 Some good nature reading and viewing for nature lovers, and the outdoor bound.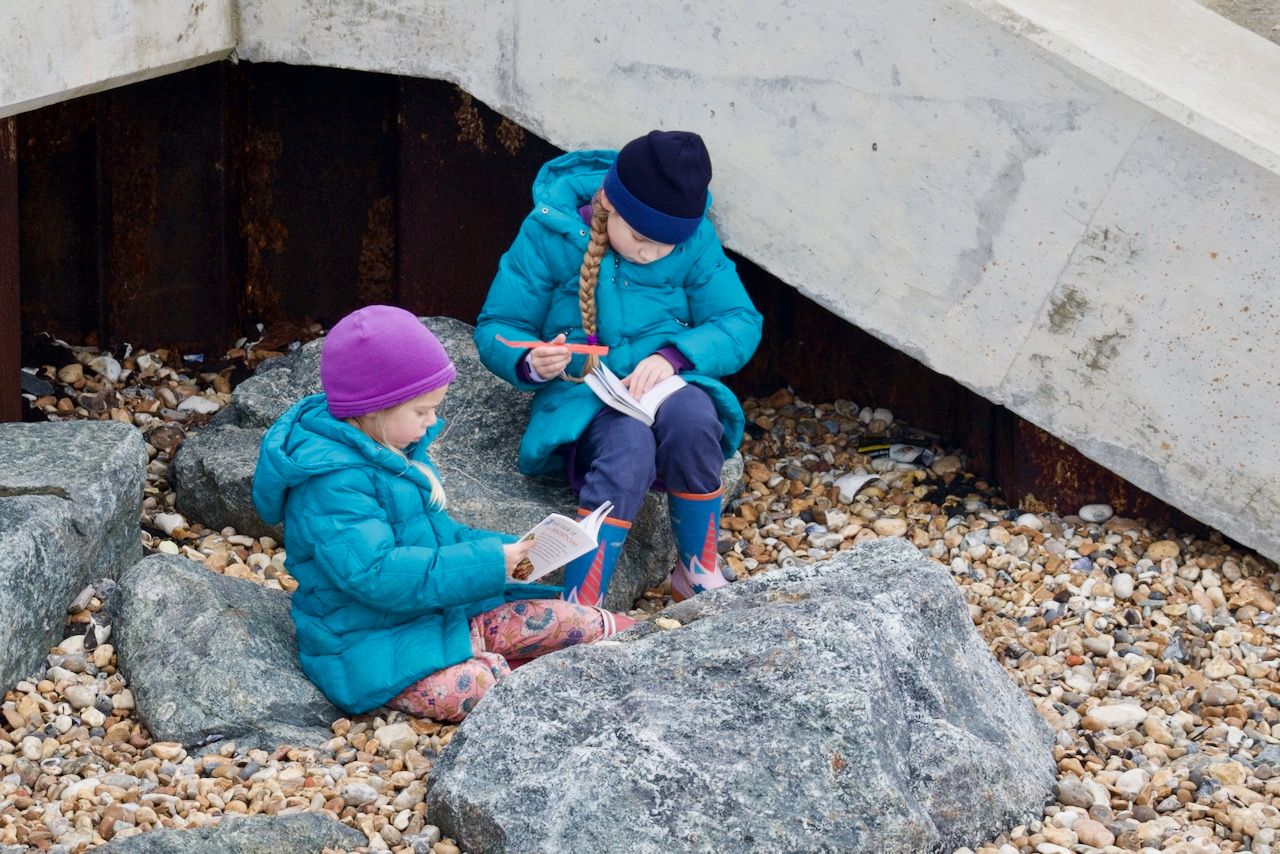 While lockdown might deprive us of access to many parts of the natural world, that doesn't mean outdoors creatives aren't finding ways of bringing their work to our homes.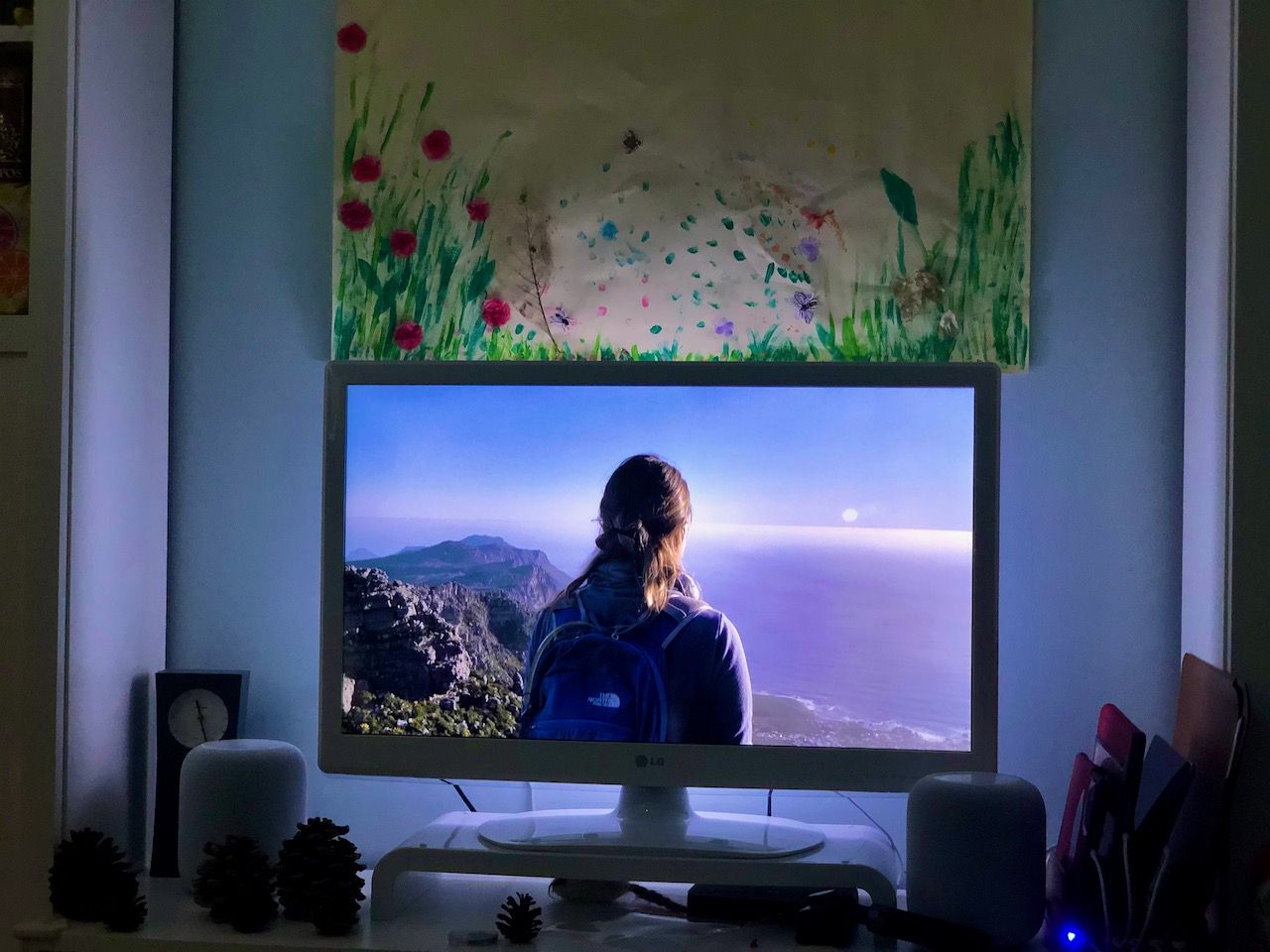 We're heading back to lockdown - so I'm building something to help parents keep their children connected with nature.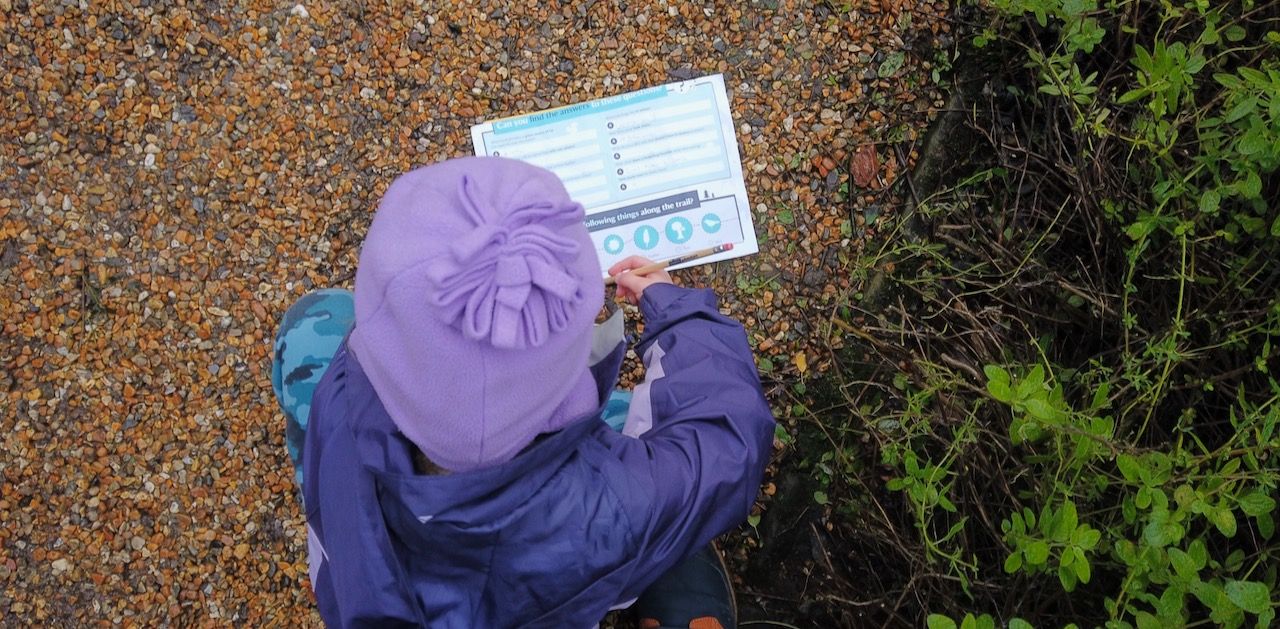 Like millions of others, I'm now in the quasi lockdown of Tier 4. But there's a silver lining hiding in this enforced restriction.