And a very Happy New Year to you all.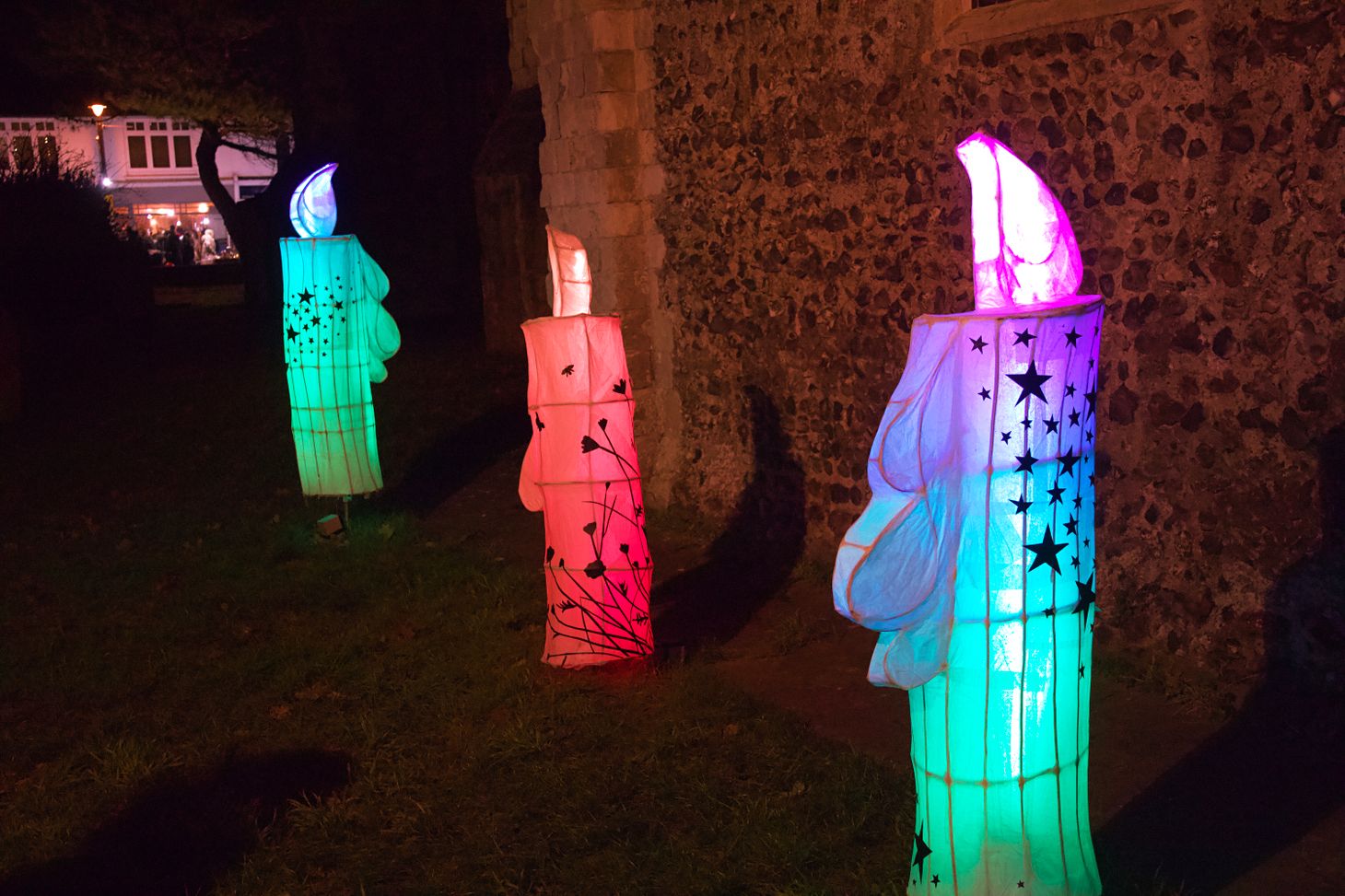 Good news about British beachesHere at Walking With Daddy we're big fans of beach cleans. The Marine Conservation Society holds an annual beach clean, and then analyses the tally of what's found. The results for 2021 are out. The good news includes: Cotton bud sticks dropping out of the top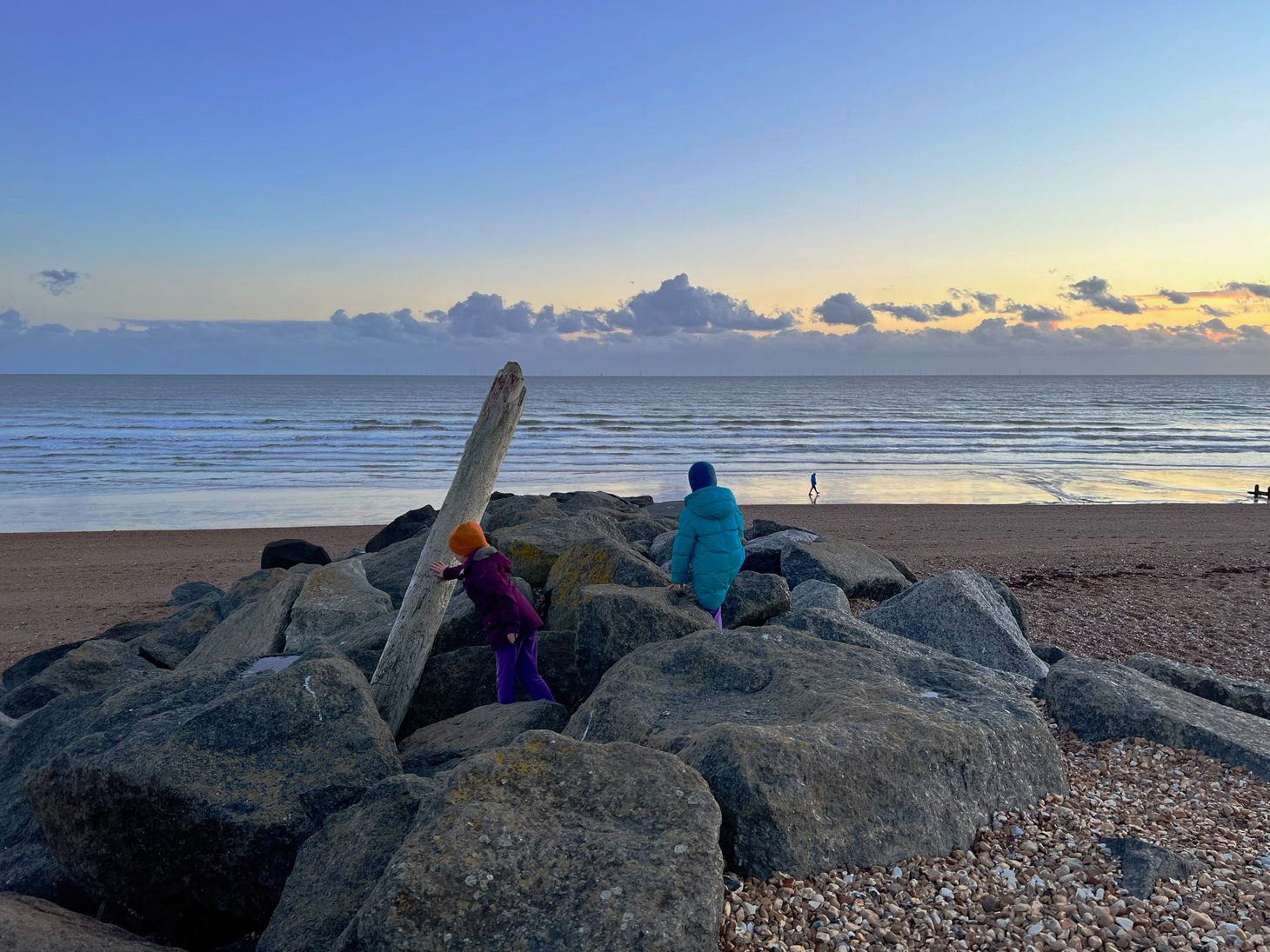 It appears, that after years of work, we finally have a thriving garden ecosystem. And lunch for a raptor.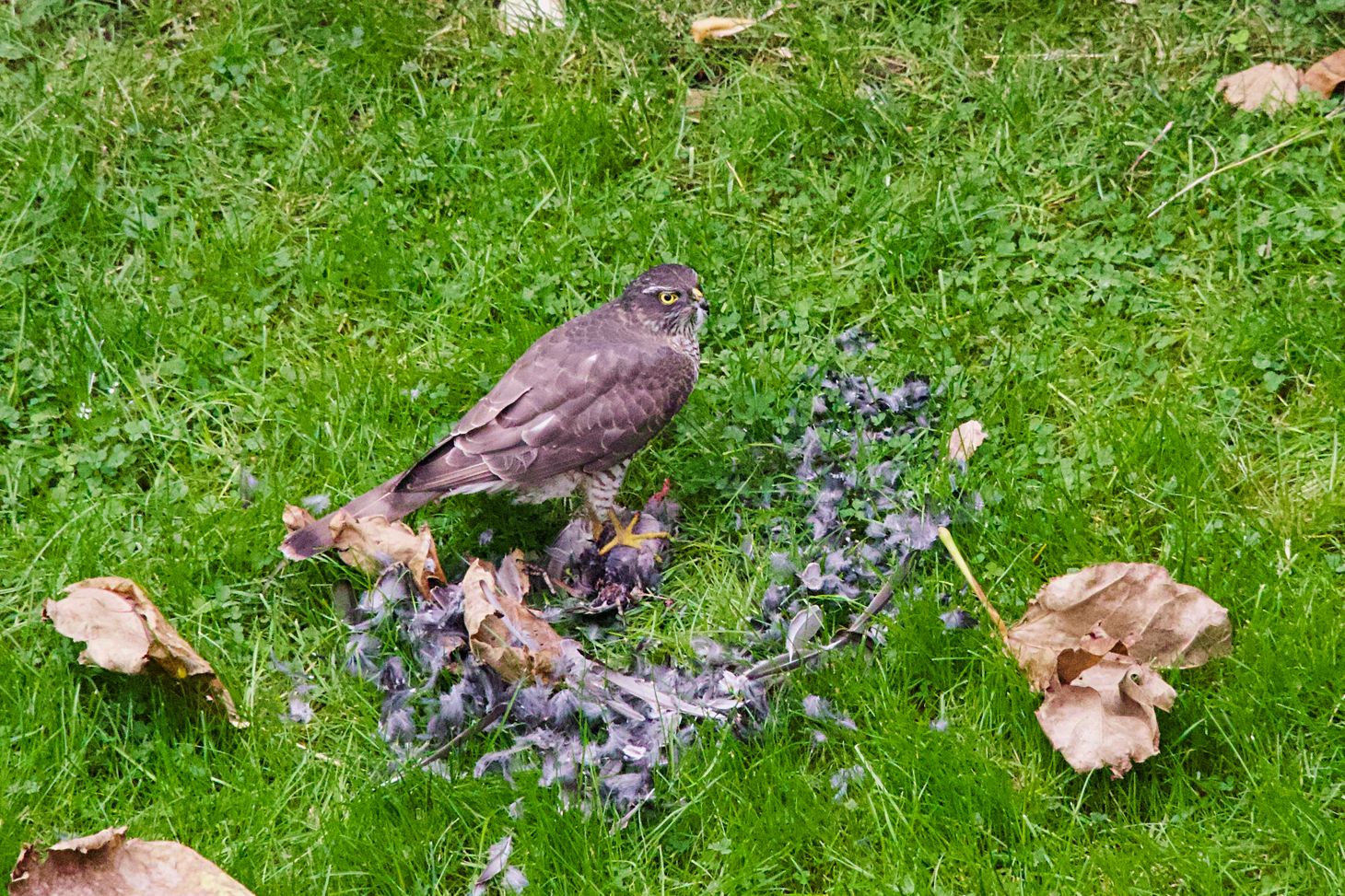 Litterpickers whose plastic components are made from NHS disposable masks? Brilliant idea! Here's how they work in use.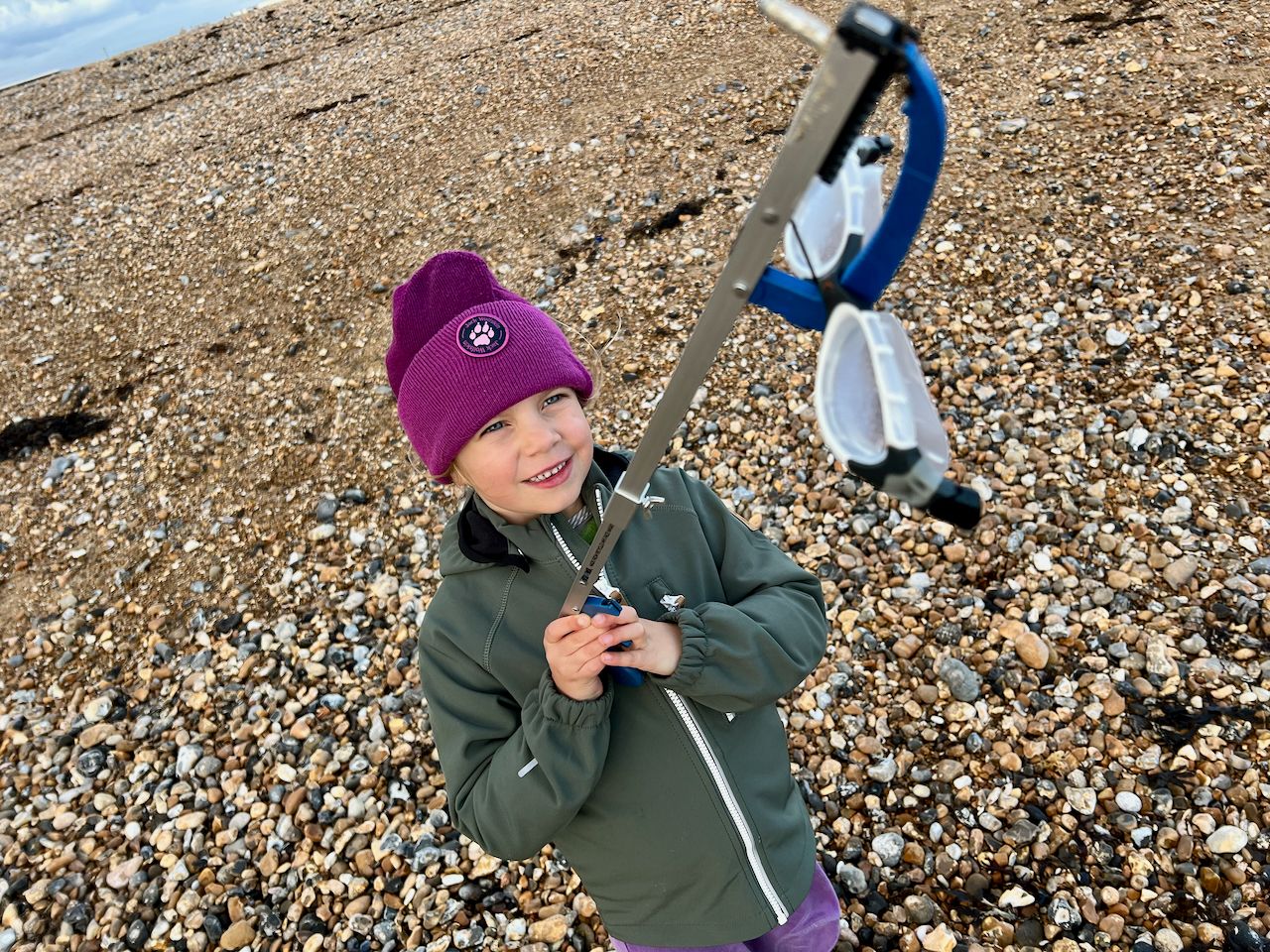 Insights into who is polluting our oceans — and who is dealing with the consequences. And other outdoors links.
This is no time to be a fair weather beach cleaner…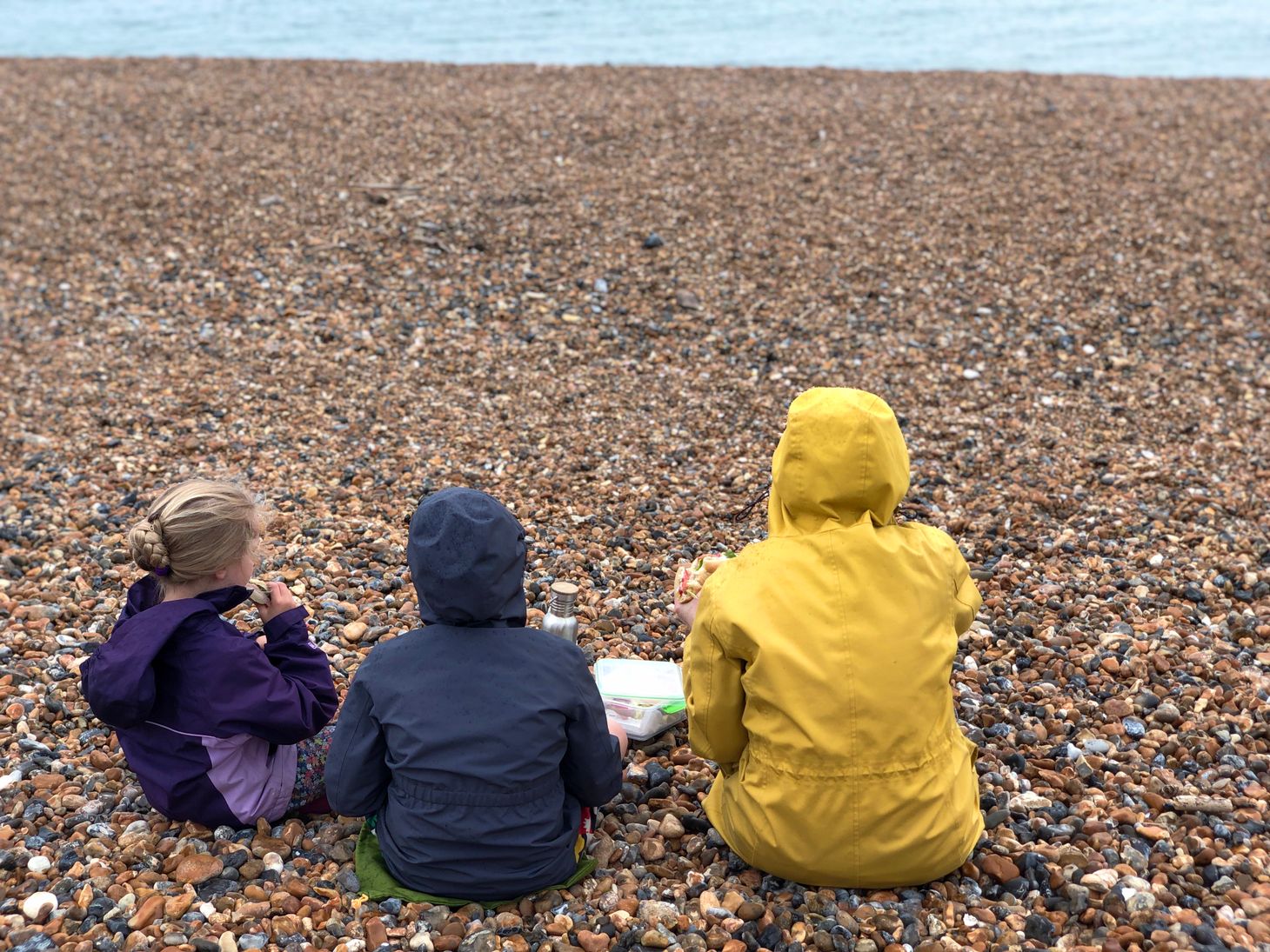 2021's season five of the Loch Arkaig Ospreys has not gone the way anyone was expecting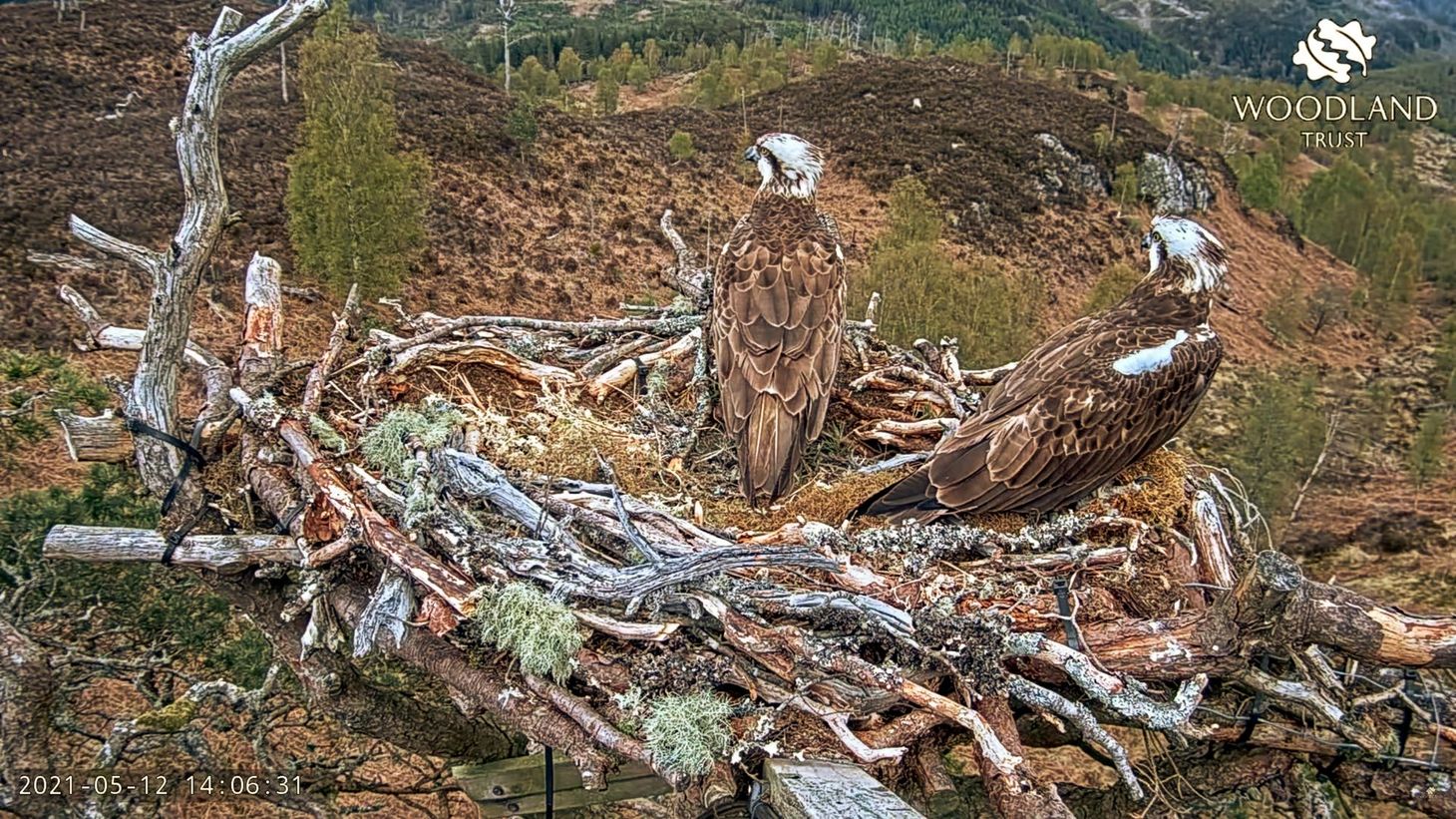 Some great nature-centric watching and reading to round out your weekend.
Another selection of reading and viewing from around the web for your weekend pleasure.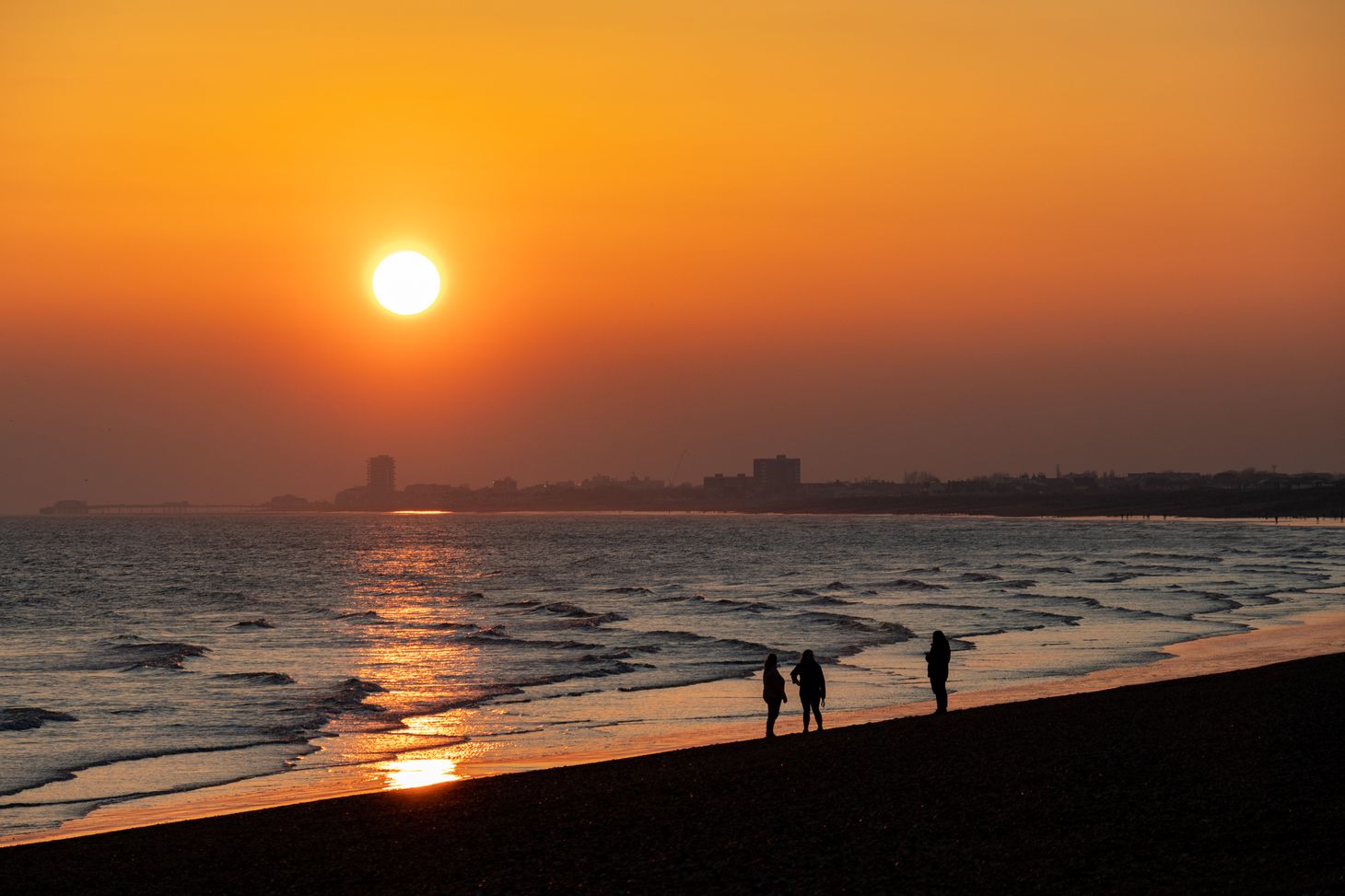 Some good nature reading and viewing for nature lovers, and the outdoor bound.