The harsh economic winds buffeting many of us are hitting nature-friendly businesses hard. It's time to start making choices.
Spring seems to be finally here, so after a nice day in the sunshine, why not retreat to your favourite chair, and catch up on some of the best nature writing and viewing?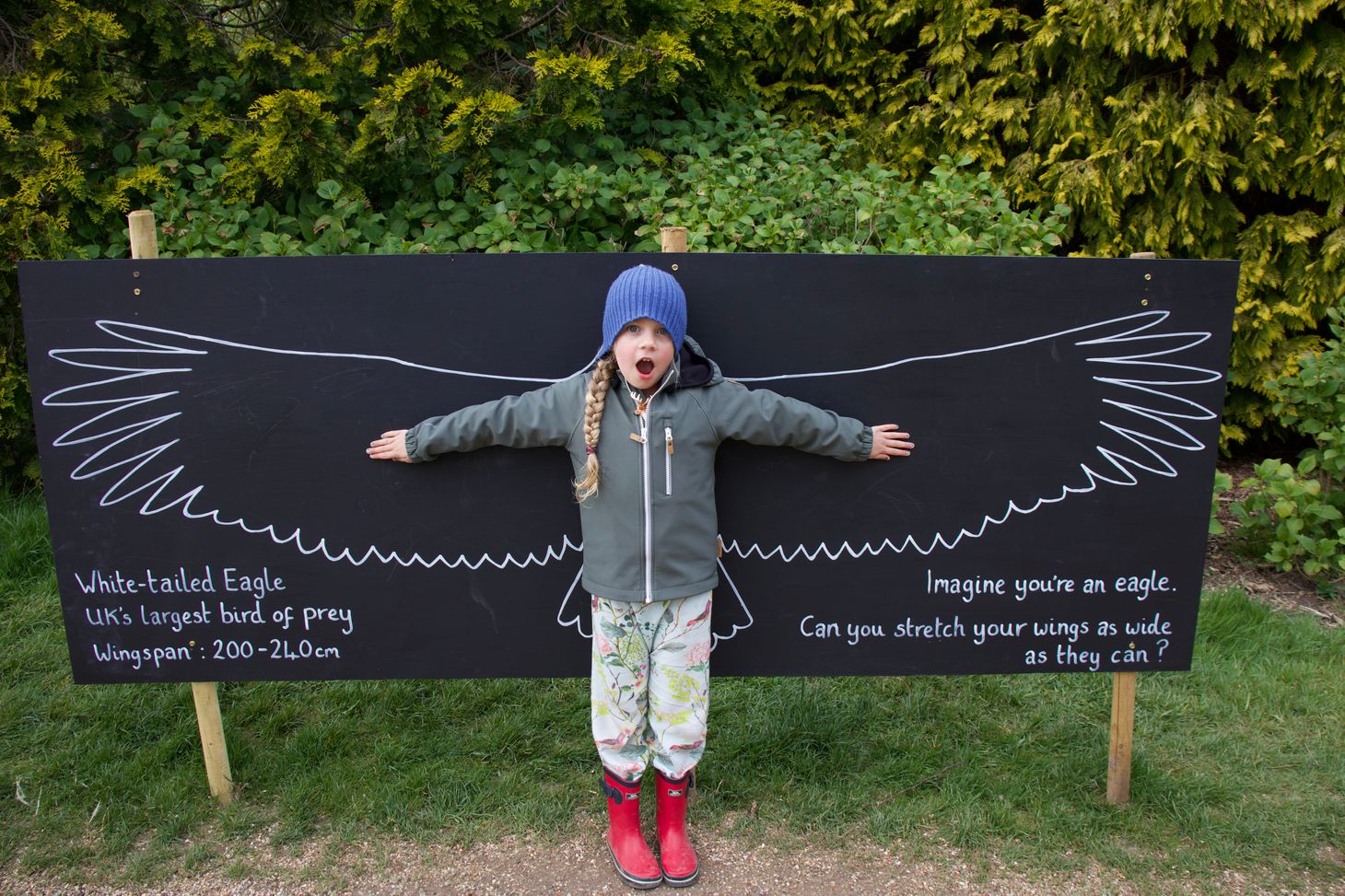 An unexpected hour by the sea is a rare and precious gift, especially on a glorious Good Friday.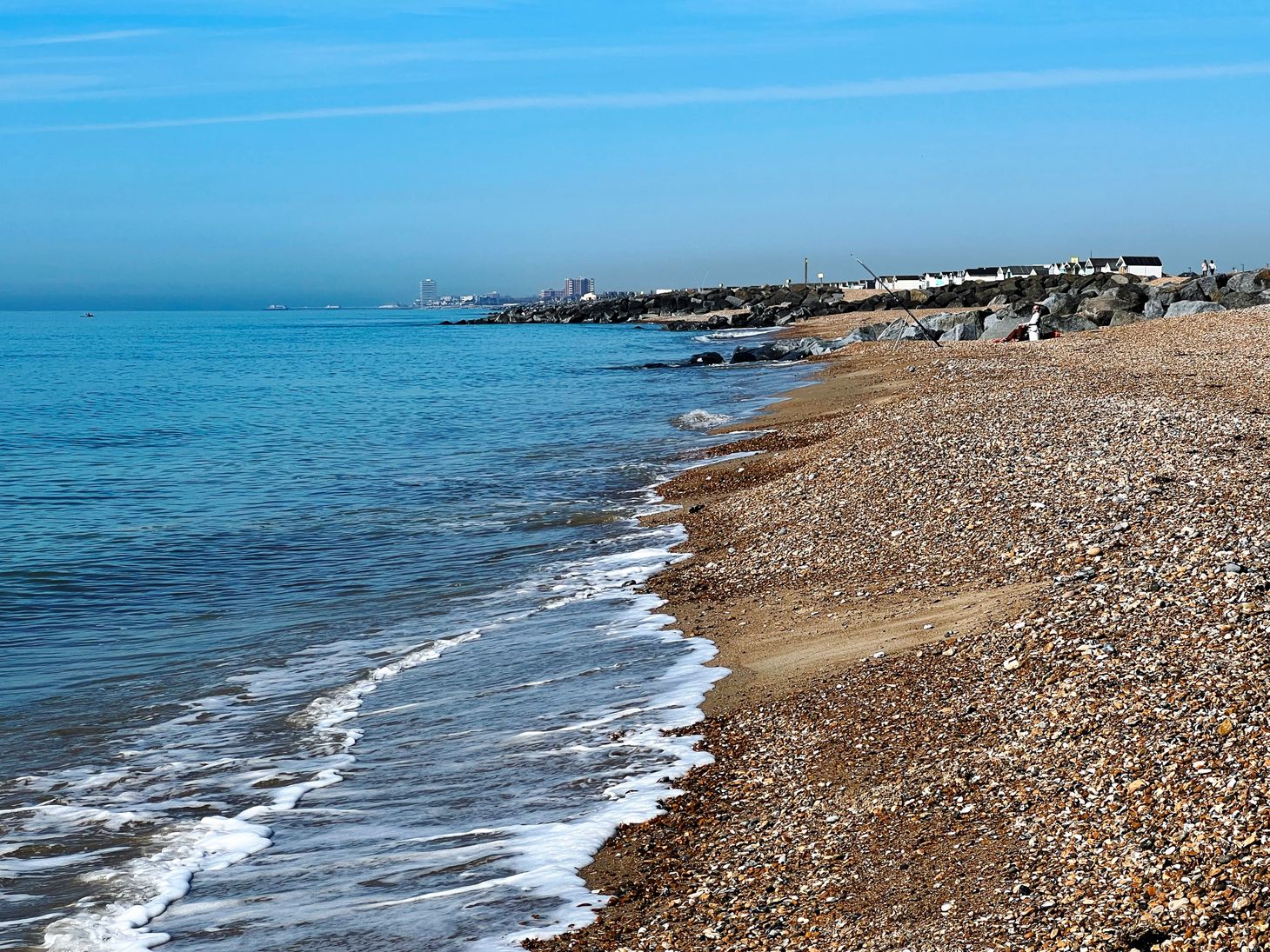 Some curl-up-with-a-drink photography, reading and viewing on nature, the climate crisis and our role in it, to see you through a cold weekend.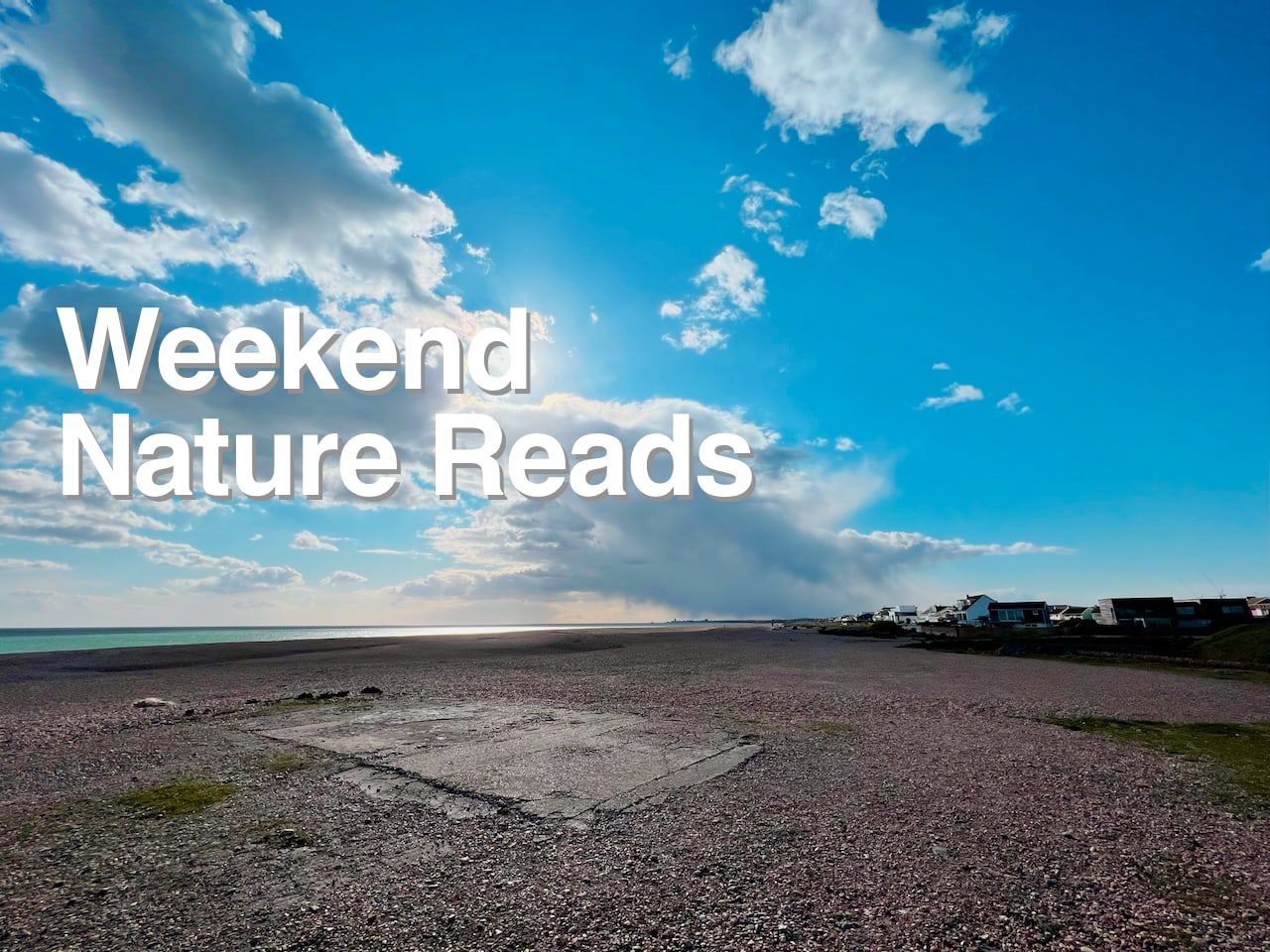 There's blossom on the trees, spring is in the air — today is a good day to celebrate rewilding. That, and more, in this week's digest.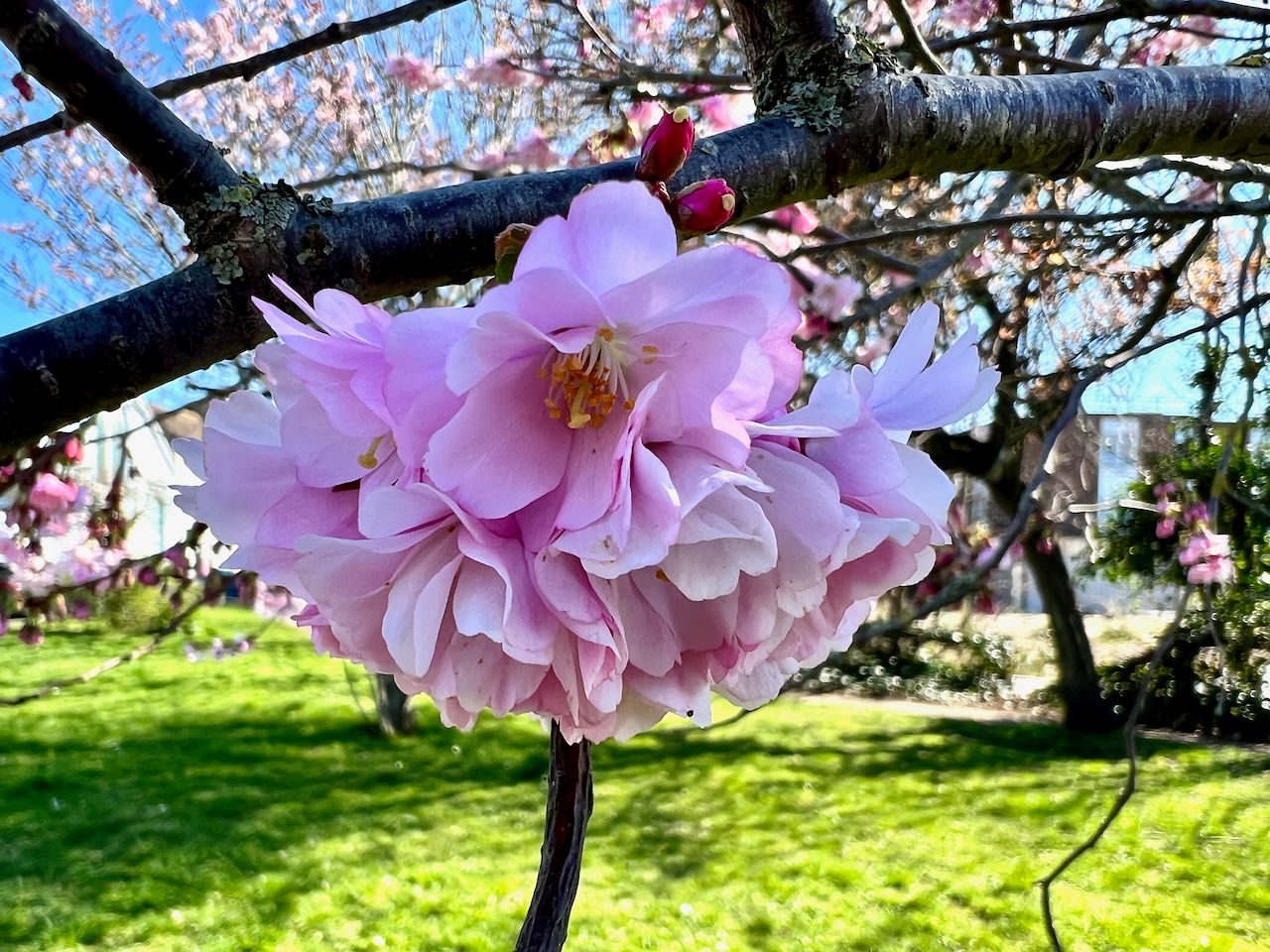 The strange case of the death of two translocated sea eagles, and the MP who doesn't want this crime investigated.
Lose yourself in some distractions from the relentless geopolitical bad news with a deep dive into some nature reading.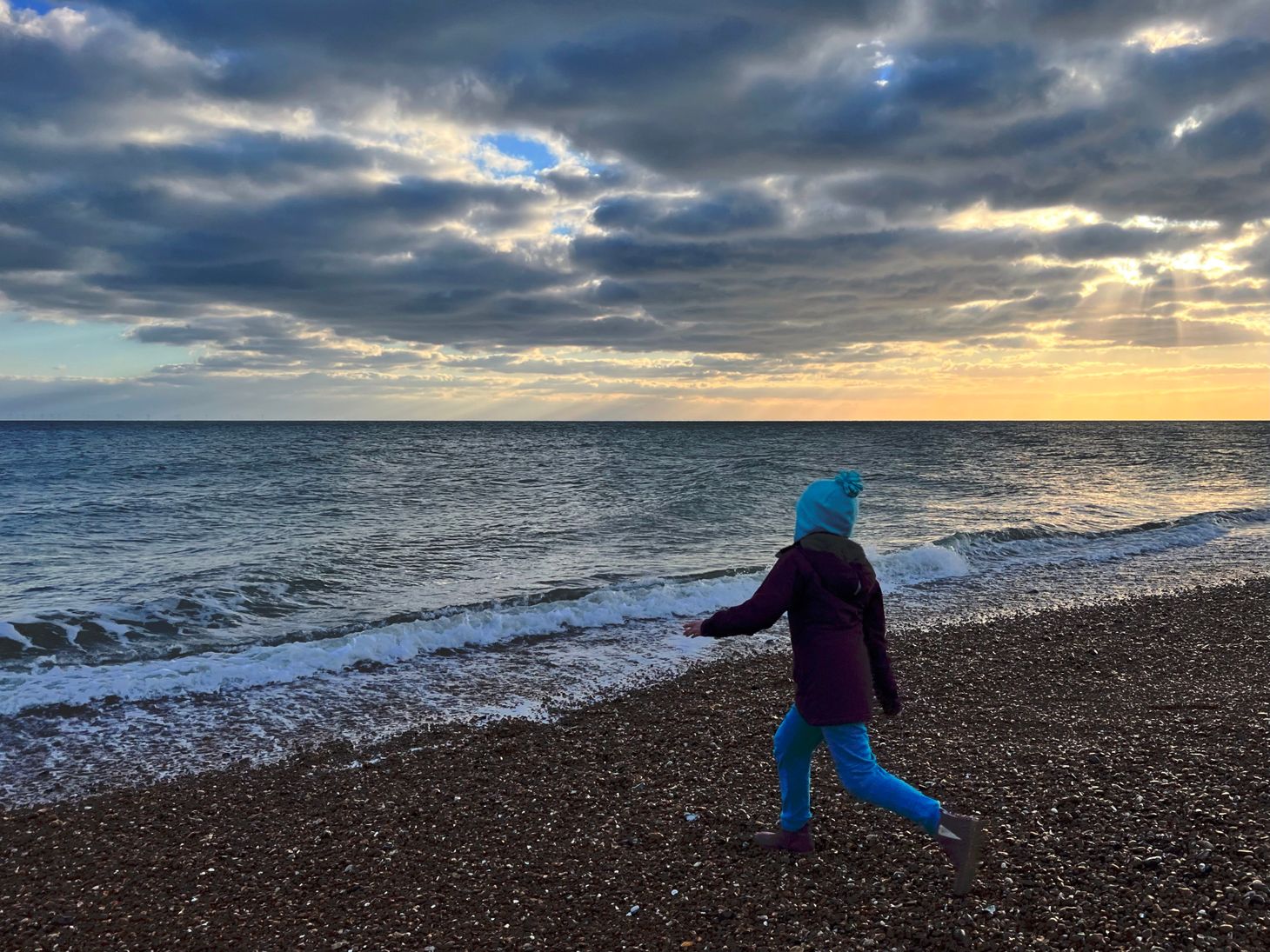 A round-up of good nature listening, viewing and reading from around the web.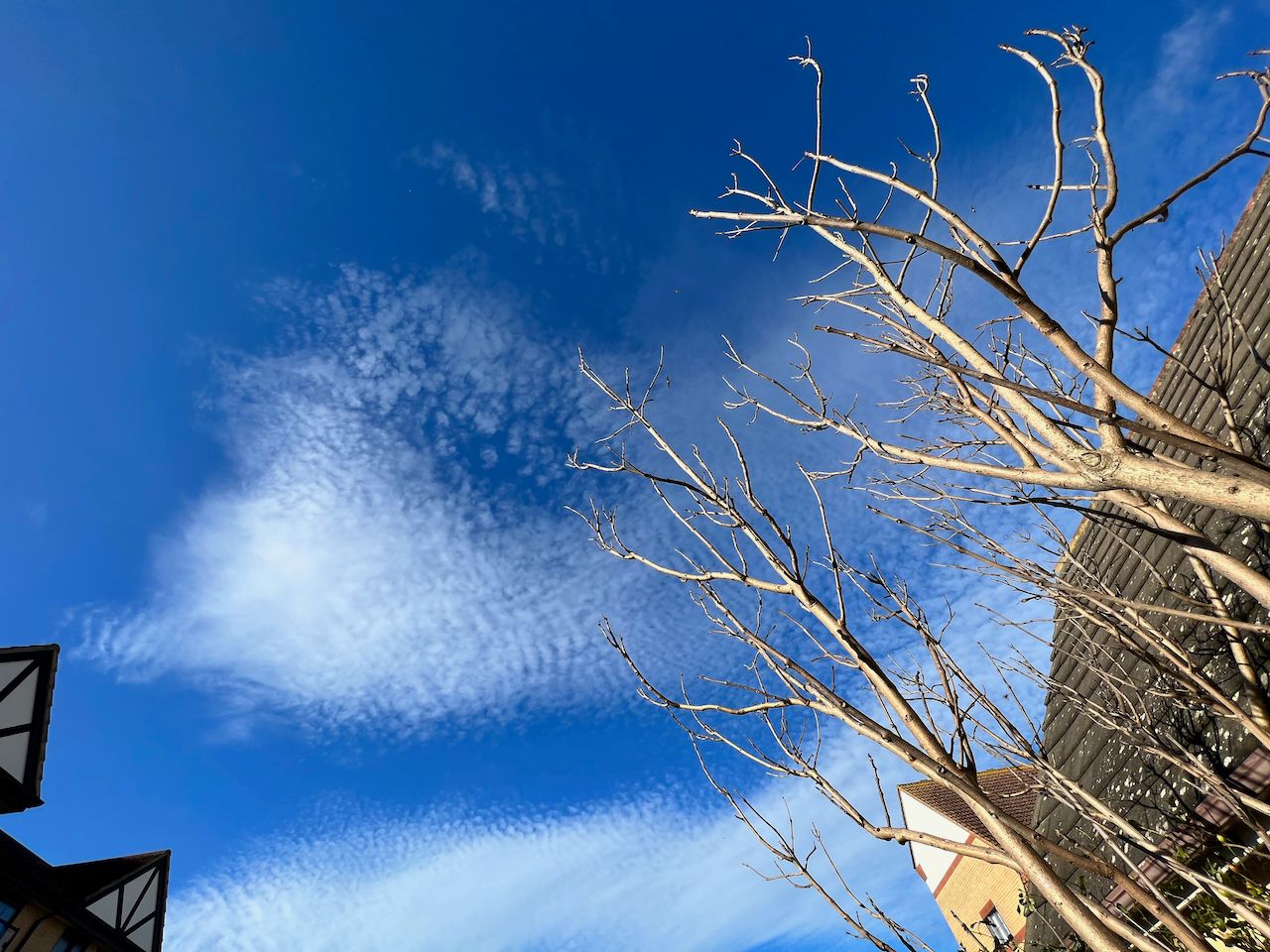 Once again, we're deprived of time outdoors. But it's not lockdown to blame, it's infection…