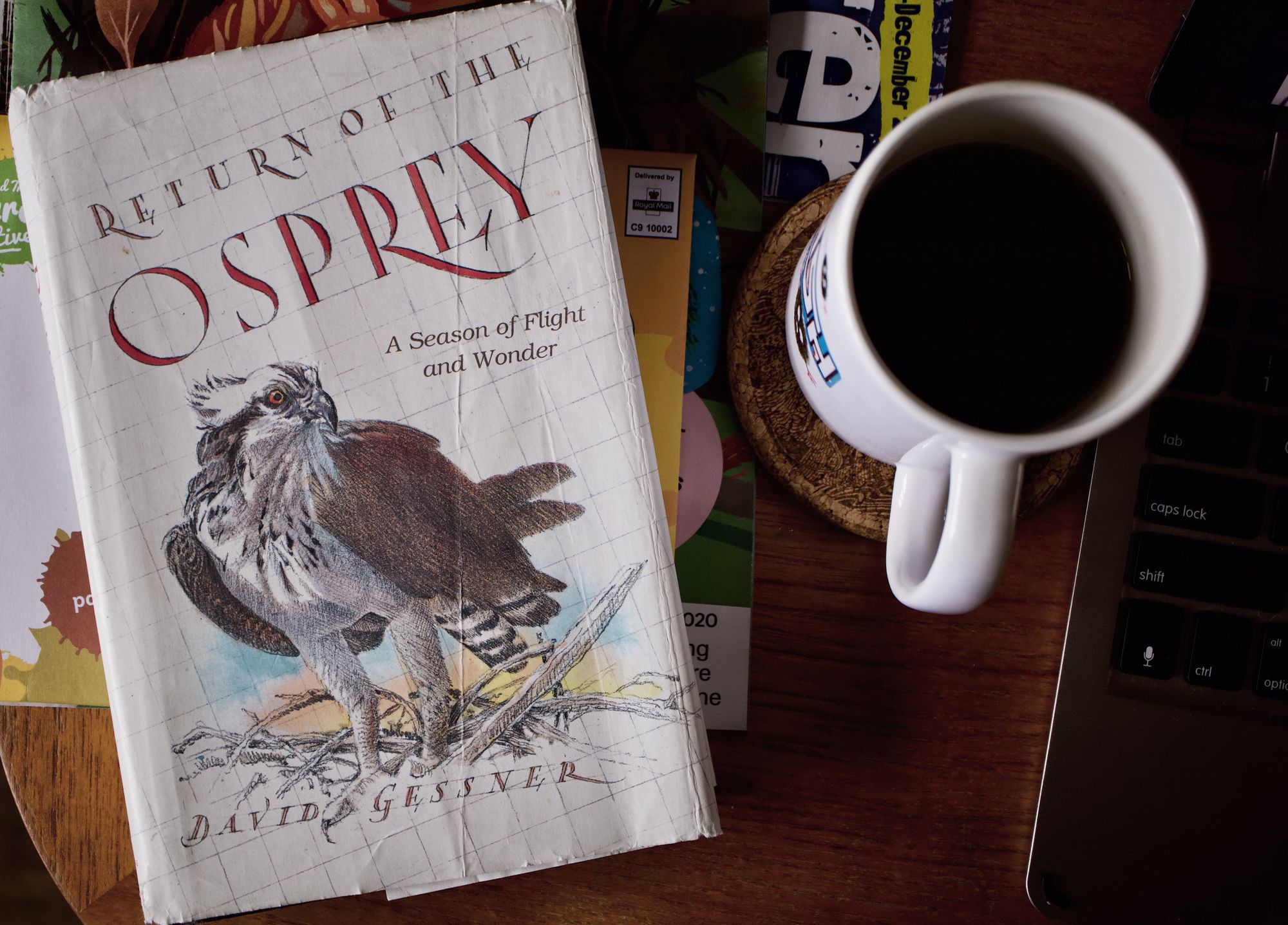 It's an older book, but the perfect antidote for those suffering empty nest syndrome.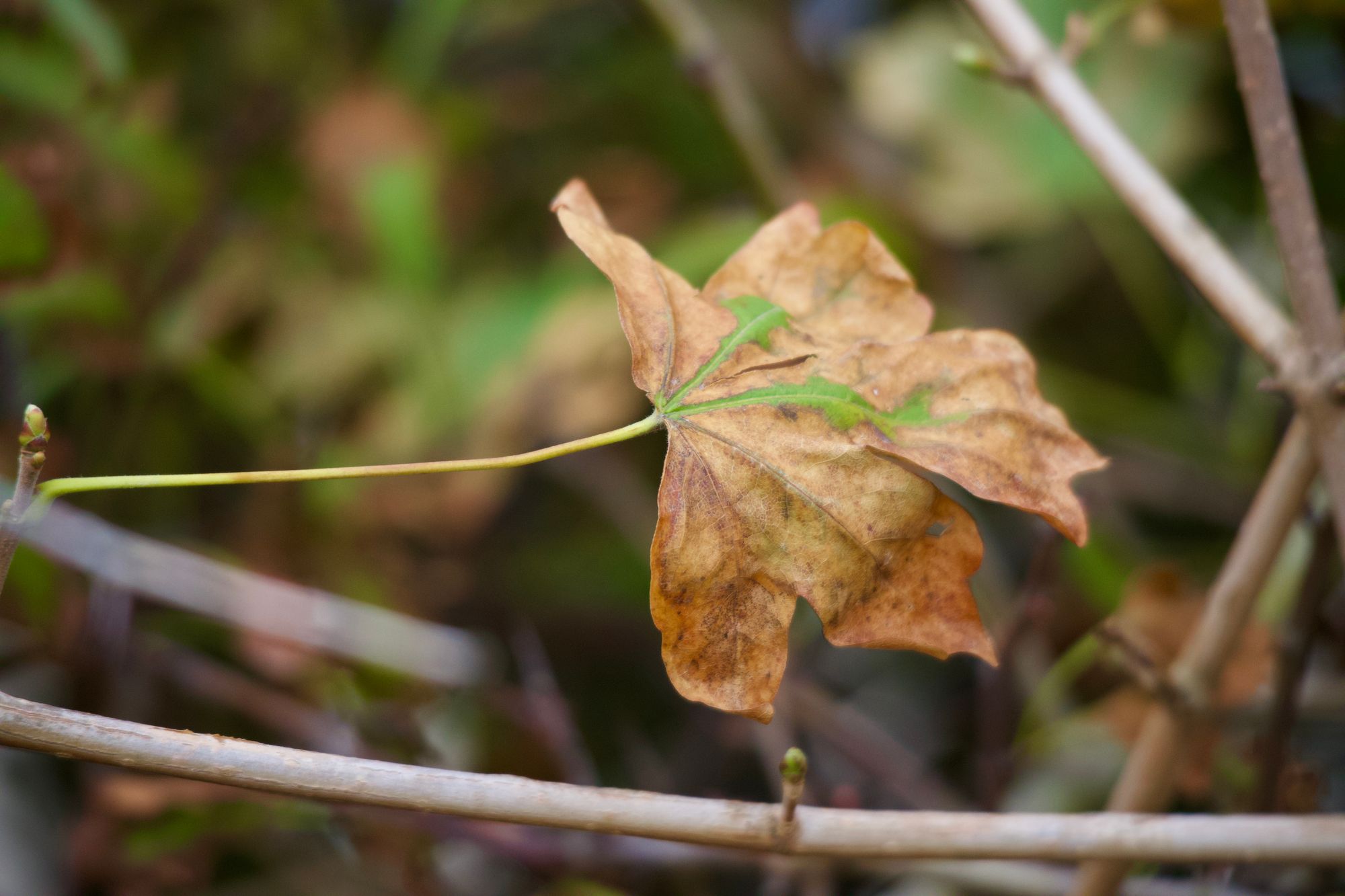 When the fledglings take flight and head for Africa, it's time to get the autumn clothes out, and put the shorts away.
While we're bombarded by bad news about nature, there are stories of hope. Here are a few of them.