Vlogging with Daddy: RSPB Loch Leven
Sharing memories and a vlog from the RSPB's nature reserve at Loch Leven in Scotland.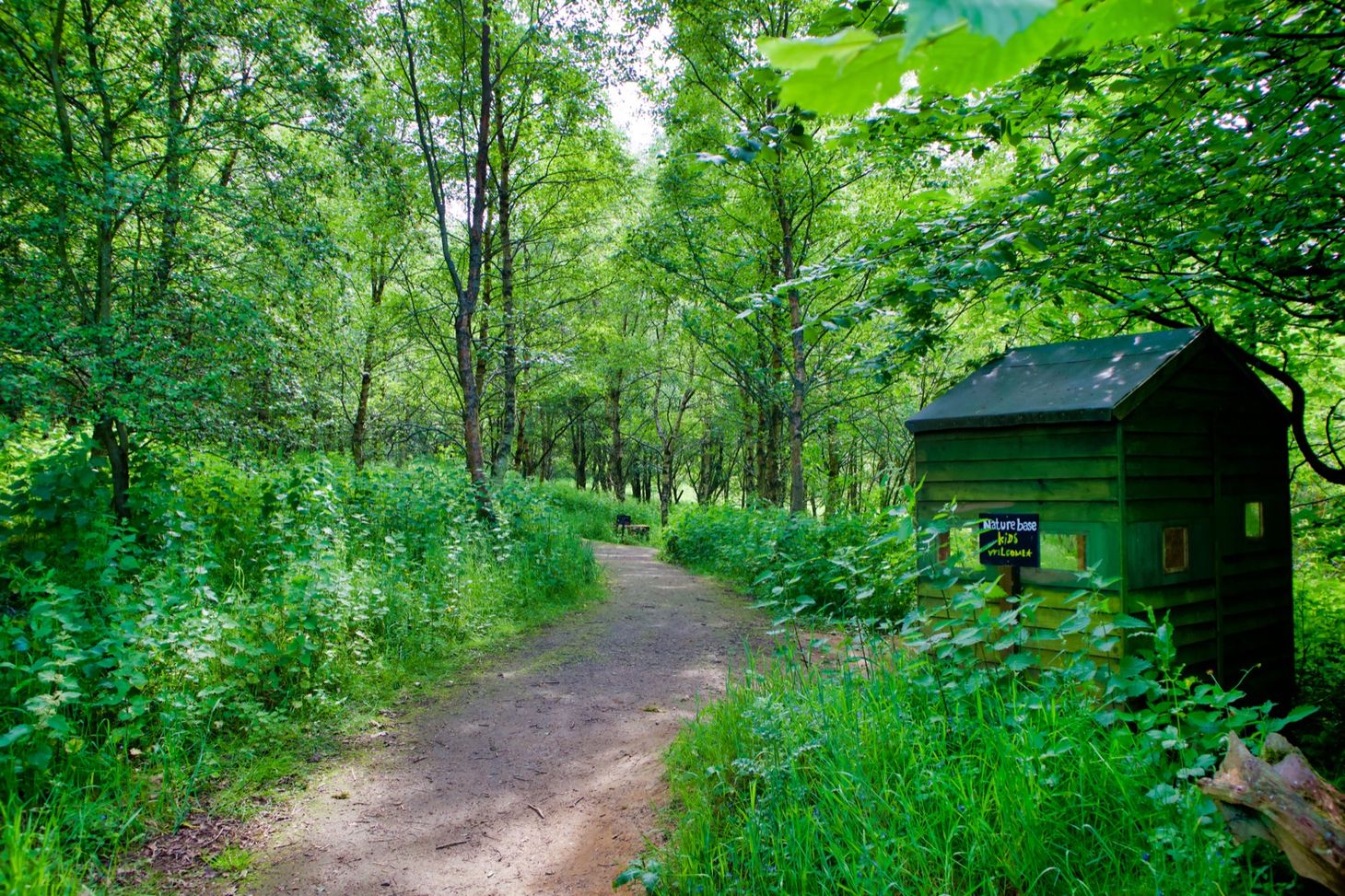 A couple of months ago, I was up in Scotland for my school reunion, which was a trip down memory lane, very literally, to a life I'd left behind 30 years before. I talked with school friends I hadn't seen in decades, and walked the streets of the town where I grew up for the first time in over 17 years.
But that wasn't all.
I took the opportunity to drive to RSPB Loch Leven before I headed home. This nature reserve played a crucial role in my own love of nature. As a child, I used to visit it often, when it was known as Vane Farm. It was an RSPB reserve even then, but that was a very different era - and a very different place.

I was a member of the Young Ornithologists Club, the RSPB's youth division of the day, as were many of my classmates back in primary school. It seems impossibly long ago now - and the very name of the YOC really makes it feel like last century. Who would name something for children like that this decade?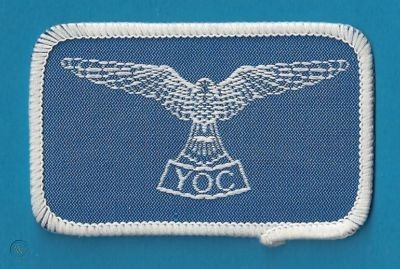 That mass membership was driven by a TV program about an educational peregrine falcons we watched in school. (I'm fairly sure it was Sky Hunter.) I wore the YOC logo with pride on a rucksack, and found my visits to Vane Farm magical. We used to go on long walks as a family, from the visitor centre, up to the vantage point in the hills, and back down. If my brother and I were really lucky, our parents might let us get something from the shop.
Oh, so long ago. My parents are long dead, and now I'm the Dad taking my children walking.
Inevitably, things have recognised in over 30 years. When I visited in June, I recognised nothing but the Loch itself and the shape of the hills. I only had a couple of hours to explore, before I had to head to the airport, but made the most of it. After a quick lunch, I took a decent walk through the woods, and grabbed some of it on video.
Enjoy!
Walking With Daddy Newsletter
Join the newsletter to receive the latest updates in your inbox.
Comments