Good Friday on Shoreham Beach
An unexpected hour by the sea is a rare and precious gift, especially on a glorious Good Friday.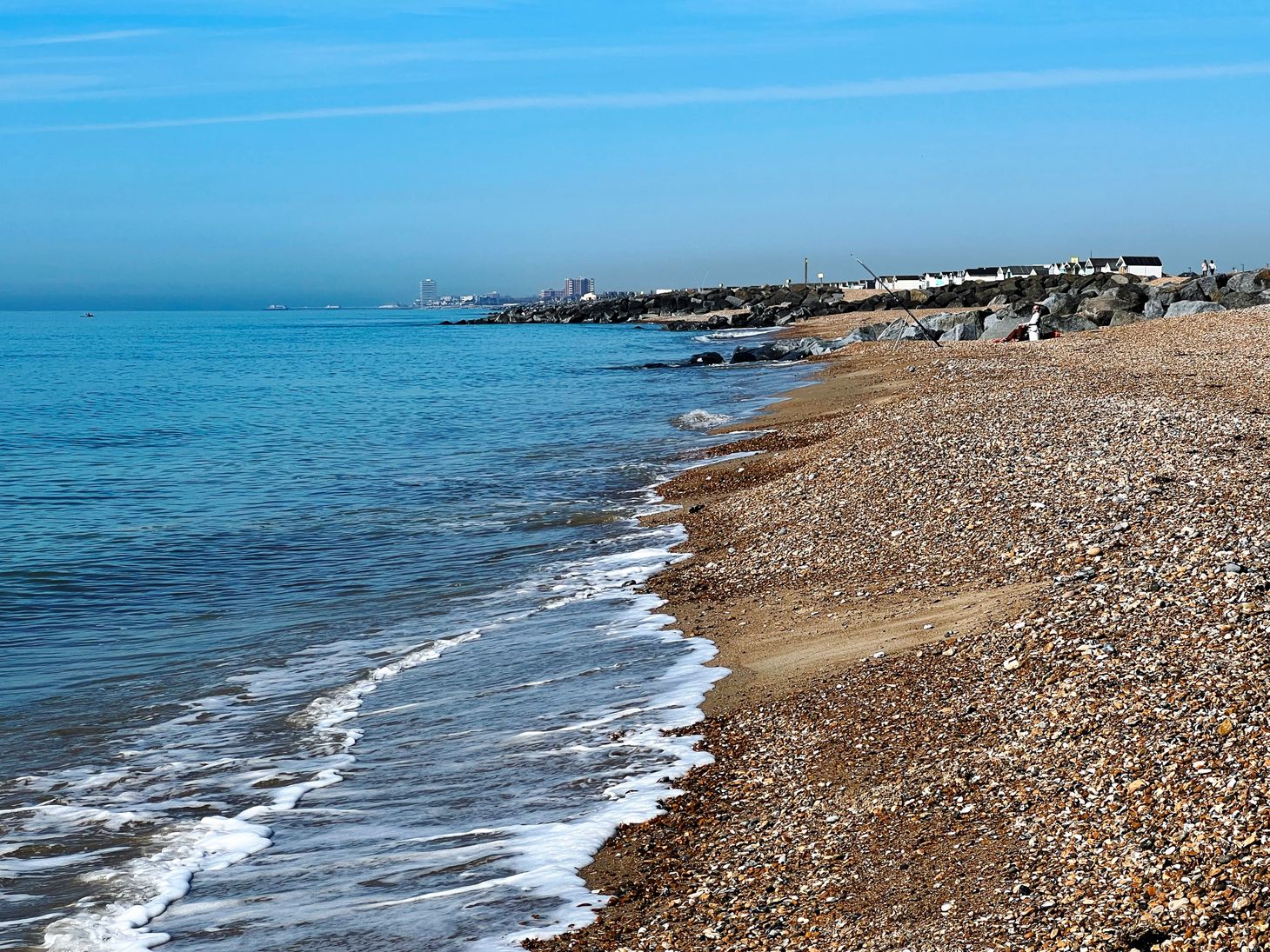 Quiet time to myself down by the sea is a rare and precious resource right now. I cling to my daughter's midweek piano lessons because I get to spend 20 minutes reading and drinking coffee down by the harbour arm.
I love this time on a Wednesday.
The first part of the year is traditionally my quietest, as clients procrastinate about training or consultancy until the new financial year arrives.
Not this year.
Work starting flowing early, and it's kept coming, allowing me a glimpse of hope that I might be able to leave behind the financially precarious years of the pandemic. But, when you're self-employed, you have no-one to delegate to, so you have to handle the work yourself. Time to escape and relax in nature has been rare.
A quick beach escape
However, it's Easter, and my daughters went to an event at our local church. And that left me a whole free hour. Of course, I could have just headed home. Or I could have packed my iPad and worked on the beach. But no, I packed a coffee and a book, and I decided to just relax.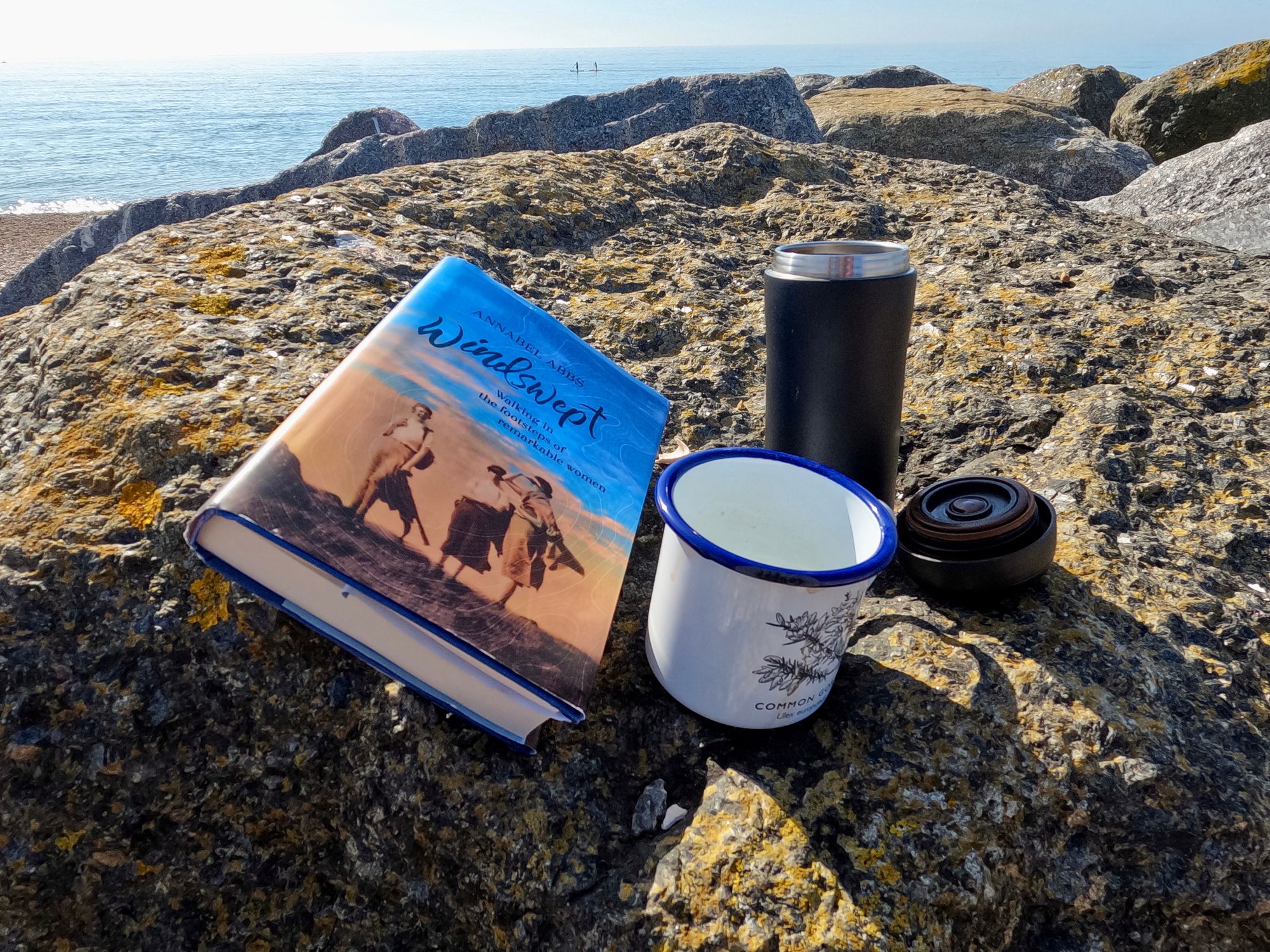 I was far from alone. Even though it was relatively early on Good Friday, people were already making themselves at home on the beach. The church is just far enough away from the main entrances to the beach that the day trippers weren't there yet — but the anglers and some swimmers were already there.
I settled myself into a nook in the rocks, poured a coffee, and tried not to think about work. OK, I admit, I couldn't quite stop myself from taking some photos. But I do enjoy that, and I did get the best part of a chapter down before it was time to head back and collect the girls and their Easter gardens.
The scenery helps. Oh, does the scenery help.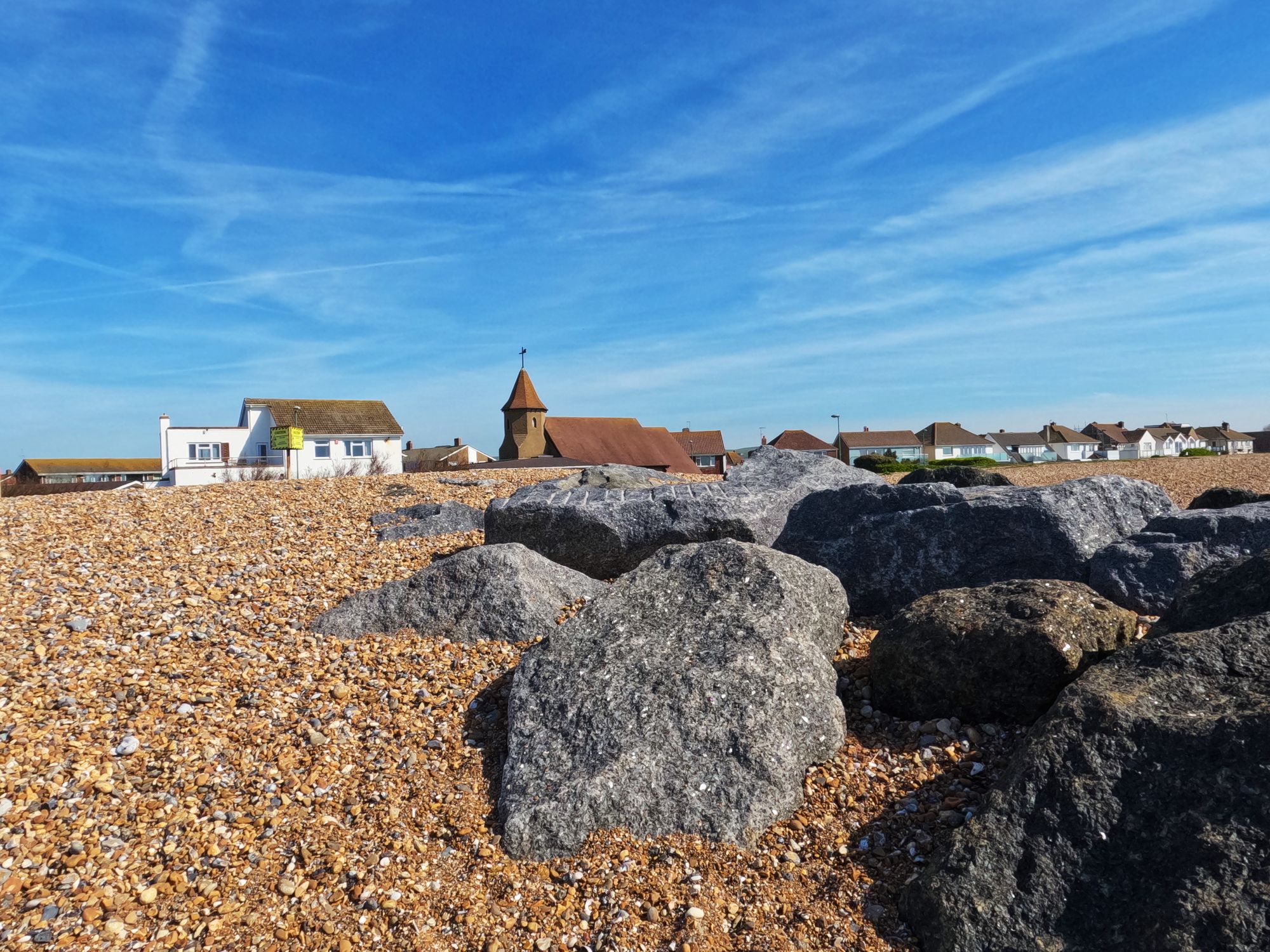 What's SUP, Doc?
Special mention must go to Shoreham's standup paddle board community. There's something just delightful about watching them just drift by on a still sea that just encourages quiet relaxation. I've never felt tempted by SUPing as an activity before, but I think this might have tipped me over the edge.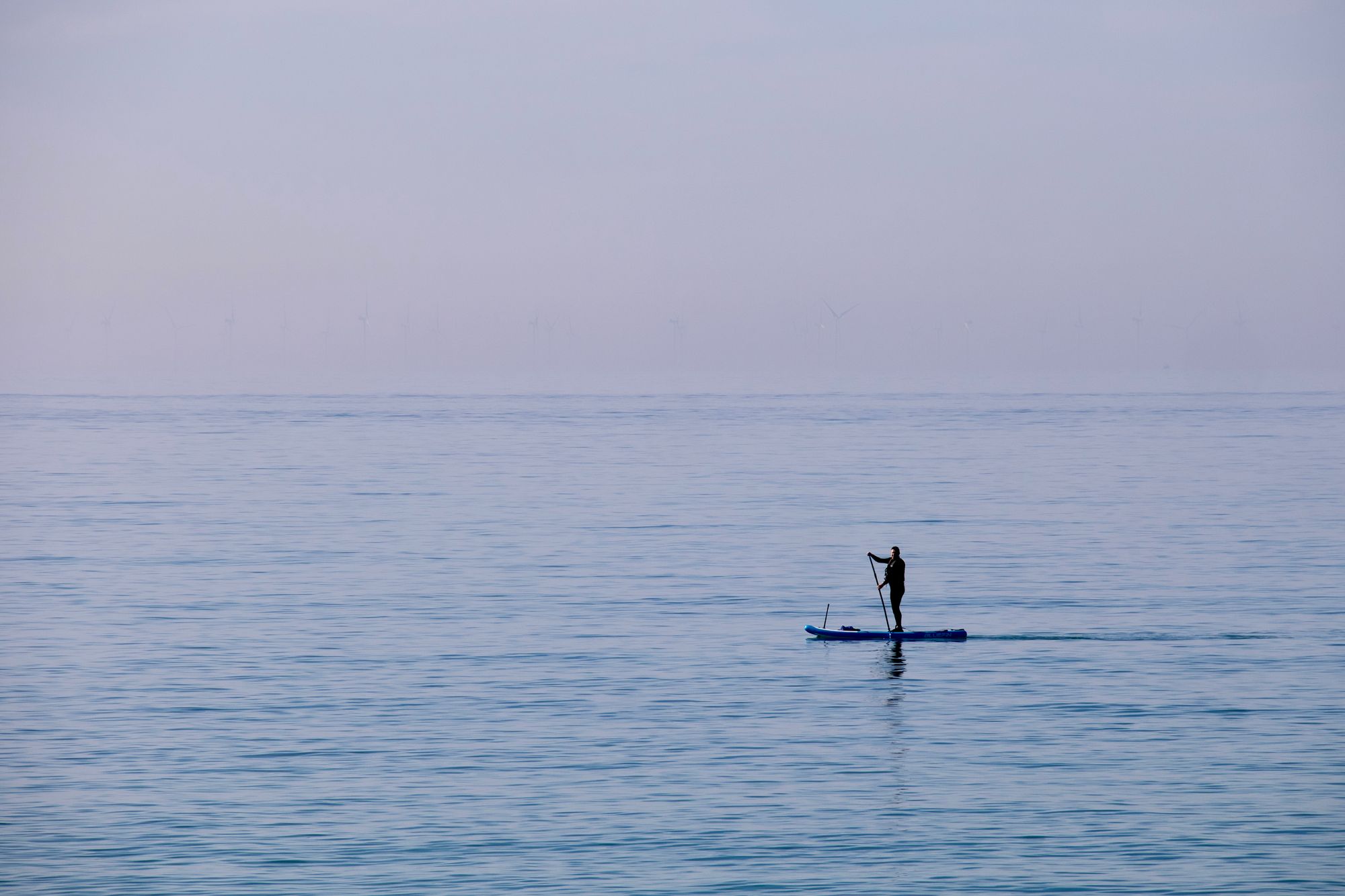 A lovely time, and I was away before the beach hordes arrived. Perfect.
Walking With Daddy Newsletter
Join the newsletter to receive the latest updates in your inbox.
Comments