Lockdown Life: An Ocean Film Festival from my sofa
While lockdown might deprive us of access to many parts of the natural world, that doesn't mean outdoors creatives aren't finding ways of bringing their work to our homes.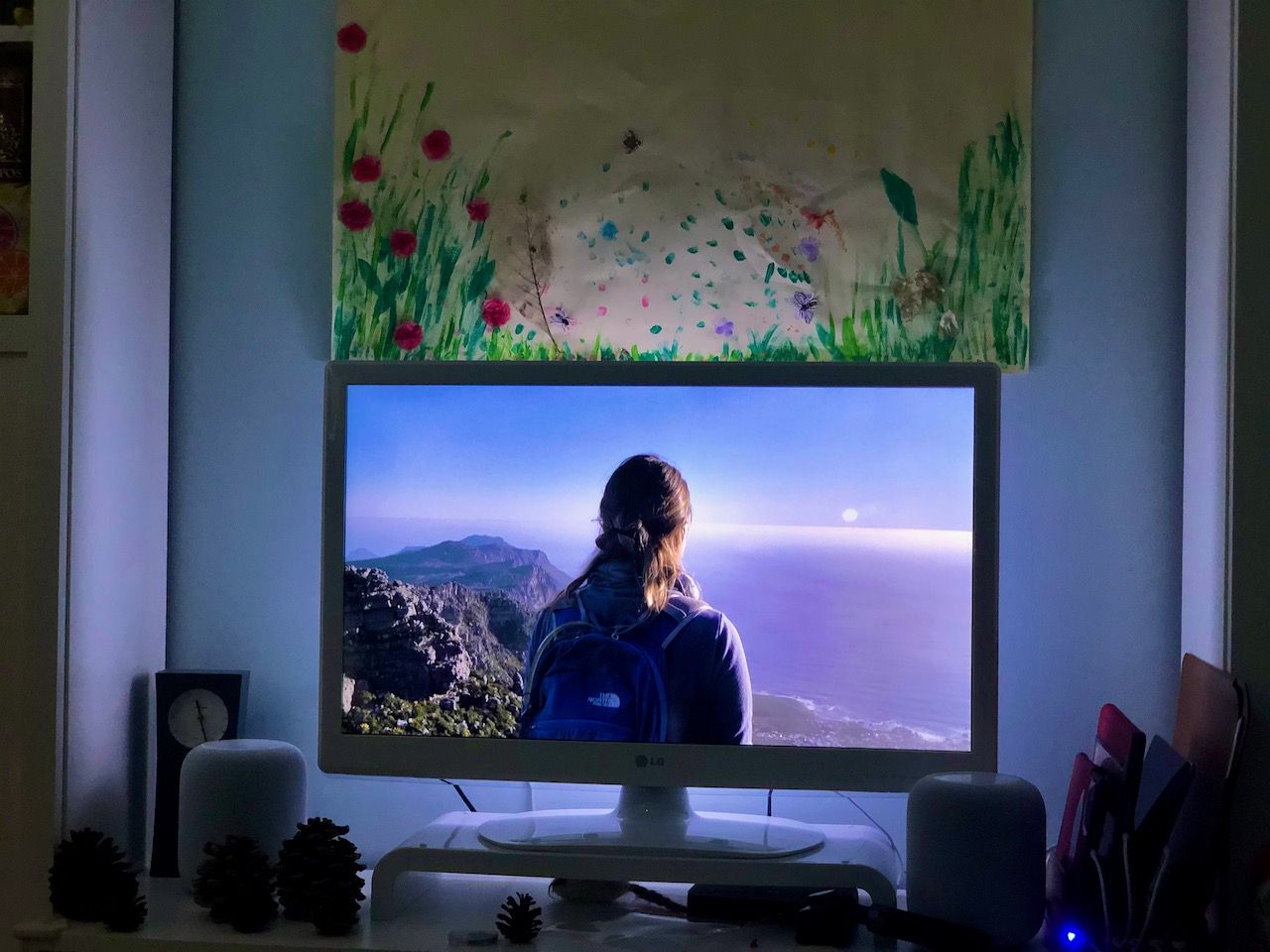 We all want the pandemic over. I'm only a week into the UK's third lockdown, and am already hyper-conscious of the restrictions it brings. Should we drive to Woods Mill for exercise? Or is that not local enough? (Heaven forbid that we drink a coffee while we're there…) I won't miss those troubled decision processes.
However, there are some things I hope do continue once the pandemic ends. I spent Friday and Saturday night at an ocean film festival — all from the comfort of my sofa. Where once I would have had to either book a babysitter, or arrange an evening pass from my wife, to trundle along to the Brighton Dome, I could put my feet up, pour myself a wee dram, and enjoy travelling the world from my living room.
Sailing the seas from home
This wasn't really planned. I saw the Ocean Film Festival advertised in a newsletter from coastal clothing brand Finisterre, and impulse bought a virtual ticket for myself. That got me access to a 48-hour streaming window where I could watch the range of short films they had on offer, divided into two "halves".
Here's the trailer, to give you a taste of what they were offering:
The first night I was on my own: my wife was tired and took the opportunity for an early night. It took me a little while to figure out that the best way to watch it on the TV was to stream from my laptop (you access the videos via an exclusive website) to my AppleTV using Airplay, rather than my usual couch companion, my iPad Pro. I imagine you could do the same using any similar technology like Google's Chromecast.
Once it was working, it was a fabulous experience. There were nice little intro clips by a host, giving a real film festival feel: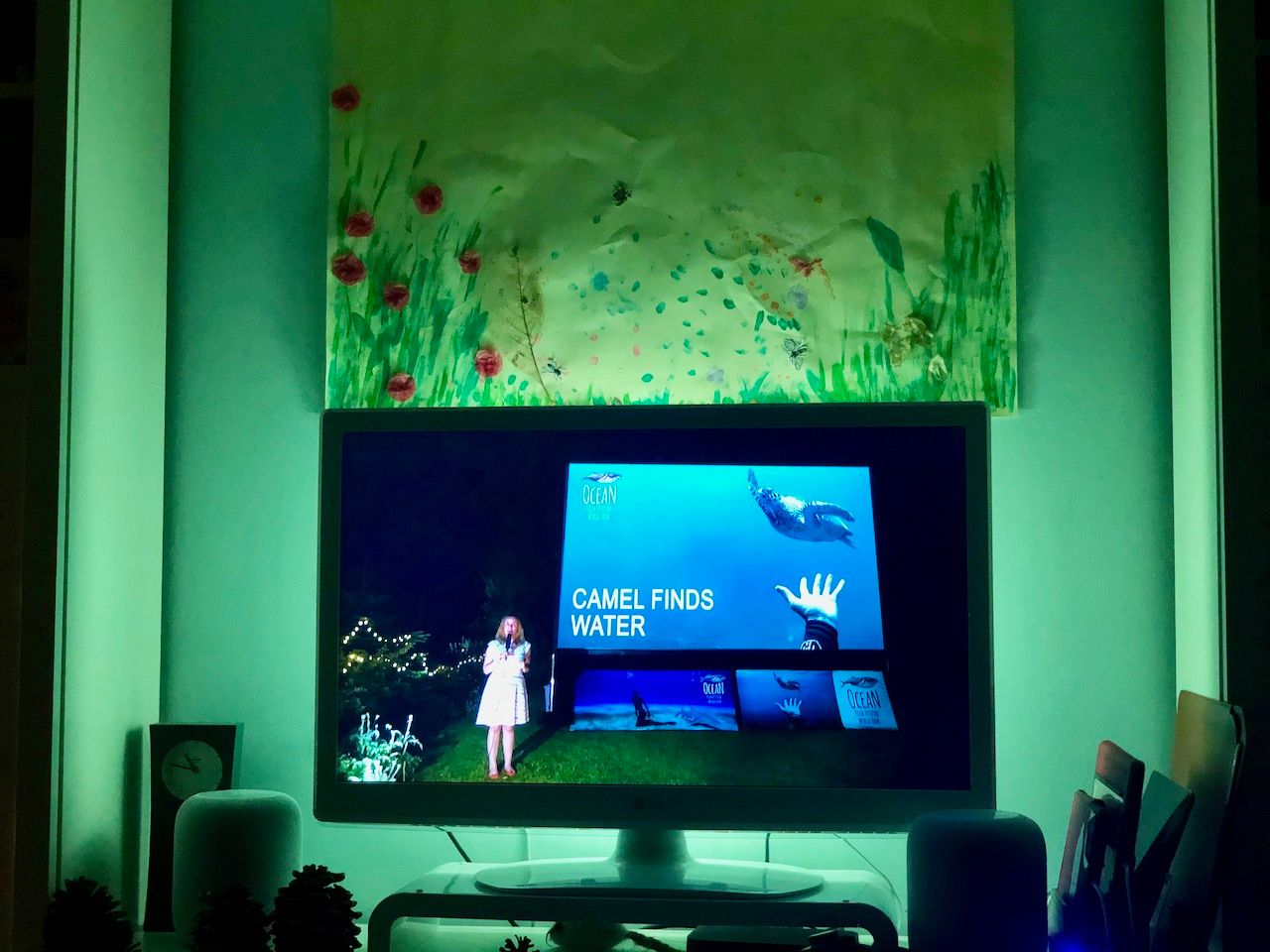 I actually felt myself relaxing, for probably the first time since the Prime Minister announced that the schools were closing, as I lost myself in the sights and sounds of experiences very different from my own. We may be locked down, but great filming can take us anywhere.
The second night, my wife joined me for some of it. This was a mixed blessing. She's innately more critical than me. She did enjoy elements of one of the longer films — A Corner of the Earth — although some of the more childish antics of the protagonists annoyed her. The cinematography is stunning, and it's well worth your time. She was hooked by Ocean Valour.
The delight of a film festival is that you're not gambling on a single film. Even if one doesn't really appeal, there will be an alternative along in no time at all.
The Art — and Value — of curation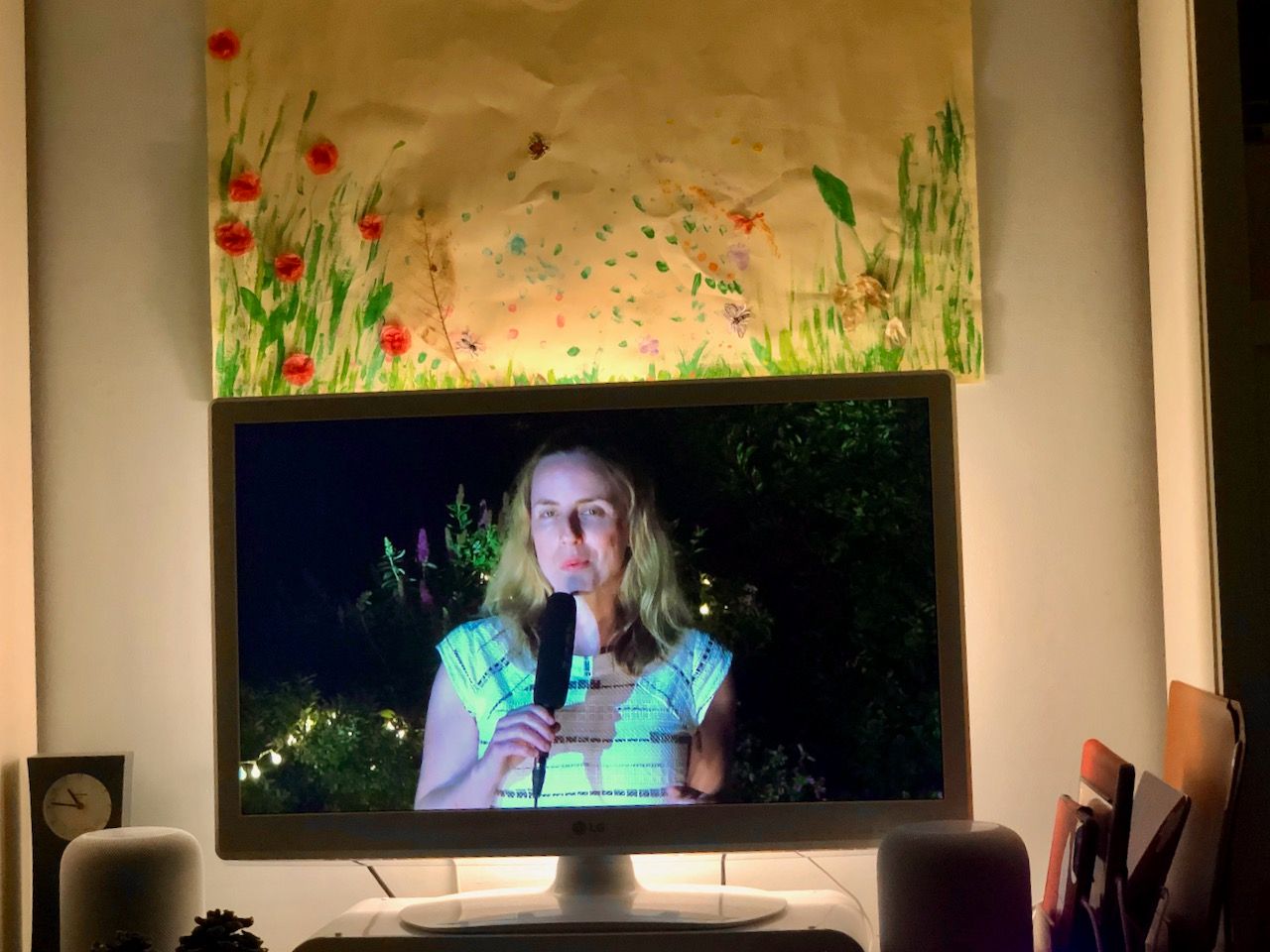 It's worth noting that you don't have to pay to see many of these films. Most of them (but not all) are already available for free online. They're short films, usually made by individuals or small teams, not big budget productions. Some of them are available for paid streaming on services like Vimeo. Many others are there for free.
For example, the hugely entertaining opening film in the festival is called Camel Finds Water, and you can watch it for free on Vimeo:
(It's worth the watch because it's just such a fun story.)
Equally, my favourite of the videos, Bare Existence, is also available on YouTube. (A word of warning: there's some distressing images of a polar bear cub being eaten in the video, so be cautious if that's not something you want to see.)
In fact, with enough hunting, I could have probably assembled the viewing experience for myself, and for slightly less money. But that's not the point, is it? If I can't physically attend the screenings, what my £10 is actually buying me is the curation — the skill of other people finding and choosing these videos for me, so I can kick back and stop thinking about work and home-schooling and tax returns, and just enjoy the majesty of nature.
I loved it, and I'll be back for the "Best of" film night at the end of January. And, while I'll do my best to start attending the physical film festivals once they kick off again, I sincerely home they'll keep the digital versions available as well.
---
If hills and mountains are more your thing, there's a virtual version of the Banff Film Festival too, in exactly the same format.
Walking With Daddy Newsletter
Join the newsletter to receive the latest updates in your inbox.
Comments