Beautiful solar, inspirational Goodall and Cornwall goes down the drain…
Spring seems to be finally here, so after a nice day in the sunshine, why not retreat to your favourite chair, and catch up on some of the best nature writing and viewing?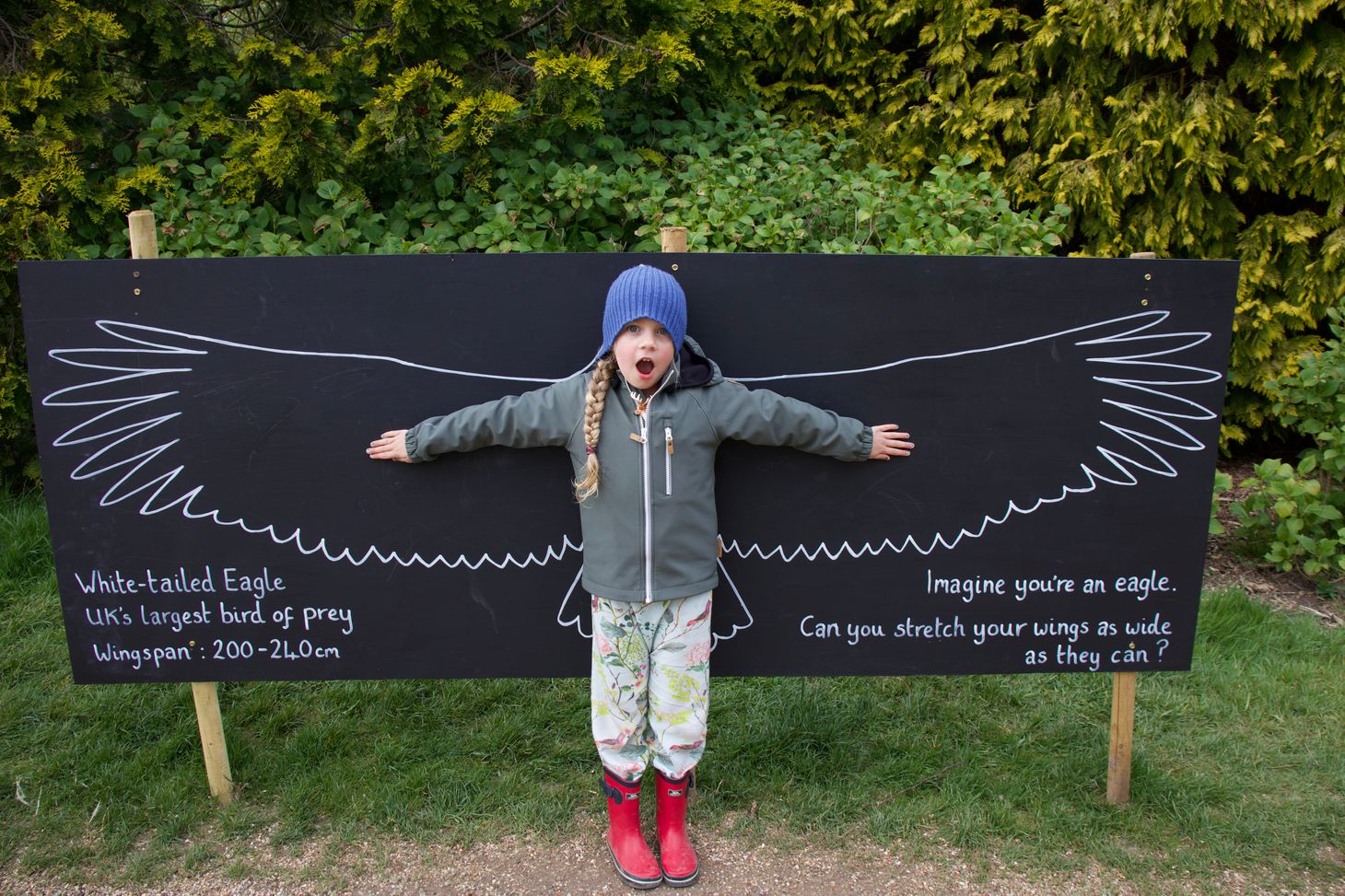 There are days and weeks where the news about our natural environment seems unrelentingly bleak. Let's not finish the week on a low note. Here's some good reading and viewing for you that's either positive, inspirational or, at the very least, offers solutions to the problems it highlights.
Enjoy — and do let me know what you think.
The beauty of solar glamorous
It's clear we need new ways of powering our civilisations — but so many of the renewable solutions are perceived as, well, ugly. We have a big wind farm offshore from where we live, but I find it both generally unobtrusive, and actually quite attractive when I can see it.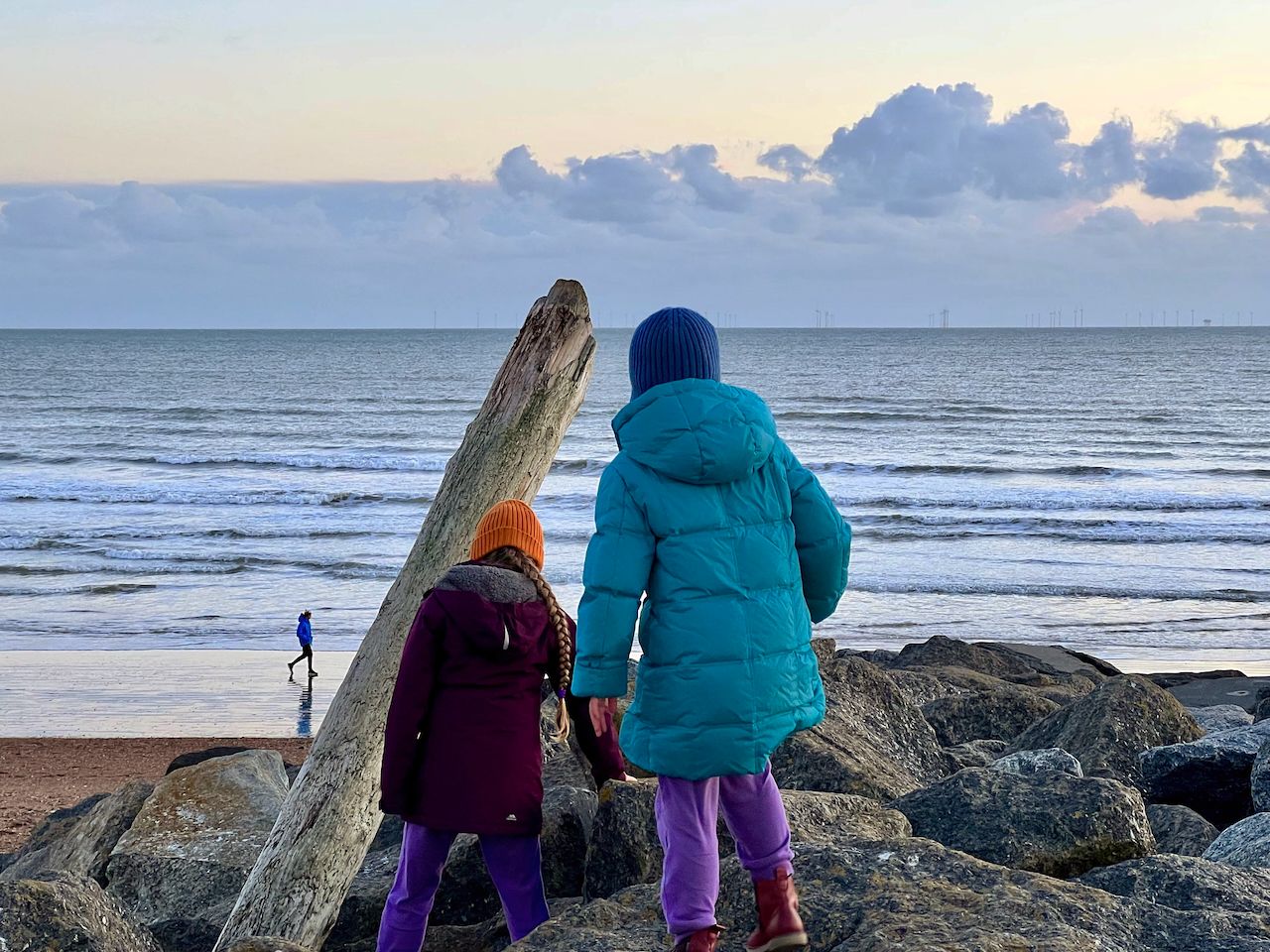 One photographer has set out to prove just how beautiful major solar power farms can be:
[via Kottke]
Is the octopus something we should farm?
Short answer: no.
Longer answer? That's what this piece is. Here's a sample:
Stress is an inevitable consequence of farming intelligent but sensitive animals like octopus. Their sensitive natures mean they prefer a solitary existence. Force them into large-scale commercial operations with shared accommodation and they are likely to turn to cannibalism.
Of course, they're not just sensitive, they're sentient.
The inspirational Jane Goodall
Jane Goodall may be the most famous campaigner for nature we have. Her decades-long work with chimpanzees has metamorphosed in recent years to more general campaigning for our ecosystems. This interview draws some lovely ideas from her:
Hope is connected to determination, and action. I've decided after writing the book that the human race is at the mouth of a long dark tunnel and right at the end of that tunnel is a little star of light and that's hope. But we don't just sit at the mouth of the tunnel and hope that that star will come to illuminate us. We have to gird our loins, as the Bible says. We have to crawl under, climb over, and work our way around all the massive obstacles like climate change, and the loss of biodiversity, until we reach it.
Let's keep fighting towards that hope.
Swimmers against sewage
This is both depressing and a real health hazard if you're a wild swimmer:
Latest reports show that water companies are barely starting to get to grips with the scale of the sewage pollution problem. The Environment Agency last week shared the statistics showing how much raw sewage was released in England in 2021 - 2.66 million hours overall on 372,533 occasions.
It will take years to deal with our neglected sewage infrastructure, so river swimming will remain more hazardous than it should. Luckily, Outdoor Swimmer has some suggestions on how to protect yourself:
---
Bogs
Bogs are not what you call glamorous landscape — but they're vital, and here's why:
Beavers
Slipping under my radar, and maybe yours, was the fast that International Beaver Day was last month. Here's a good summary of the UK state of play with beaver re-introduction:
At the end of last month, the Beaver Trust released a new film about river buffers, which beavers help create. Here's the screening:
Cornwall: Down the Drain
Talking of premieres, the latest in the Cornwall's Climate Stories series has its first showing online a couple of weeks ago. If you watch this straight after the one above, you'll notice plenty of themes in common. We really do need to rethink how we treat our rivers:
My youngest watched most of it with me — not bad for a six year old!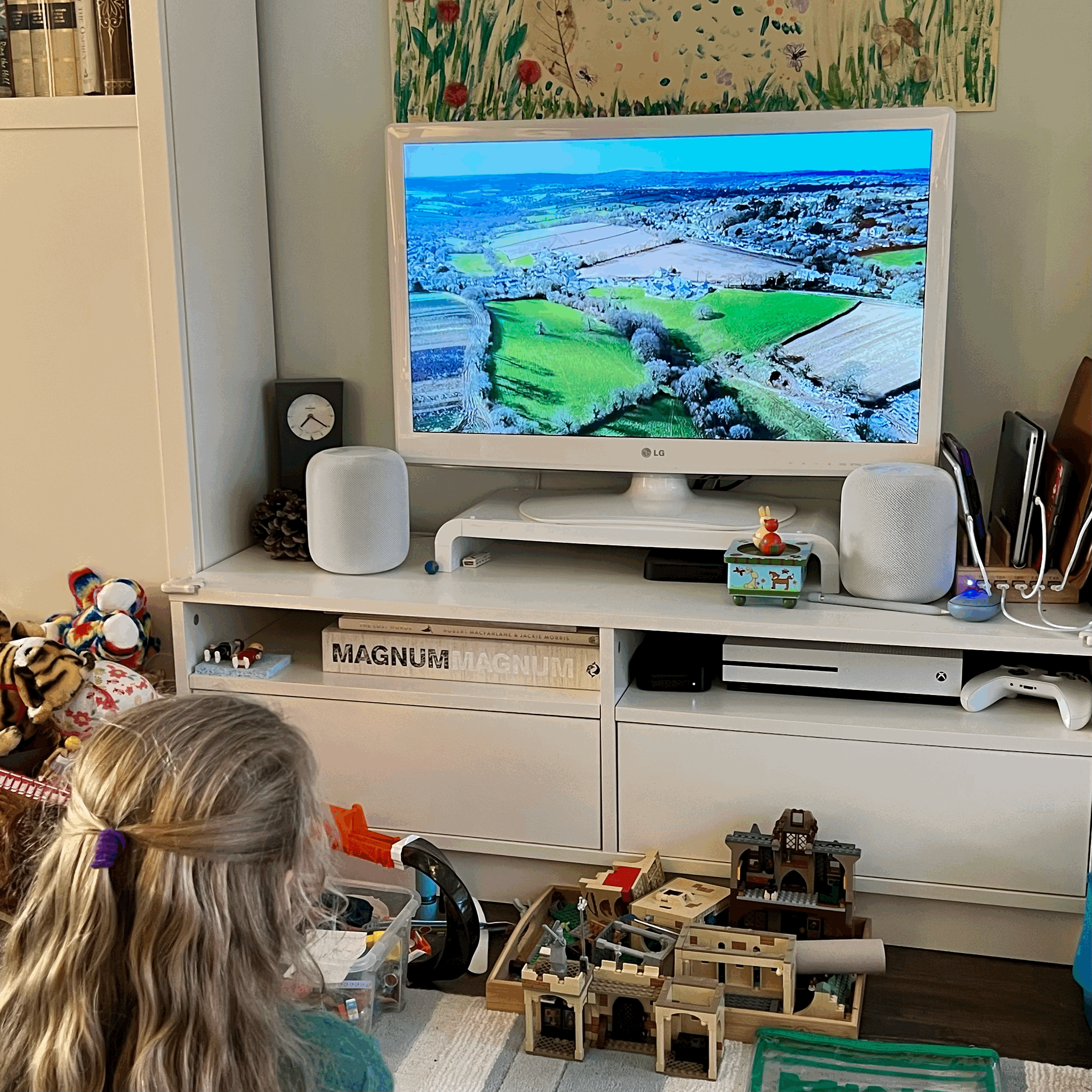 ---
Watch: The Longest Line
We haven't done much on walking, which is ironic given the name of this site. So, here a walking film. What's it like doing the longest linear walk in the UK? Find out in this short movie:
---
And, finally, one from me…
Looking back to Easter, which seems like a long time ago now.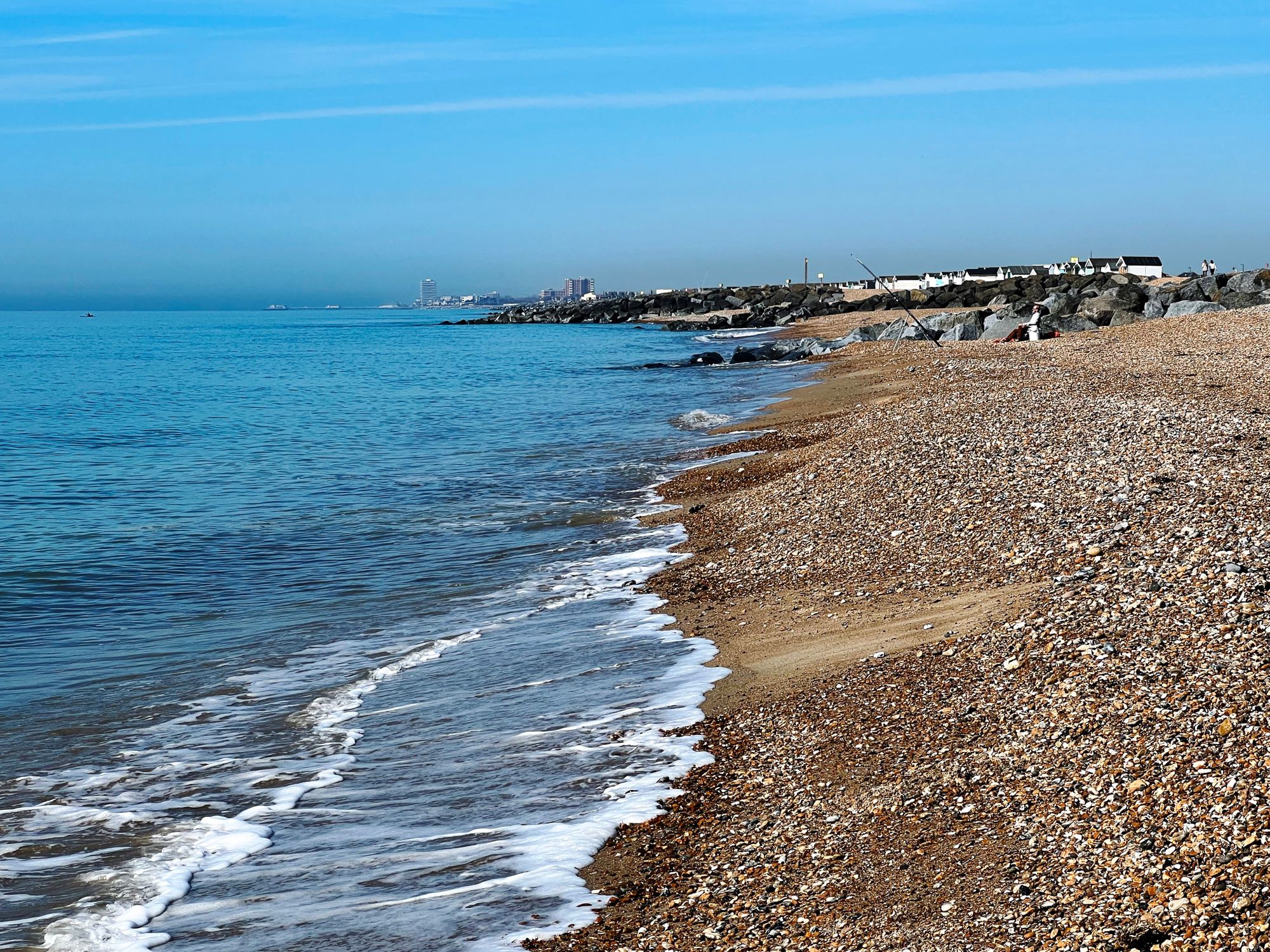 Have a great week, all. Let's hope the weather holds.
Walking With Daddy Newsletter
Join the newsletter to receive the latest updates in your inbox.
Comments