Merry Christmas
And a very Happy New Year to you all.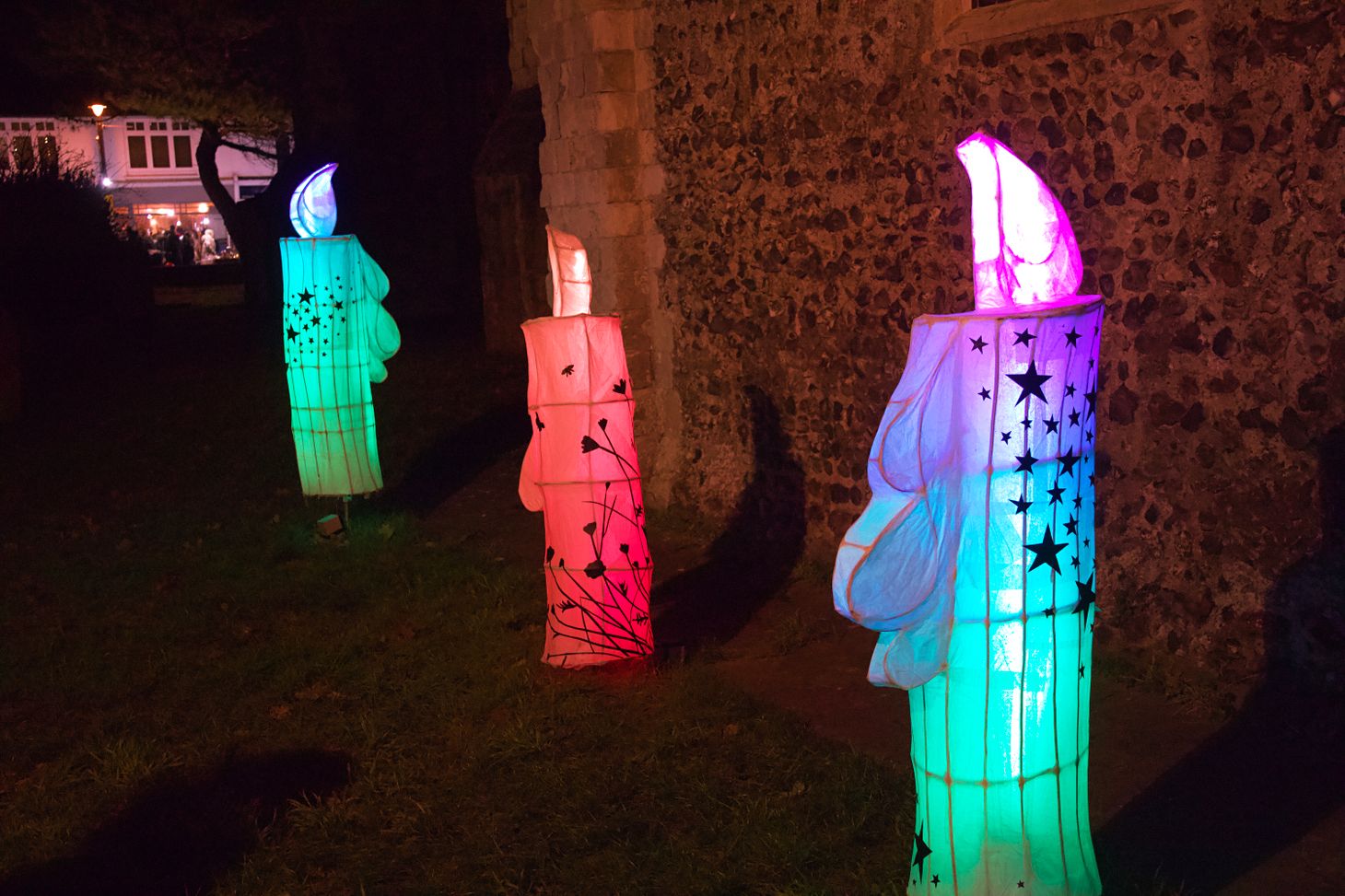 I'd like to wish you a very Merry Christmas, and I hope that you're having a fantastic time, despite all the Omicron uncertainty.
Another year is nearly done, and what a strange year it has been. While not as bleak as 2020, 2021 has been riven by restrictions on what we could and couldn't do, even after needles went into arms. Schools were out for so many months in the early part of the year, and I've been playing catch-up in my working life ever since. And so, this site has been too much neglected — my good intentions marked by the unfinished drafts sitting in the Ghost backend.
Right now, I'm enjoying a Christmas break with the family, quietly and happily at home. (Or, at least, as quiet as it can be amongst Crib Services and over-excited young girls, and all the demands of the festive season…)
But after that?
I have a notebook full of ideas and a folder full of drafts. Maybe I can make 2022 the year this site finally gets going?
Thanks for reading, and I hope you and yours are having the most wonderful of festive seasons.
Adam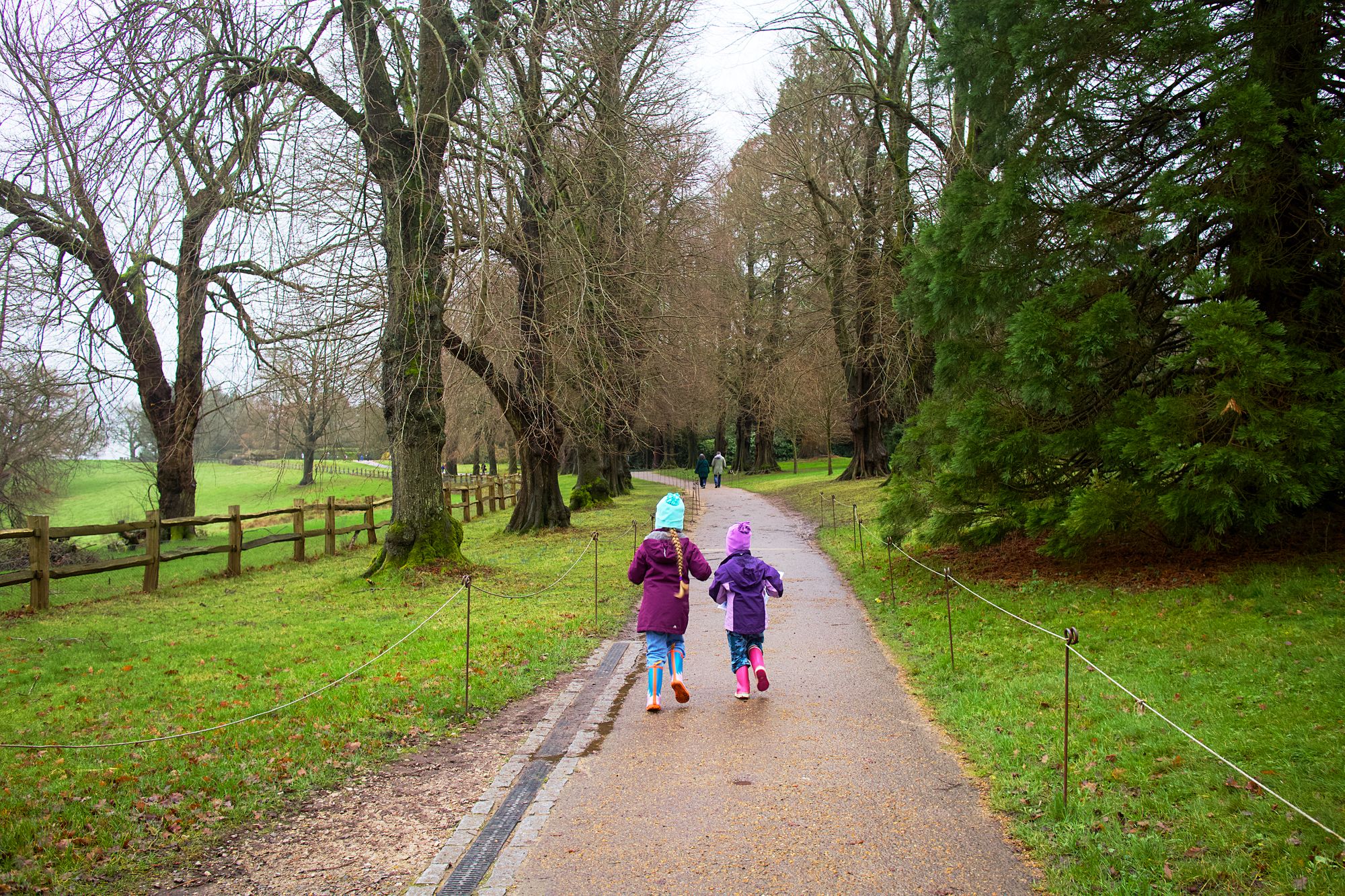 Walking With Daddy Newsletter
Join the newsletter to receive the latest updates in your inbox.
Comments