Spring seems to be finally here, so after a nice day in the sunshine, why not retreat to your favourite chair, and catch up on some of the best nature writing and viewing?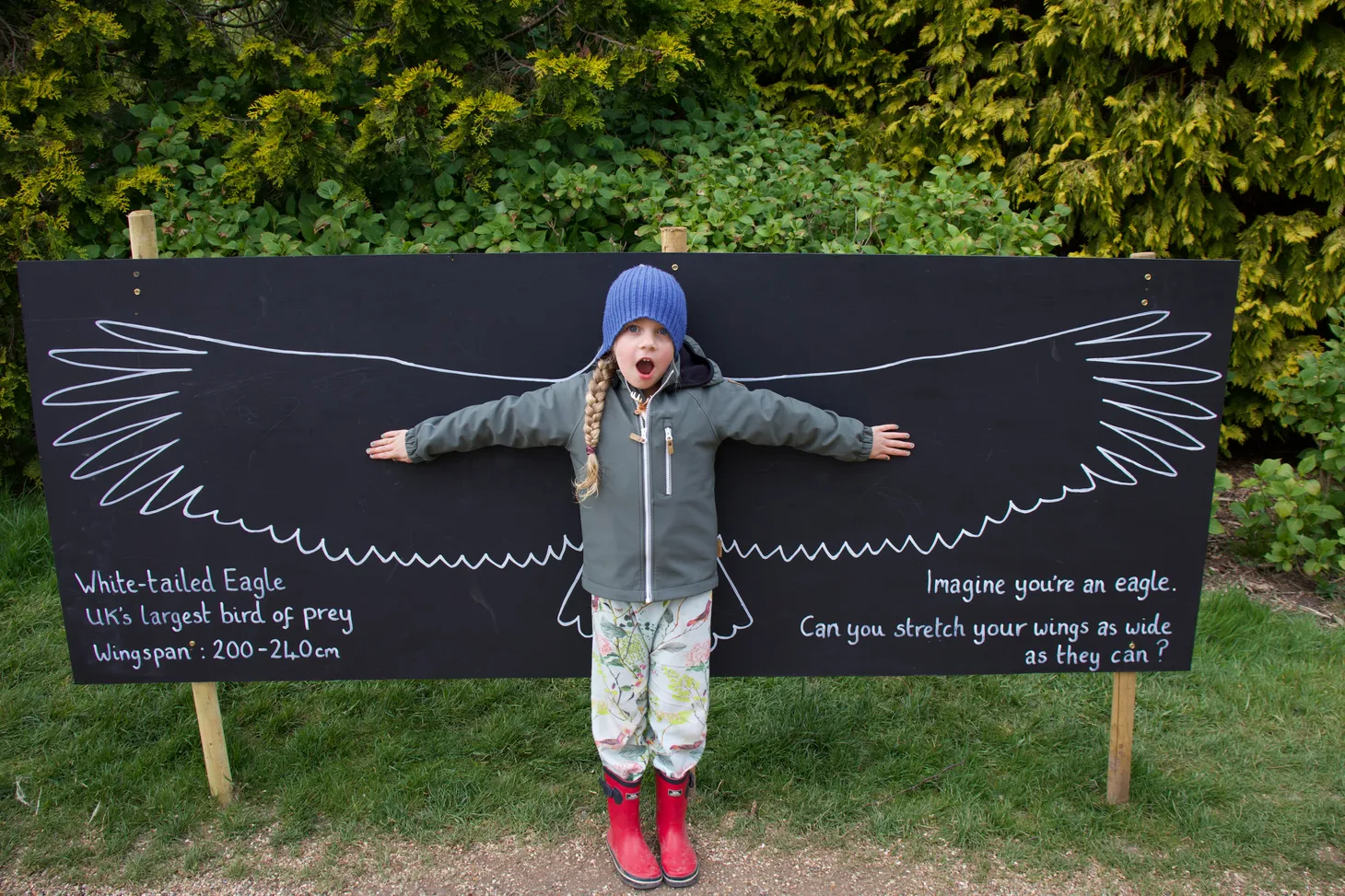 Some curl-up-with-a-drink photography, reading and viewing on nature, the climate crisis and our role in it, to see you through a cold weekend.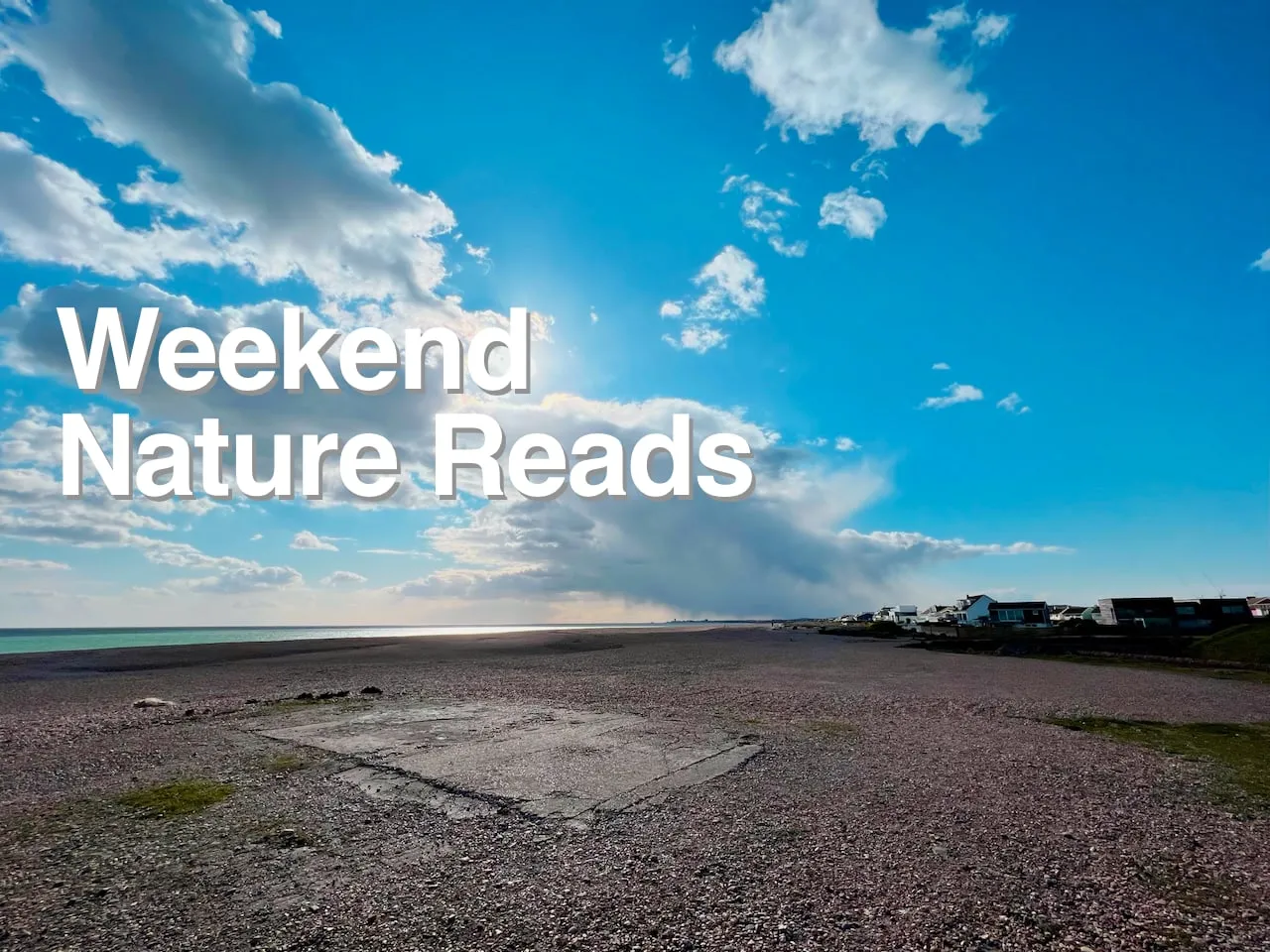 Self-knowledge is the hardest wisdom to acquire, but acting on that knoweldge can be even harder.