Weekend Nature Digest #3
Another selection of reading and viewing from around the web for your weekend pleasure.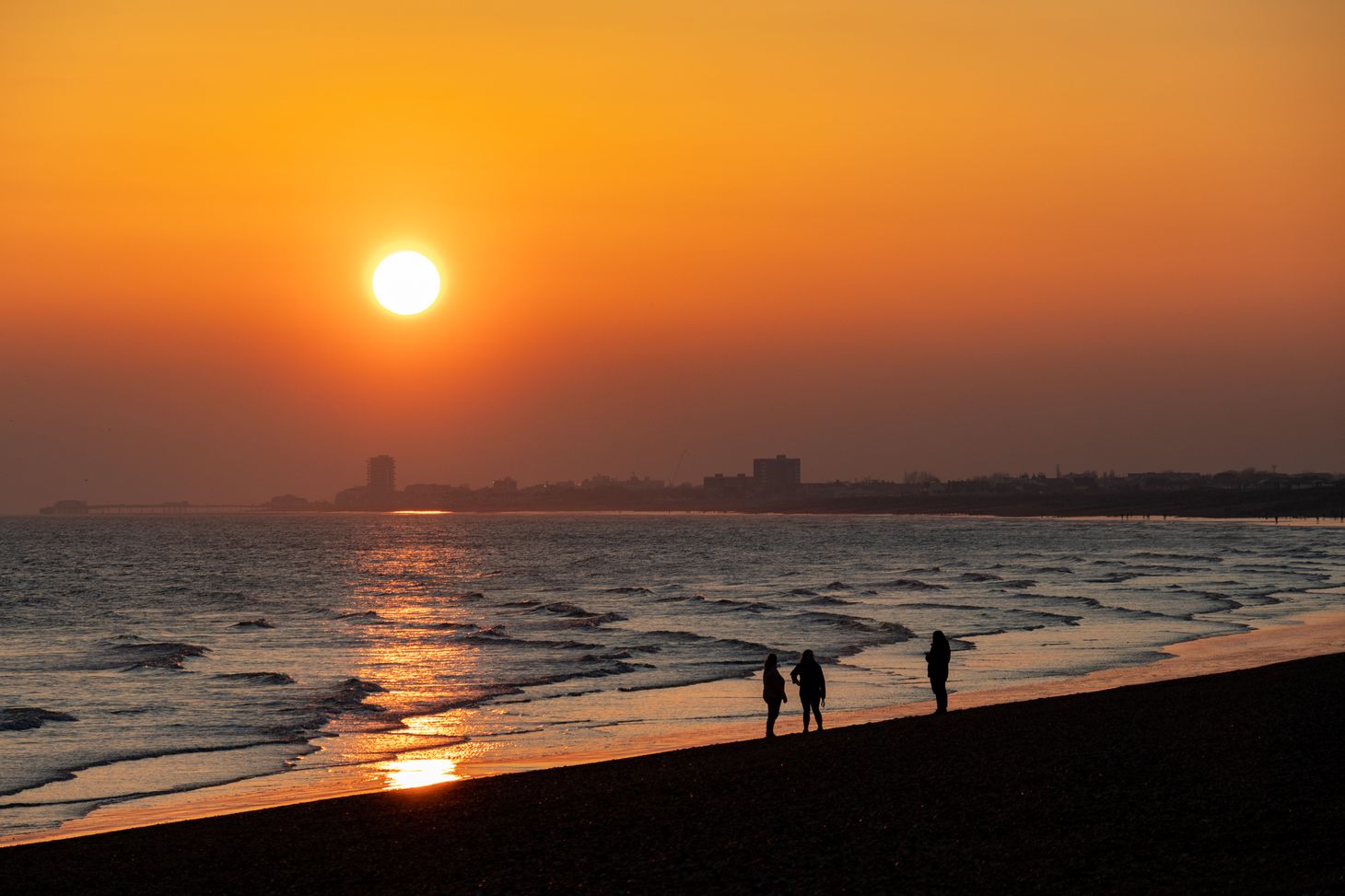 Scotland's survivor tree is getting new friends
This is a simply beautiful wee film. Lovely use of drone footage to give you a powerful sense of place:
You can read more about Scotland's tree of the year, which is no longer as lonely as it once was. (And people who follow this site because of the osprey connection might recognise one of the faces in the video…)
Rewilding Scotland
I watched the premiere of this online, and the girls unprompted joined me and grew quite excited about the idea. My eldest has been talking a lot about it since.
As for me, I miss Scotland.
I've only been back once in the last decade. Seeing an old school friend reading for Gray Day made me determined to visit again as soon as the pandemic allows.
The Cost of Reintroductions
Before we leave Scotland, here's a piece challenging some of the enthusiasm for reintroductions, in aid of balance, if nothing else:

Cornwall & the Climate Crisis
Heading to the other end of the country, this short film about Cornwall and the climate crisis is well worth your time:
The launch event had some interesting talks. You can catch up on it online, too.
A few worthwhile reads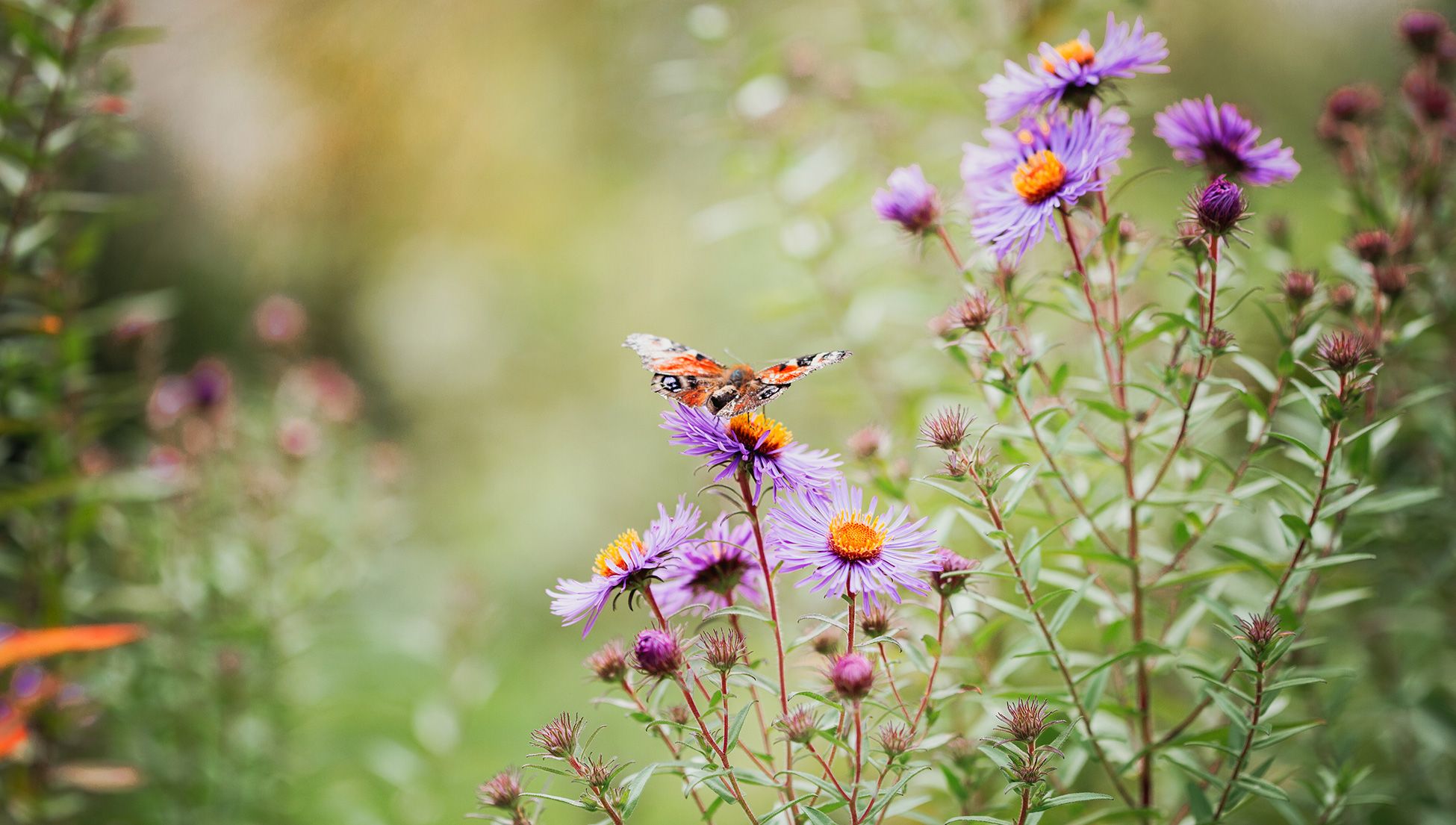 Walking With Daddy Newsletter
Join the newsletter to receive the latest updates in your inbox.
Comments