Nature Reads — 21st November 2022
Some good reading and viewing to kick off your week in natural style.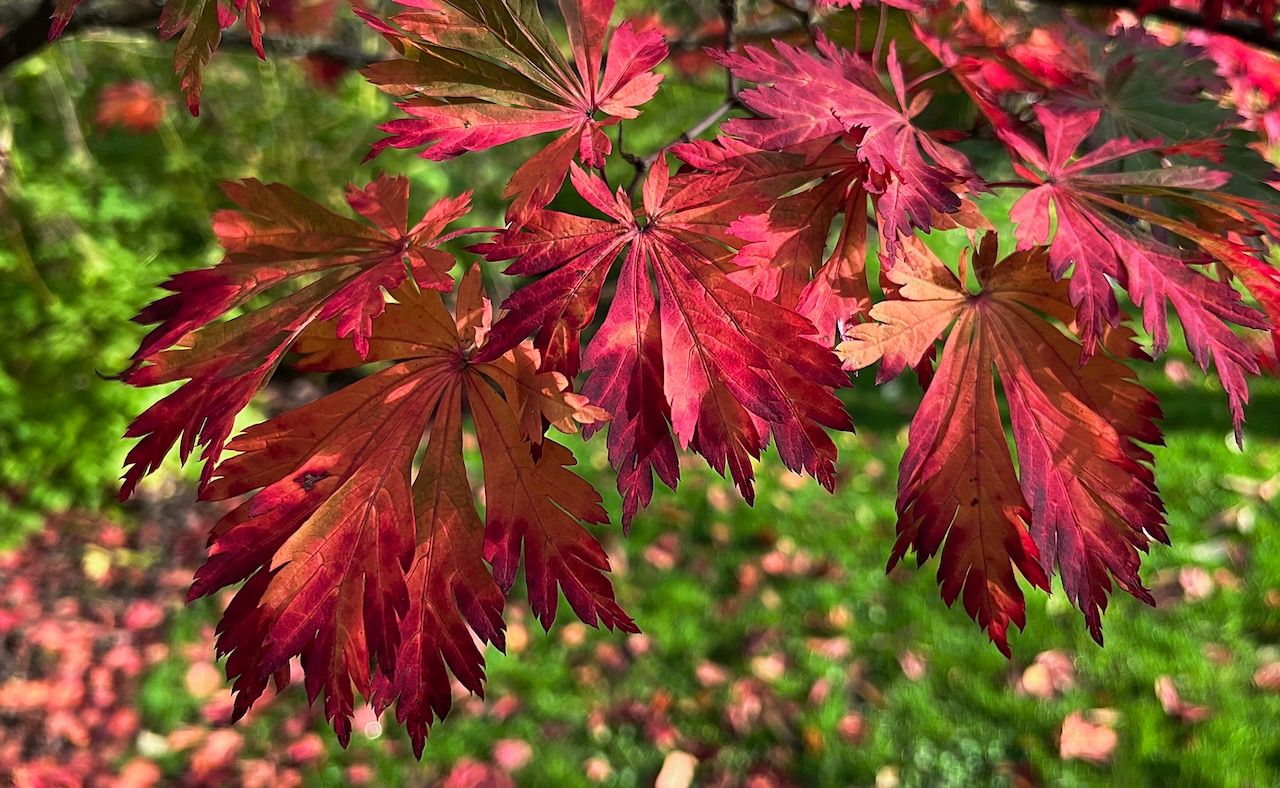 Art & Arkaig
At least some people are here because this blog hosts Osprey Chat, the out-of-season home for chatters from the Loch Arkaig osprey webcam. Well, those of you who fall into that category will love this: it's a family's account of exploring the new art trail in the area…
If you're more interested in general nature and wildlife, this is a simply beautiful gallery: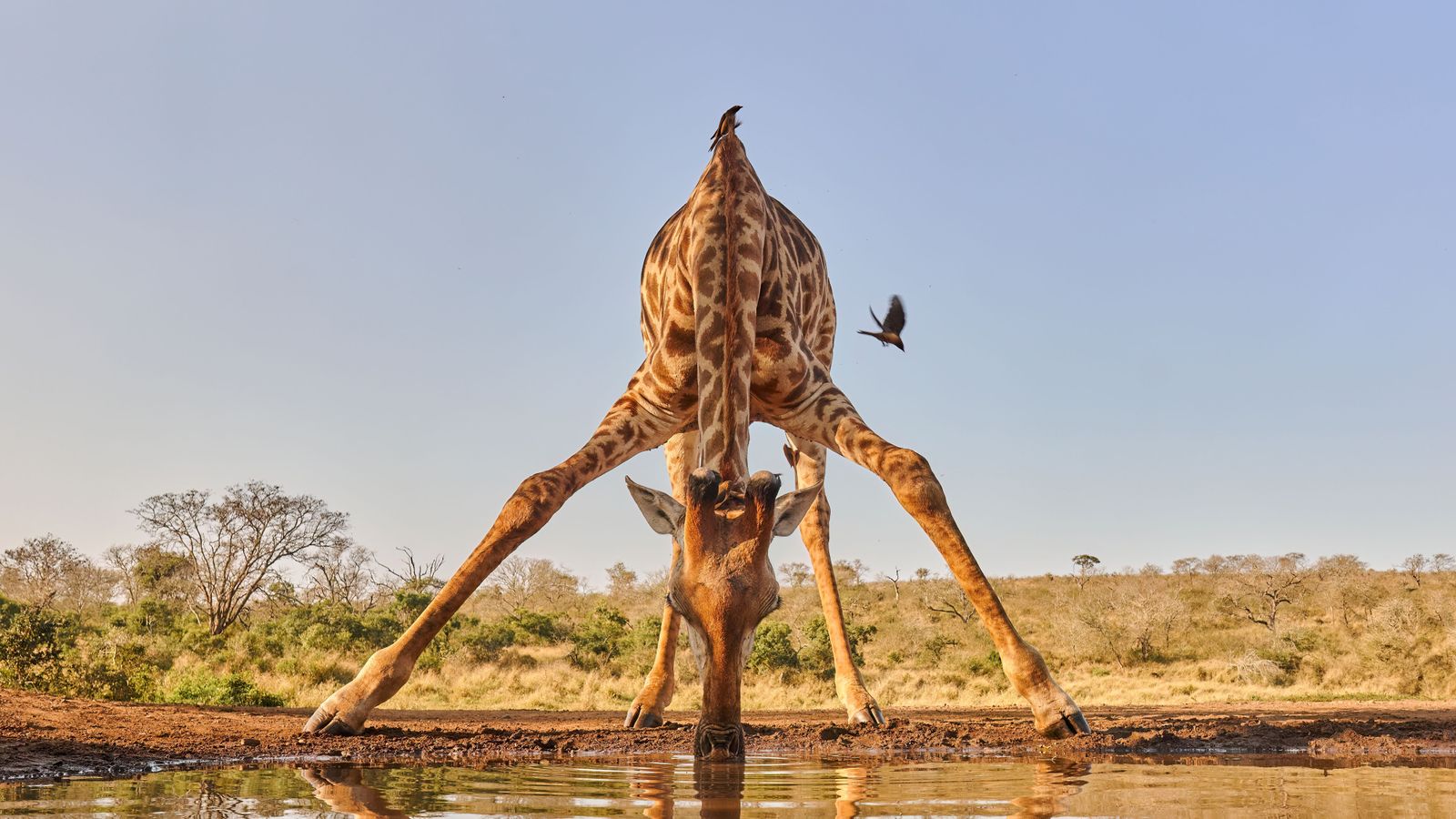 Nature People
This is an interesting profile of Mya-Rose Craig, a young woman who was introduced to the joy of nature by her parents, and has turned that into a career as a campaigner and now author. This is why I devote so much time to taking my girls out into nature.
---
🌅
The Wildlife Trusts are running an online event on the political attack on Nature. It's on Tuesday 22nd November at 7pm — that's tomorrow at the time of writing. You can
sign up at their site
.
---
Nature Writing
A lovely and appropriately wintery piece of short nature writing: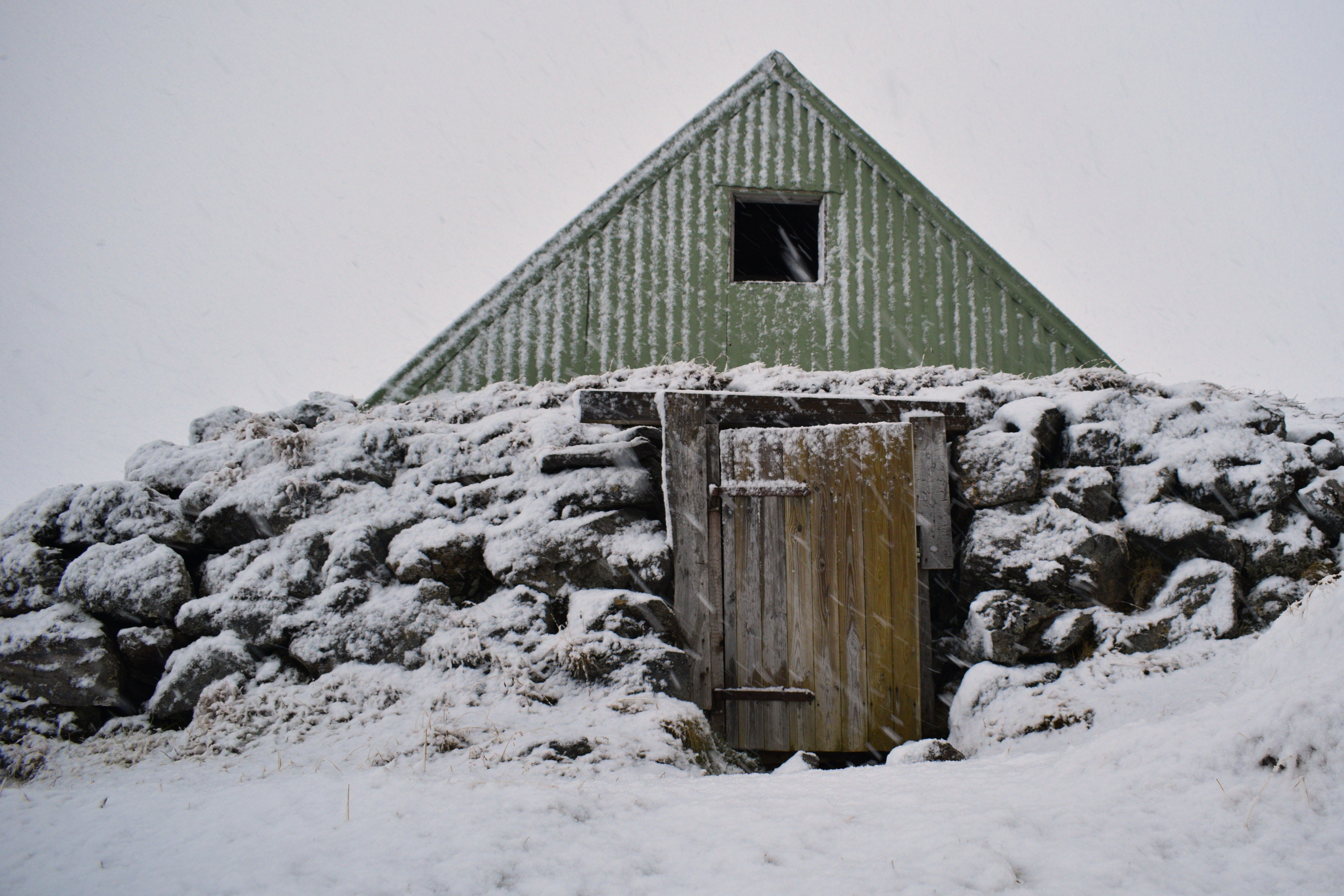 The US magazine The Atlantic recently opened up huge swathes of its archives on the web. Amongst the gems there are the early writing of John Muir, the Scots boy who emigrated to the US, and became the leading voice in the early conservation movement. Some real gems in here: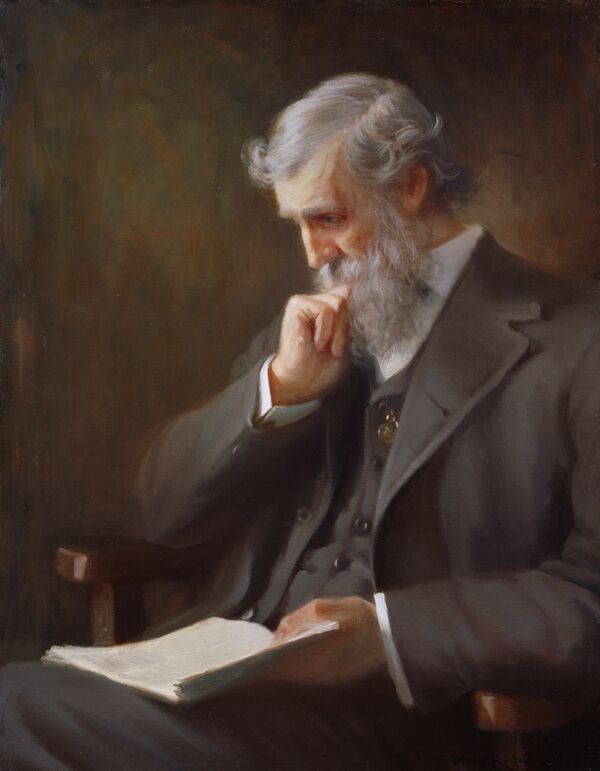 Best of Twitter
Well, I don't know how long this will last, given what new owner Elon Musk is doing to Twitter, but here's some lovely images from the White-Tailed Eagle translocation project.
Should I be thinking about setting up a Mastodon server just for outdoors and osprey types? Thoughts, anyone?
Video Corner
Avian Flu has the been the bane of British wildlife over the past couple of years. Here's an update from the RSPB as to how one reserve is managing it.
And talking of banes to wildlife, the very short-lived Truss premiership in the UK communicated a real sense that protections on nature were about to be rolled back by political and financial ideology. The UK's conservation organisations united like never before in opposition to this, and that passion continues now Truss is gone:
And finally…
A bird's eye view of a castle that inspire Disney. This is shot from a 360° camera mounted on an eagle — so you can actually look around as you play through the video. It's quite something:
Walking With Daddy Newsletter
Join the newsletter to receive the latest updates in your inbox.
Comments