Cotton buds down, masks up, and more nature reads for your weekend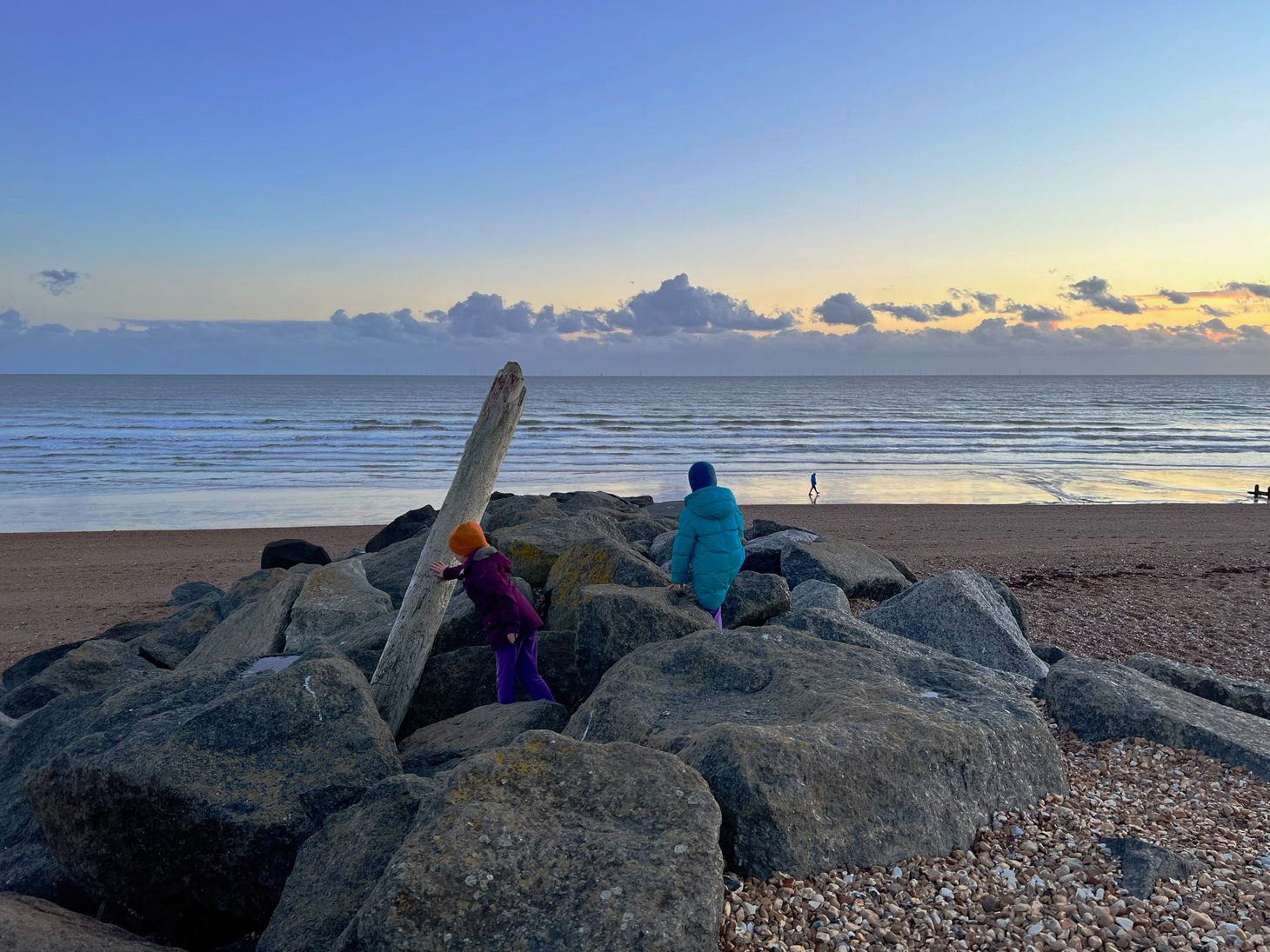 Good news about British beaches
Here at Walking With Daddy we're big fans of beach cleans. The Marine Conservation Society holds an annual beach clean, and then analyses the tally of what's found. The results for 2021 are out.
The good news includes:
Cotton bud sticks dropping out of the top 10. (More and more of them are paper now, happily. We can compost ours.)
The amount of rubbish on beaches is declining.
But there's still a huge way to go, and recent events are creating their own problems:
Levels of PPE found this year were similar to 2020, when masks were made mandatory across the UK. 32% of UK beaches cleaned found PPE litter though masks ranked 59 out of 121 for most common litter items.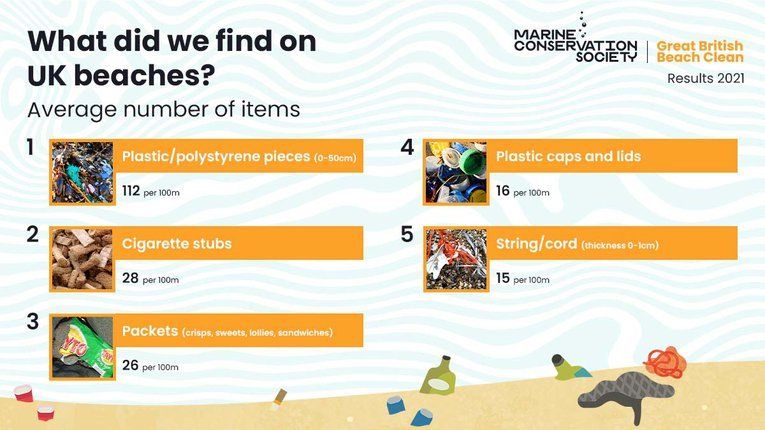 So, it's good to know that changes we're making do have a marked impact. But it's also worth remembering that there are many battles yet to be fought:
---
Mad, but glorious
This is almost quintessentially British. How should you raise money?
Simple. Do a 15 mile walk. In the winter. In your swimming costume.
More power them! (But rather them than me…)
---
Quick Links
---
Tweet Corner
Climate & the coast path
This looks really good:
Hope in the darkness
---
An Ernest appeal
My absolute favourite outdoors and nature magazine is the delightful Ernest Journal. It's a high-quality "indie" magazine — which means it only publishes a few times a year, and is more like a soft back book than a traditional magazine.
It's always a highlight when an issue drops onto my doormat.
However, like many publications, COVID has hit it hard. They're running a crowdfunding campaign to both reprint the long sold out issue 1, and to ensure it has enough money to carry it forwards into next year:
At the time of writing (early Sunday morning), there's only a few hours remaining. The crowd-funding finishes at 6pm. Do consider checking it out, and backing it for one of the wonderful rewards donated by supporting suppliers:
---
Video: the Great Skua
This is lovely and informative:
---
Walking With Daddy Newsletter
Join the newsletter to receive the latest updates in your inbox.
Comments