The Plastic Pollution Cycle and other links
Insights into who is polluting our oceans — and who is dealing with the consequences. And other outdoors links.
The Polluting Dirty Dozen
Outdoor Swimmer magazine reports on work done by Surfers Against Sewage to determine which companies' products are causing the most plastic pollution in the sea:
The charity's annual Citizen Science Brand Audit released this week exposes what they dub the 'Dirty Dozen' — the 12 most polluting companies: Coca-Cola, PepsiCo, AB InBev, McDonald's, Mondelēz International, Heineken, Tesco, Carlsberg Group, Suntory, Haribo, Mars and Aldi.
Raptor Rapture
This is a podcast, but you can read the transcript if you prefer. But it explores how osprey chicks are a very good indicator of the health of a river. Because they only eat fish caught by their parents in the local area, any pollutants in the ecosystem eventually accumulate in the fish — and hence the chicks.
Not great news for the birds — but it is allowing sources of pollution to be tracked down and dealt with.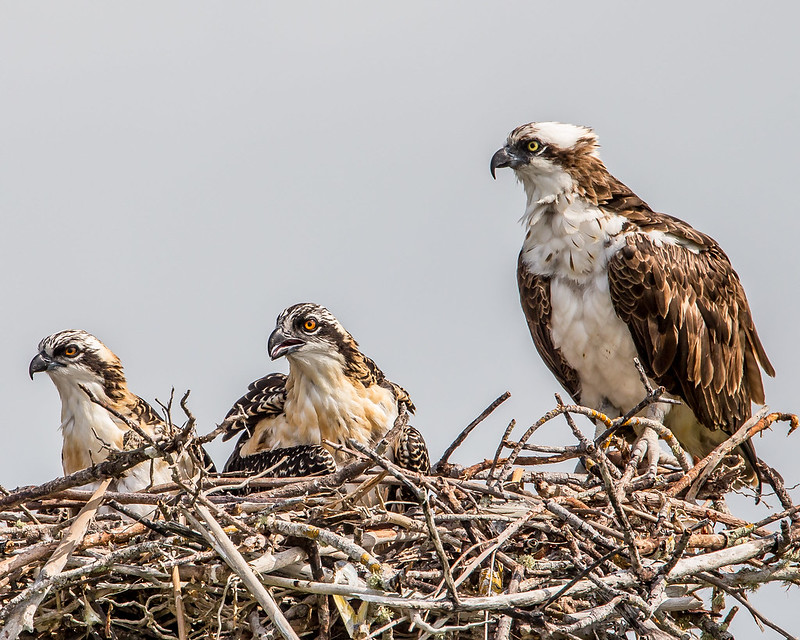 However, intentional raptor persecution is a very real and very significant problem, particularly in Scotland. Getting the police to take it seriously appears to be a major challenge, still.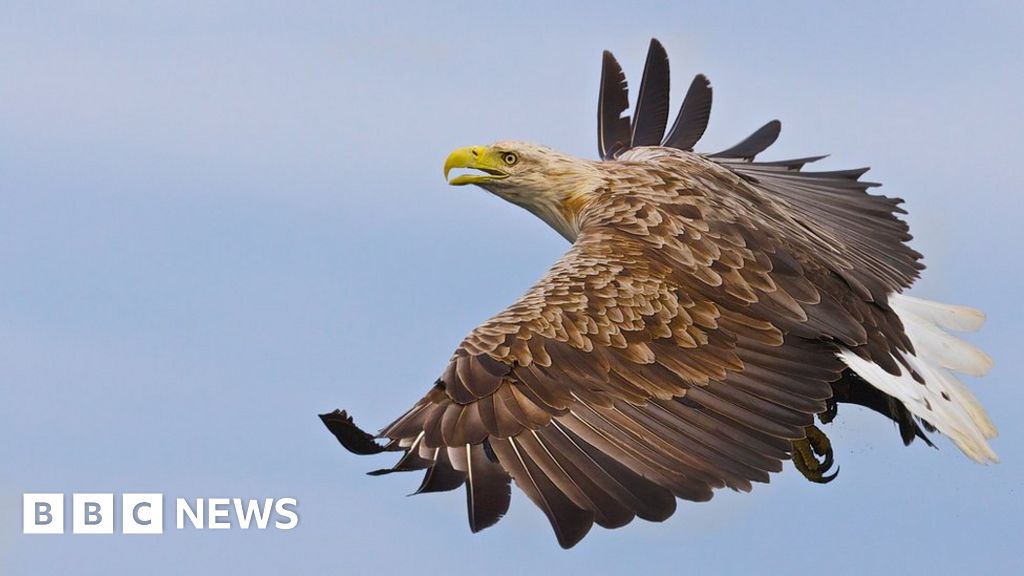 The raptor persecution blog does a great job of tracking what's happening.
And, just in case you need reminding of how glorious these birds can be, here's some stunning photography to cheer you a little:
Animal Magic
This is such good news: the reintroduction of this species is both recreating some important habitats AND helping ease flooding problems.
And this is illuminating. How much more do we still have to learn from the creatures all around us?
(I had a shoe stolen by a fox while I was camping over the summer. A story for another time…)
One to listen to…
I found this podcast from the BBC's Open Country strand fascinating. The enthusiasm the interviewees showed for their sport of magnet fishing was infectious — but the stories of what they're catching was a sobering insight into how we throw things away.
Ones to watch
This is a fascinating watch. It breaks down how some of our apparently "wild" landscapes are actually anything but, and the potential consequences of that. I don't think I've ever seen the fundamental idea behind rewilding expressed as well as this.
And, just to bring us full circle, this is a lovely short documentary about how one man is fighting back against pollution in the ocean he loves.
Walking With Daddy Newsletter
Join the newsletter to receive the latest updates in your inbox.
Comments