Weekend Nature Reads #2
Some good nature reading and viewing for nature lovers, and the outdoor bound.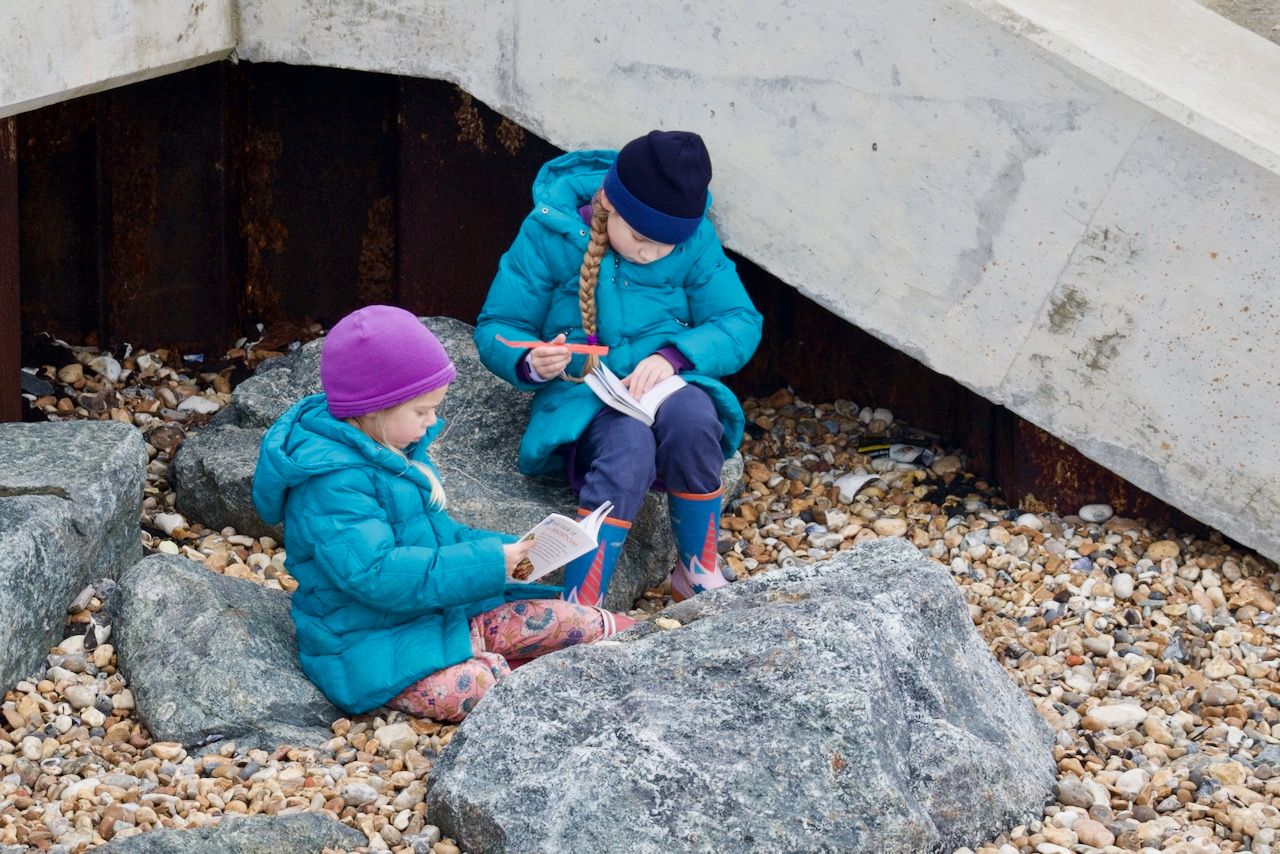 Stressed and in need of nature? Listen to a forest
This is a lovely idea — the recorded sound of forest to listen to. Lovely for lockdown, and great to write to, amazingly!
Why soil matters
Phoebe is a Guardian journalist, and a former student of mine. I'm really enjoying the series of videos she's doing on Twitter, and this one is about soil:
An Ocean Plastic Warrior
As someone who is (was?) a journalist, and who trains them, it's somewhat humbling that some of the best reporting on people who are campaigning for change is coming from the marketing sector. I really enjoyed watching this short documentary about one such person:
Here's some more information about Emily.
Taking on big business over plastic
Talking of anti-plastic campaigners, here's a profile of another one.
Jo is Brave Enough
Jo Mosely hit her late 40s and a mid-life crisis. She just wasn't happy — and found a renewed joy in life through a connection to nature. The interview with her on the Outdoors Fix podcast is well worth a listen.
Her coast-to-coast paddle-boarding adventure is the subject of a new movie, which is premiering online over the next few weeks.
The filmmaker — Frit Sara Tam — is an old acquaintance of mine. She filmed Hazel and I for an advert many years ago. She's rebooted her life, too, as an outdoors-centric filmmaker. Here's the trailer:
All three premieres are currently sold out — so hopefully there will be another opportunity soon.
A Small Dose of Hope
Cutting down on plastic is one thing. Finding something to do with the plastic that's already in circulation is quite another. This gives me some hope: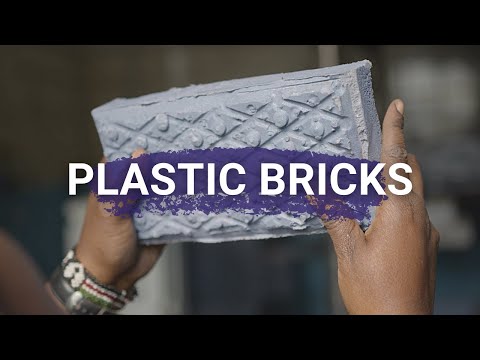 Sheltered
A moment of beach beauty from me to conclude
Walking With Daddy Newsletter
Join the newsletter to receive the latest updates in your inbox.
Comments