Weekend Nature Reads: the distraction edition
Lose yourself in some distractions from the relentless geopolitical bad news with a deep dive into some nature reading.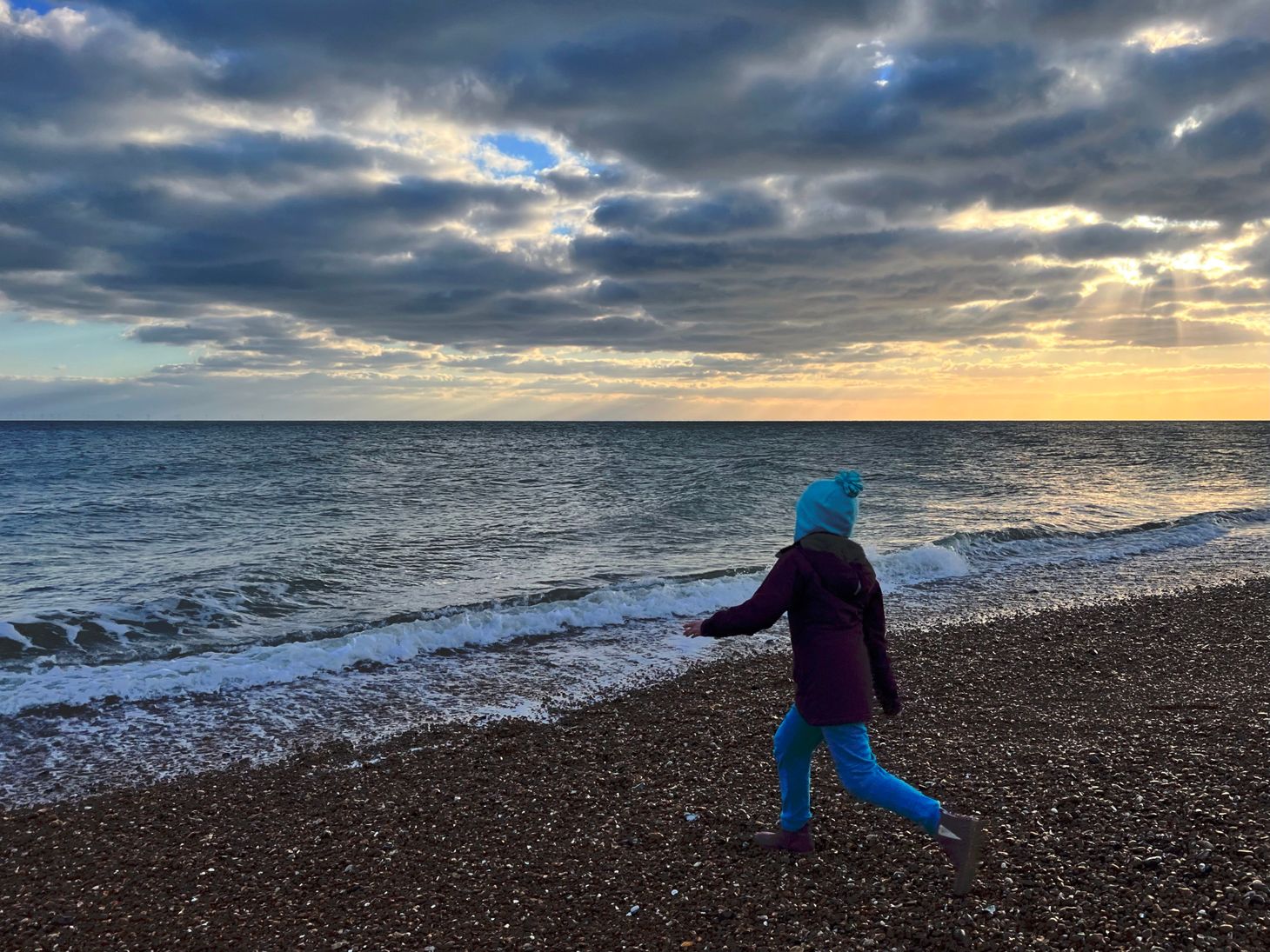 It's been a difficult few weeks, hasn't it? The news coming out of Ukraine is grim, and we find ourselves worrying about nuclear war for the first time in over two decades. I had hoped that my daughters would grow up without the same threat of nuclear apocalypse hanging over them that people of my generation grew up with.
But it is what it is.
If nothing else, spending time out and about in the wild, and away from screens, is more essential than ever.
So, here's this week's selection of good reading/viewing/listening that will keep your mind on nature, even when you're stuck indoors.
---
Shriek of the Week
I was inspired a couple of weeks ago by the recent Countryfile podcast where editor Fergus Collins expressed envy of guest Jeremy Pound of BBC Music Magazine's knowledge of classical music, and Pound said the same about Collins's knowledge of bird song. I've set myself a goal for the rest of the year to:
Learn to recognise more trees
Learn to recognise more birdsong
This newsletter, from an old Brighton acquaintance, looks like it would be a great help. I'll be ponying up for the paid subscription once I've got through the free material…
---
Leave that wood alone!
We were up in Steyning at the weekend, using the girls' World Book Day tokens at the truly excellent Steyning Bookshop. While we were by the river, I noticed an unusually large amount of fallen wood, probably as a result of Storm Eunice. While I doubt that the council will be prepared to leave it alone, this tweet makes me hope that they will:
---
Half a century of the Woodland Trust
While we're talking wood, the Woodland Trust was founded in 1972, making it slightly younger than me. That make me feel old.
What did surprise me was how small (relatively) it is compared to some other charities:
Woodland Trust: 250,000 members
RSPB: 1.1 million members
The National Trust: 5.37 million
The Trust really punch far above their weight in terms of impact. They've got a webinar in 10 days about saving trees. Given that we're fighting to save a tree in our town, maybe I should attend…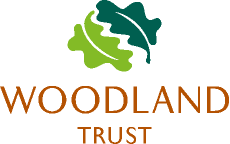 ---
Can't see the savanna for the trees
A fascinating long read on ecosystem restoration in the US: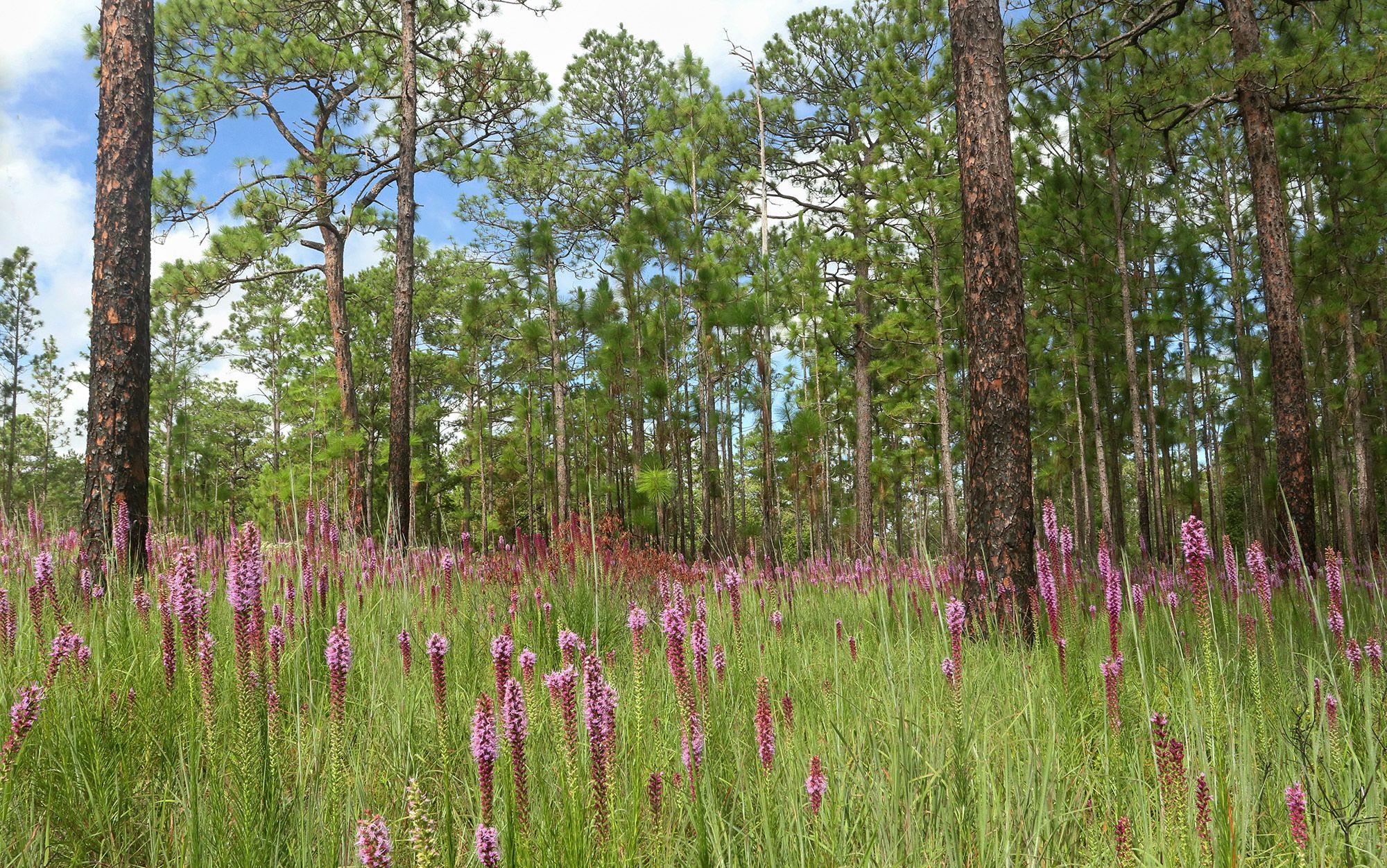 Re(sea)wilding
Much of the discussion about rewilding focuses on, understandably, land-based projects. There's lots of work going on underwater too, as people try to address the damage done to our marine ecosystems. I was aware of a project off the coast from us, but this Scottish project was new to me:
---
The problem with wood smoke
OK, here's a little bit of bad news. Much as I love a wood fire, they're neither good for the environment nor for us. While I'll still indulge in a camp fire while, well, camping, I think my dreams of installing a wood-fired stove in our house are done.
Ah, well.
---
Video Corner
I don't get much chance to watch TV these days. I'm still working my way through the latest Winterwatch, and that's been over for weeks. But I do get the chance to watch  short online videos between bouts of work, and here are some of my recent favourites:
Playtime for grown-ups
This is, of course, an advert. It's an advert for a good company (I own a fleece and a pair of sliders of theirs, and love both), and it's full of their wares, but it has worth as a piece of film in its own right. I love the philosophy espoused by the Nathan in the video:
It's like, the waves don't care that you're sitting there, the walls of the cove have been there for thousands of years, dissolving, the rocks are there and you're in your haven so all's right with the world.  
It's really lovely that so many outdoors brands are making such great media right now:
Walking from the castle to the abbey
While we're doing videos, Frit from this English Heritage video is another old Brighton acquaintance of mine. He shot Hazel and I for a software advert many years ago…
Before the Lockdown
This short is two years old, and explores a woman getting out into nature for some serious mind-nurturing relaxation — utterly unaware that it would all be taken away from her mere weeks later, as we locked down for the first time.
A reminder of what was, and what is again.
---
Have a lovely week, folks. And remember… the ospreys are on their way back:
Walking With Daddy Newsletter
Join the newsletter to receive the latest updates in your inbox.
Comments